Back to Events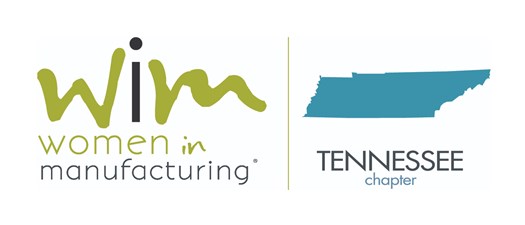 WiM Tennessee | SMART Manufacturing Panel
Thursday, June 24, 2021
Join us virtually! Details for accessing this event will be sent via email after registering.
Event Details
Join WiM Tennessee for a panel event on
SMART Manufacturing
Thursday, June 24, 2021
12:30 - 1:30 p.m. ET
Join us virtually!
WiM Tennessee presents part one of our three-part summer series, a panel event focused on SMART Manufacturing. We'll be joined by panelists, from Tennessee manufacturers to discuss innovations in manufacturing and hear their insights during a Q&A.
Meet Our Panelists
Rachel Hall

Nissan Motor Co., Ltd. – Lead Equipment Engineer; New Model Engineering – Trim/Chassis

Lulu Lim Copeland

Executive Director, TN-China Network, TN State Lead, Million Women Mentors, Chattanooga E Week/Chattanooga Engineers Club Workforce Development Consultant

Carol G. Puryear, Ed.D.

President Tennessee College of Applied Technology – Murfreesboro; TBR – Center for Workforce Development (CFWD)

Jan Shumate

Eastman Chemical Company; Director, Worldwide Engineering & Construction Solutions and Corporate Manufacturing Automation Transformation
We can't wait to see you there!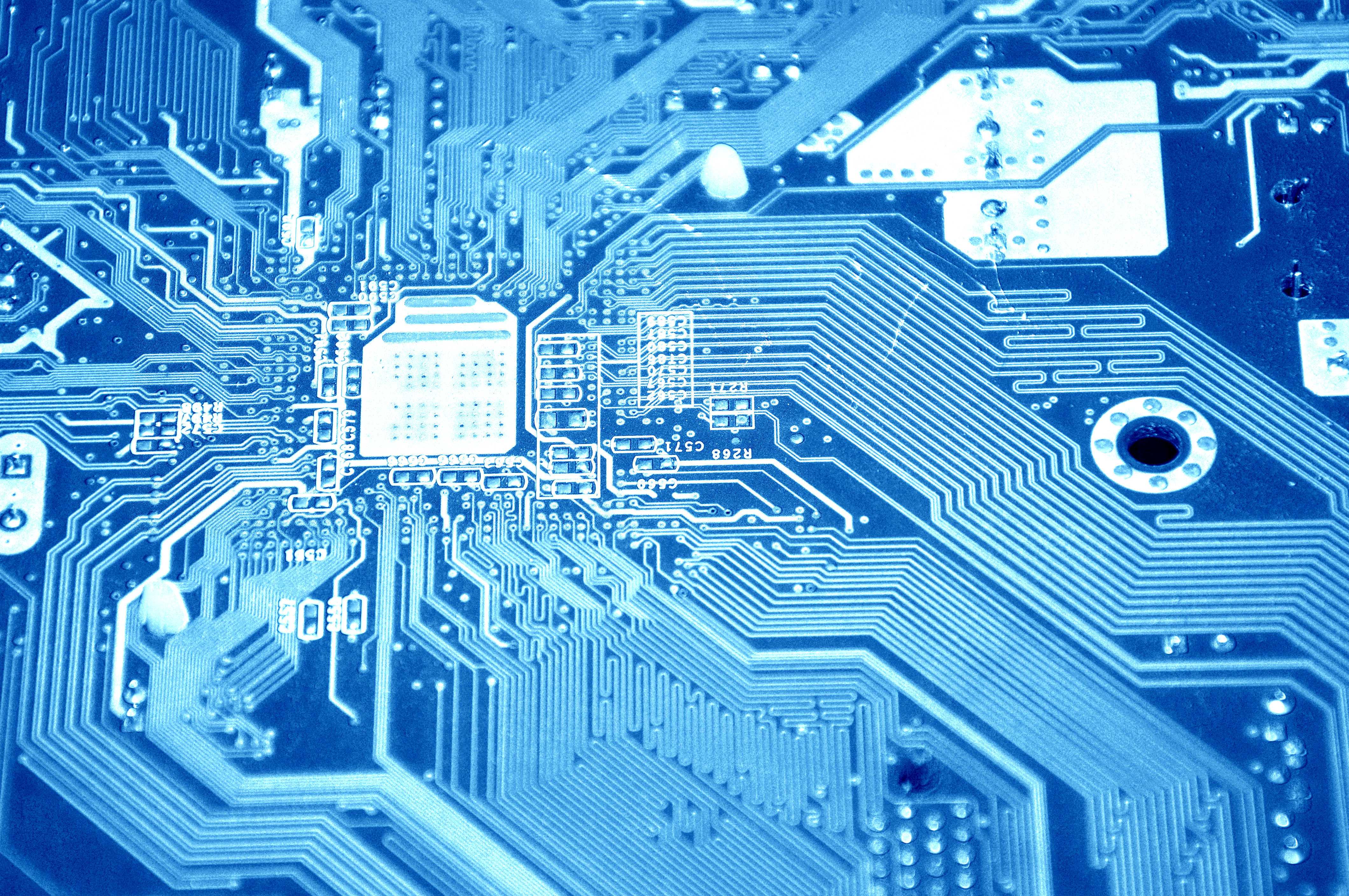 For More Information: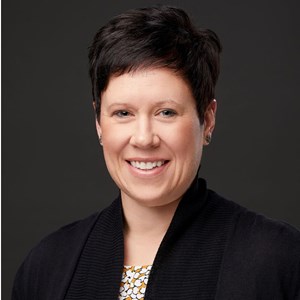 Lora Barnett
Executive Director Workforce Development
(423)646-6768