Back to Events
Event Details
WiM Tennessee Presents
Recruiting the Talent of Tomorrow
Thursday, July 15, 2021
11 a.m. - 12:30 p.m. CT
Join us virtually!
Within manufacturing, we all face the same issue: RECRUITING NEW TALENT!
As manufacturing evolves and changes, skills that become essential change. Join the all-star Recruiting Team from GE Appliances as they discuss the talent challenges manufacturing faces today, trends specific to manufacturing, and steps companies are taking to overcome them. The team will share how GEA is battling the talent challenges of all levels of an organization, including early identification such as co-ops, company-specific development programs, skilled tradesmen or tradeswomen, and salaried positions.
Let's face the future together!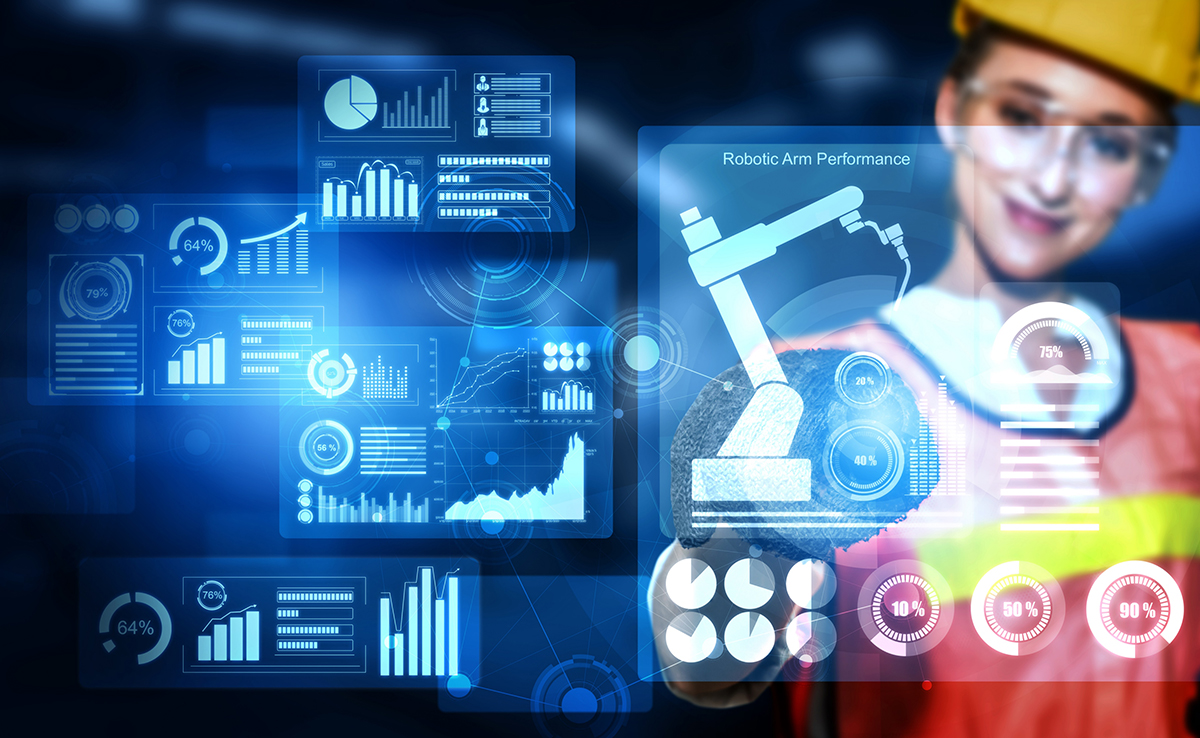 For More Information: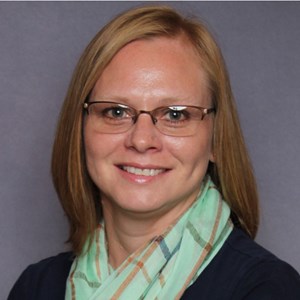 Molly Hopper
Global EHS Compliance Assurance & Digital Tech Ldr
GE Appliances, A Haier Company
(731)434-5092