Back to Events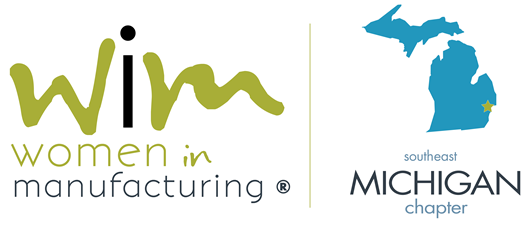 WiM Southeast Michigan | Virtual Book Club
Thursday, March 3, 2022
Join us virtually! Details for joining this event on Google Meet will be sent via email after registering.
Event Details
WiM Southeast Michigan
Virtual Book Club:
"We Can't Talk About That At Work"
by Mary-Frances Winters
Thursday, March 3, 2022
6:30 - 8 p.m. ET
Join us virtually! 
Cost to Attend:
WiM Members = Free
Nonmembers = $5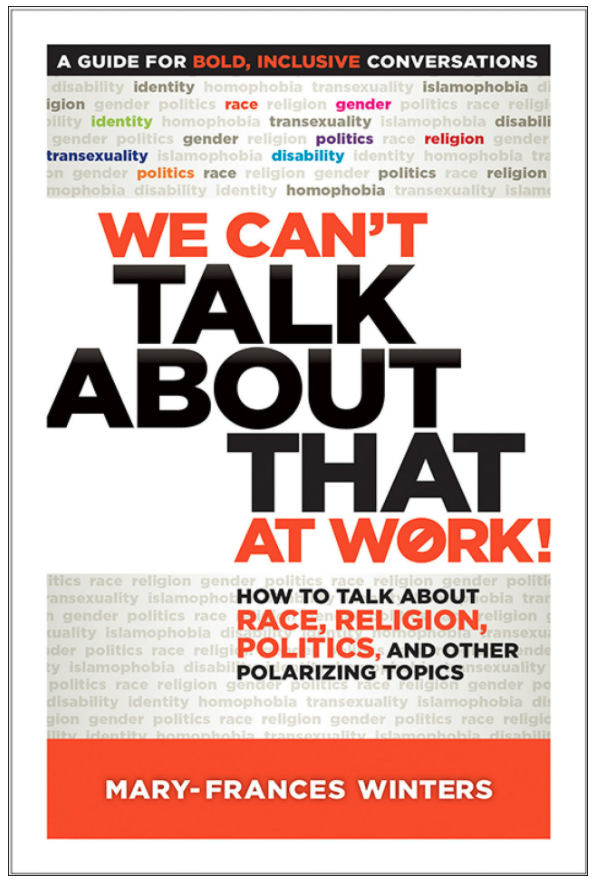 Want to learn about difficult conversations to have in the workplace? Then join the WiM Southeast Michigan Chapter for a discussion that will challenge some of your ideas about what makes a good leader as it dives into the human factors that are at the root of all good leadership.
Whether you have read the book, "We Can't Talk About That At Work," by Mary-Frances Winters or not, you are welcome to join us for this discussion! All attendees will walk away with new insights to appreciate. 
Please Note: There will be supporting discussion materials provided prior to the session.
"Instead of shutting down any mention of taboo topics, Mary-Frances Winters shows how to structure intentional conversations about them, so people can safely confront biases and stereotypes and create stronger, more inclusive organizations."
We can't wait to see you there!
For More Information: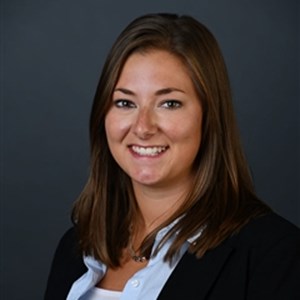 Mercedes Morelli
Project Manager
Fives Group
(248)762-3182