Back to Events
Event Details
WiM South Carolina presents
Sweet Fun with Crazy Delicious Cooking
Thursday, April 22, 2021
5:45 - 6:45 PM ET
WiM South Carolina and Crazy Delicious Cooking invite you to a super-sweet lava cake baking demonstration! Grab your ingredients ahead of time and join us for an interactive cooking class, where instructors from Crazy Delicious Cooking will teach our guests how to make chocolate lava cakes from scratch. Take a break and have some fun with WiM South Carolina!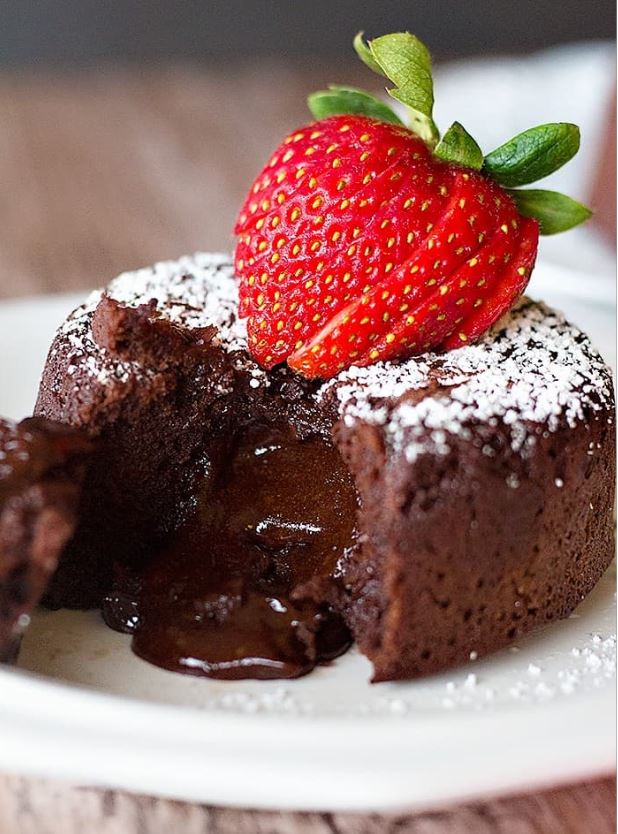 Chocolate Lava Cake Ingredients:
2 oz semi-sweet baking chocolate
4 tbsp unsalted butter
½ cup powdered sugar
2 eggs
3 tbsp all-purpose flour
1 tbsp cocoa powder
2 strawberries
These quantities will make 2 lava cakes - double the quantities above to make 4 cakes! This recipe will require 2 ramekins (or as many cakes you're making). If you don't have ramekins you can also use a non-stick muffin tin. Cakes will bake for 13 minutes and cool for 2 minutes before they'll be ready to serve.
We can't wait to see you there!
For More Information:
Frances Fager
QA Coordinator
AFL
(864)486-7268x0000