Back to Events
Event Details
When you're working from home, how can you stay effective, efficient and sane?
Routines!
Join WiM Ohio for a virtual event aimed at giving WiM members advice on managing working from home effectively.
This event is FREE to all WiM Members!
When: Friday, April 3, 2020
12:30 - 1:00 PM EDT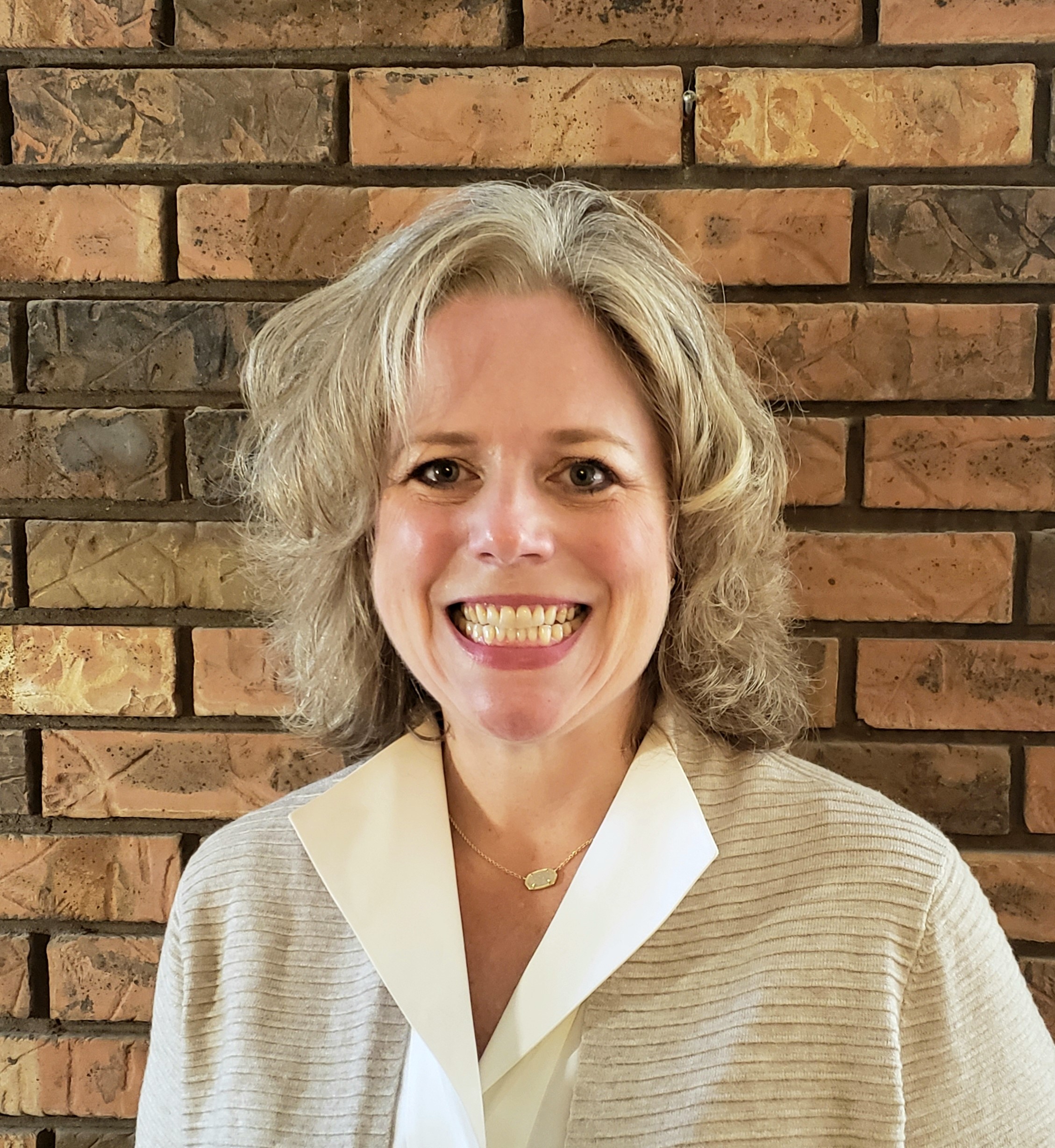 Our guest presenter Marla Kelly-Rian, works for CVS Health Holdings, where she has been telecommuting for the past 16 years, including 4 homes in 2 states! She has not had a local team or designated office space in those years, successfully connecting worldwide to conduct business. She will lead us in a discussion about setting your routine, share some tips about remote work, and answer questions from participants.
Connect with Marla via Linked In
This event will be moderated by WiM Ohio's Sheila Davis.
If you have any questions about routines and working from home, email them to sdavis@theprovatogroup.com and we will include them in the presentation!

More About our presenter:
Marla Kelly-Rian is an accomplished leader with proven success in implementation, strategy, business, program management and process transformation. She has worked in the insurance and health care industry for over 20 years holding management, decision making and customer facing positions. Much of her career she has been a disruptor of change pushing forward with whole patient management and transformation of delivery (care, business and approach). She is a driven individual who works cross functionally to develop mutually rewarding working relationships with stake holders, business partners and organizations creating successful business results.
Register Now! An access link will be included in your confirmation email.
For More Information: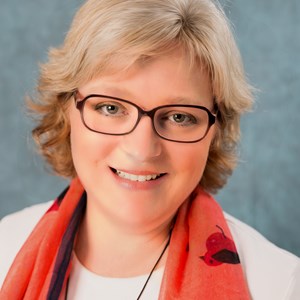 Sheila Davis
Business Development Manager
The Provato Group
(330)304-7082
Agenda
12:30 - Welcome and Introduction
12:35 to 12:50 - Presentation from Marla on working from home & routines
12:50 to 1 - Q&A with participants
Thank you to our Annual Sponsor!