Back to Events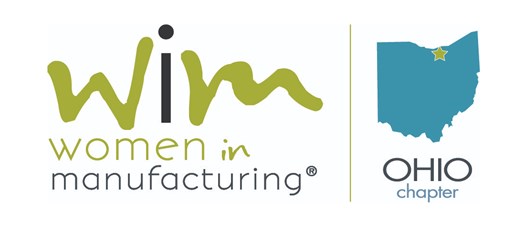 WiM Ohio | The Power of Entrepreneurial Thinking
Thursday, March 10, 2022
11:30 AM - 12:30 PM (EST)
Join us virtually! Details for accessing this event will be sent via email after registering.
Event Details
WiM Ohio presents
A Chip Off the Silicon Block:
The Power of Entrepreneurial Thinking
with Carol Latham
Thursday, March 10, 2022
11:30 AM - 12:30 PM ET
Join us virtually!
Cost to Attend:
WiM Members = FREE
Nonmembers = $10
Join the WiM Ohio Chapter for a conversation with Carol Latham, Entrepreneur, Author, Business Owner. Carol will tell her story and how she founded a manufacturing company in Cleveland, Ohio with a majority female workforce. Hear how fostering a woman-centric shop floor environment impacted the culture and success of her company. Carol will also discuss the challenges she faced working in a male-dominated industry as her product gained popularity. 
More About Carol Latham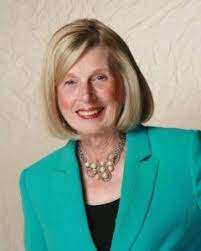 Where else but America could a woman with a Bachelor of Arts degree in chemistry find success in starting a technology business? Carol Latham invented superior thermally conductive materials for cooling electronic chips, developed a unique manufacturing process for producing them, and marketed them through manufacturer's representatives. Carol, the product of a discriminating oil company culture mostly devoid of women, founded her company, Thermagon Inc., intending to create an opposite nurturing culture of caring and training. Her hope was that each employee would enhance their skills and plight in life as a result of their work experience at her company. This, along with her outstanding products was a formula for success.
For More Information: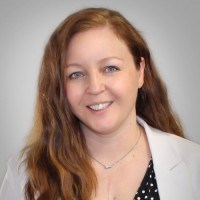 Sara Drake
Business Development Manager
Alliance Industrial Solutions
(440)295-5771