Back to Events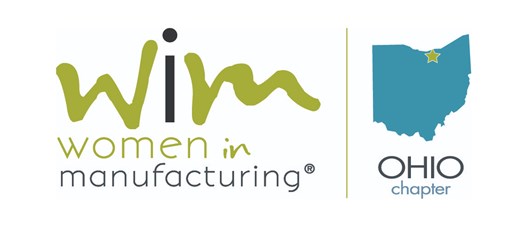 WiM OH | Meet the Center for Precision Manufacturing at University of Akron
Friday, June 18, 2021
12:00 PM - 12:30 PM (EDT)
Join us via Zoom. Details will be sent via email after registering.
Event Details
Join WiM Ohio
Meet the Center for Precision Manufacturing at University of Akron
Friday, June 18, 2021
12 - 12:30 p.m. ET
Join us via Zoom
WiM Ohio invites the Ohio manufacturing community to attend this engaging presentation on the newly launched Center for Precision Manufacturing at the University of Akron. Hear from Dr. Stephen Johnson, Retired Director of R&D at The Timken Company, about the regional effort behind CPM.

Finishing technologies such as grinding, hard machining and super finishing, are the backbone of the majority of manufacturing companies even today. In the last few years, however, most research centers focused on finishing technologies have closed as attention shifted to additive manufacturing. Yet, innovation in these traditional areas can lead to shorter lead times, cost reduction, higher tolerances, miniaturization, and even global leadership.

Even though the primary mission of CPM is research and innovation, this session will also focus on workforce training and other key areas that lead to success with Industry 4.0.
For More Information: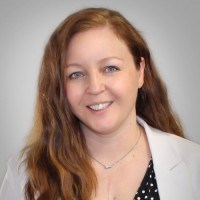 Sara Drake
Business Development Manager
Alliance Industrial Solutions
(440)295-5771
Our speaker will be Dr. Stephen Johnson from the newly launched Center for Precision Manufacturing (CPM) at the University of Akron. Dr. Johnson will present on the following:
Why is there a need for such a center, from the viewpoint of NE Ohio manufacturers?
What is the mid to long term vision for CPM in terms of core research activities as well as workforce development opportunities?
What are the current activities and focus areas of CPM?
What is the operating model for the center in terms of collaborative membership, direct funded research as well as how projects are actively addressed by faculty, research staff and undergraduate students?
In addition to core metal cutting projects, what is the capability that exists in the center to engage in industry 4.0 type projects (automated mechanical handling integration, smart sensors on equipment, active process monitoring and adaptive control algorithm development, machine health analysis and reporting methodology, and more).
How can you or your company get involved?