Back to Events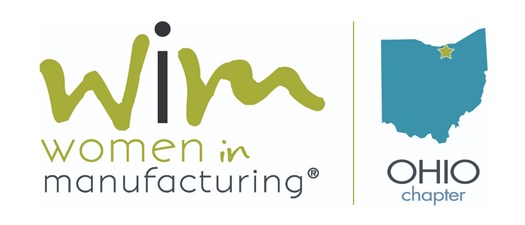 WiM Ohio | The POWER of Your Brand's 10 Assets
Tuesday, May 25, 2021
Event Details
WiM Ohio presents
The POWER of Your Brand's 10 Assets
Tuesday, May 25, 2021
2 - 3 PM ET
Join us via Zoom
Registration for this event is only open to current WiM members.
This high-energy strategy session encourages business owners to refine or create a brand platform through learning to articulate the 10 assets of a brand platform including background/goals, objectives, barriers, strategies, audience, insights, position, promise, support, and tone/personality. The session will offer practical examples from industry leaders and comes complete with a "take back to the team" workbook.
Key Take-Aways:
Become familiar with the 10 assets of a branding platform
Learn with real-life examples of how others found clarity to drive revenue
Work along in a workbook or take it back to your team to collaborate
Marketing hacks that can help you minimize investment and time
We can't wait to see you there!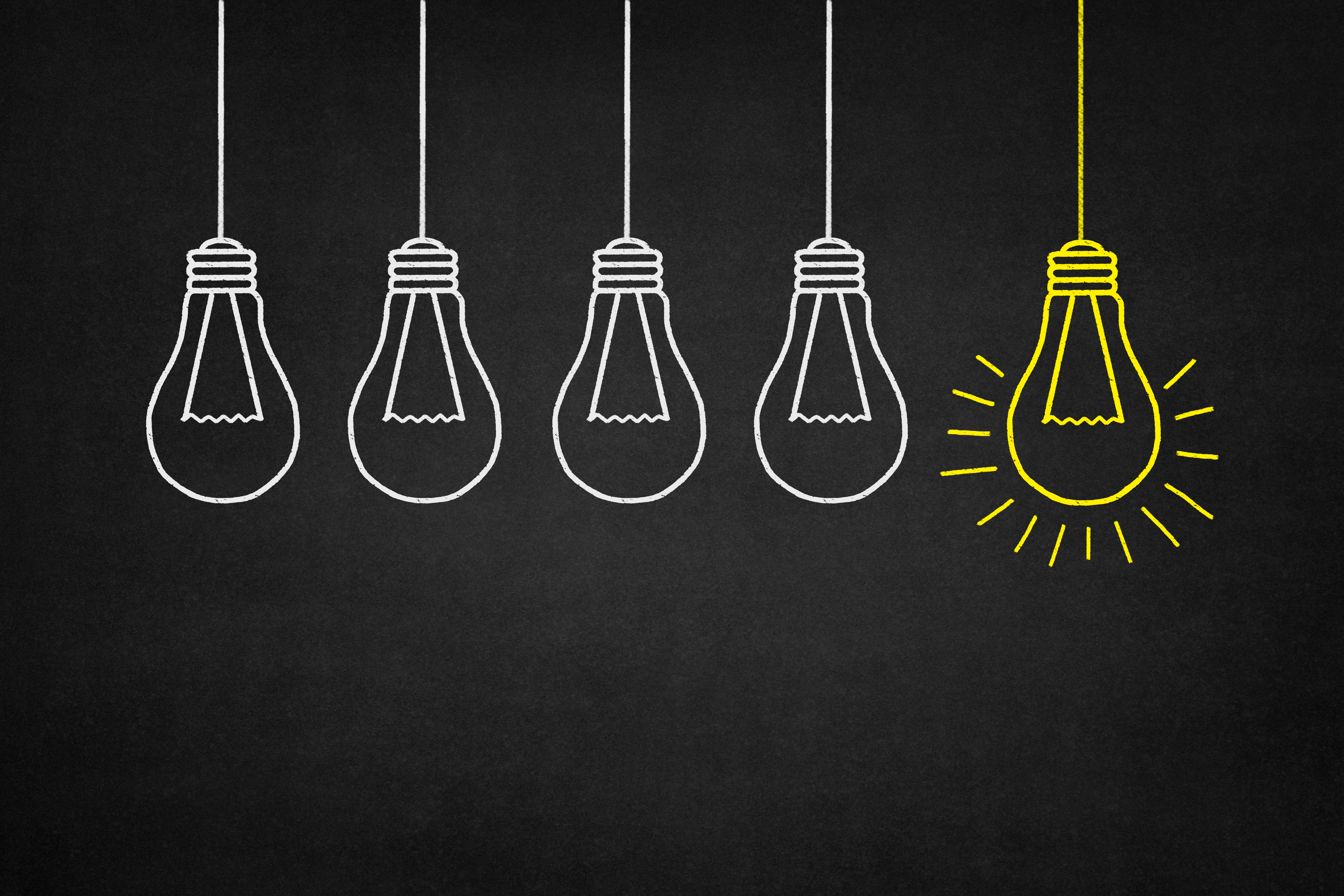 For More Information: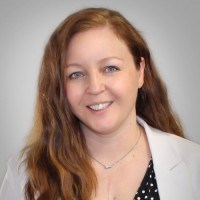 Sara Drake
Business Development Manager
Alliance Industrial Solutions
(440)295-5771