Back to Events
Event Details
The Psychology Of Color: Influences Everything
Date: Wednesday, October 7, 2020
Time: 12 - 1 PM ET
Where: Teams
Cost to Attend
WiM Members: FREE
Nonmembers: $5.00
Everything is influenced by color: Buying, Deciding, Branding, Decorating, Dressing. This virtual presentation will cover the following:
• Understand how COLOR works & influences in our society
• How to use COLOR to stretch your wardrobe budget
• Learn to harness the power of COLOR in your branding,
marketing & personal image
• Learn benefits of COLOR in your workspace
• Learn Dressing in COLOR for ZOOM tips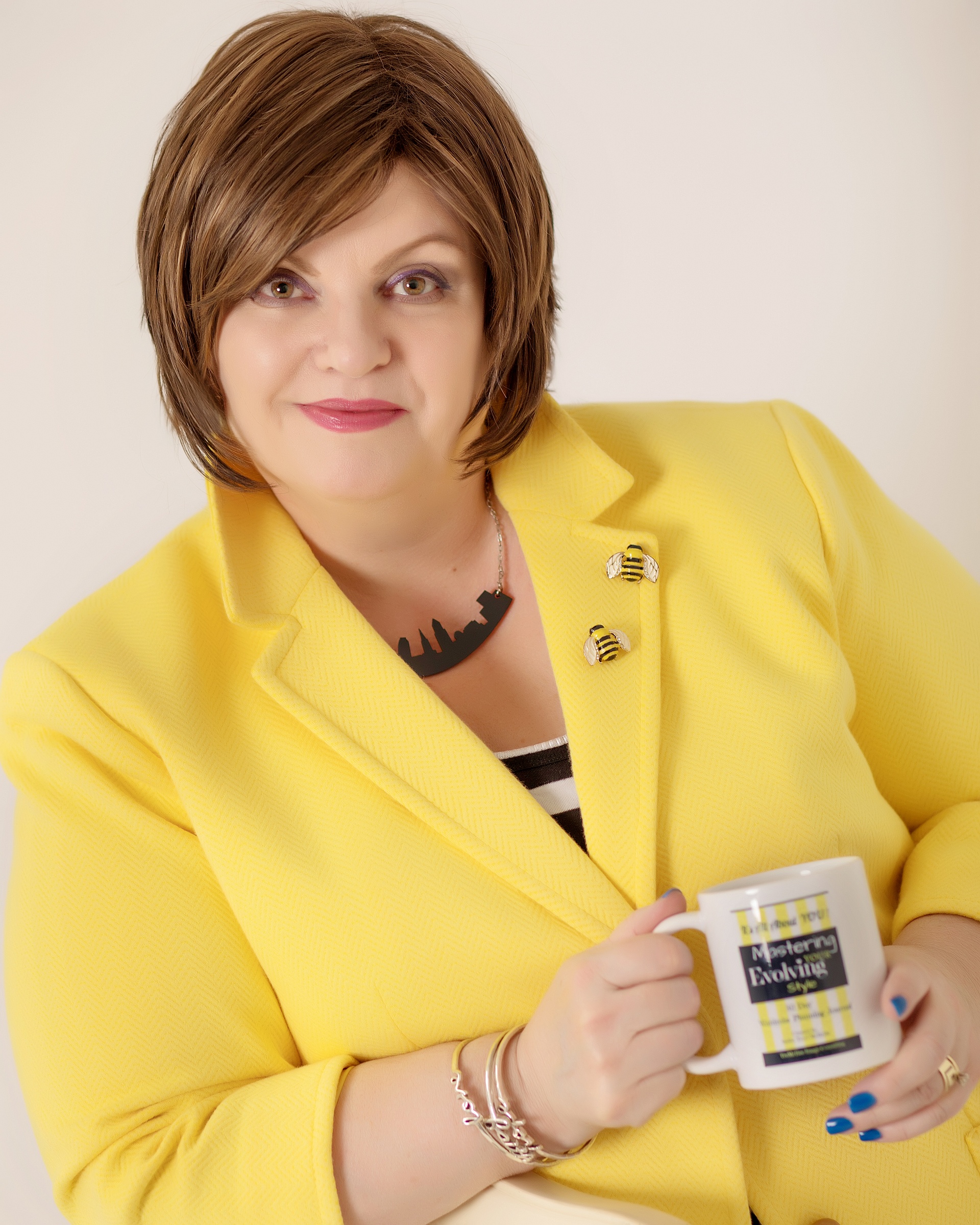 As a Speaker Author & personal style & wardrobe consultant Traci works to elevate Confidence & Influence with Style…One Closet at Time! She uses the one thing we all have in common, our wardrobes. Specializing in boosting the confidence of all her clients regardless of age, shape, size, or budget. Traci loves being the Coach in Your Closet, teaching you how to Harness the Power of your wardrobe.

Traci wrote "MASTERING Your EVOLVING STYLE" 30-day wardrobe planning workbook. She also created a fun companion journal "You DO You…with STYLE" to encourage women to invest five minutes a day on themselves and how they feel about their personal presence as it serves them in so many positive ways. Both available on Amazon.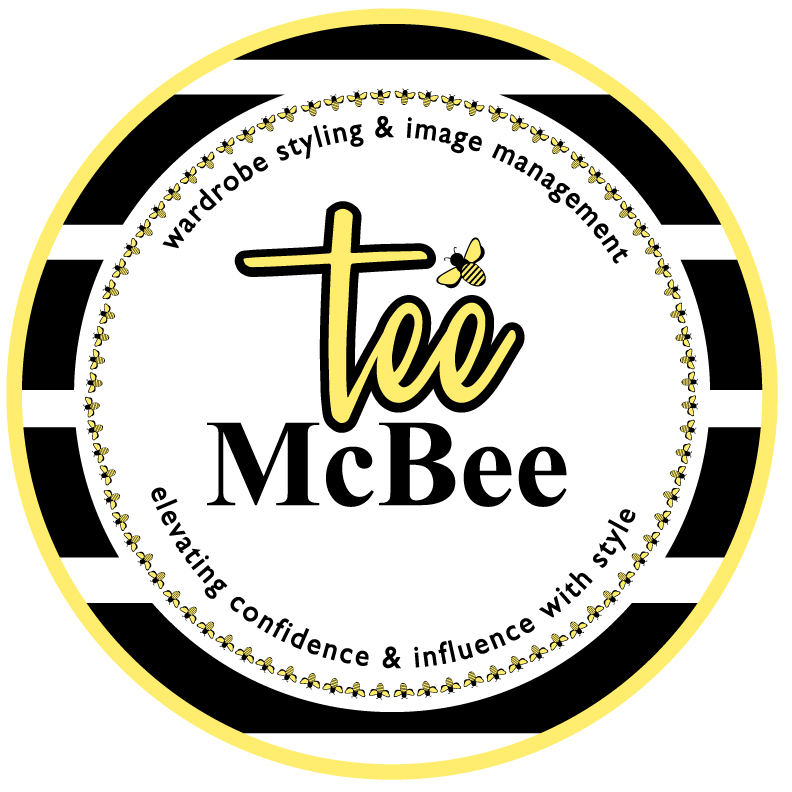 Visit www.TeeMcBee.com to sign-up for Fresh Perspective monthly newsletter with strong visuals and style advice, our blog and see videos and hear Podcasts.
---
For More Information: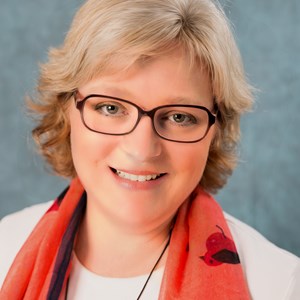 Sheila Davis
Business Development Manager
The Provato Group
(330)304-7082
Thank you to our annual sponsor!