Back to Events
Event Details
WiM Ohio presens a panel event on
A Woman's Perspective of Manufacturing
Tuesday, April 27, 2021
12 - 1 PM ET
Join WiM Ohio for a panel discussion featuring three unique women. Hear their insights and their perspectives as women in manufacturing. Learn from their experiences and hear their insights on topics like:
How did you get into manufacturing or what lead you in that direction?
What unique obstacles have you faced as a female in a predominately male industry?
What is your advice for women just starting out in manufacturing?
Meet Our Panelists
Jana Green

Dupont

Jana Green joined DuPont as a Project Engineer in New Jersey. Her career with DuPont has taken her to Ohio as an Engineering Supervisor; Texas as a Team Leader; Wilmington, DE as a Black Belt and Supply Chain Consultant; back to Ohio as an Operations Manager; West Virginia as an Operations Manager; back to Delaware as a Global Manufacturing Consultant & Business Lead for the Rotational Program; and now Plant Manager of Valley View & Stow Works.

A Brooklyn, N.Y. native, Jana is married and a mother of two boys who loves to travel (she traveled to Asia and Europe), is Black Belt certified, graduate of North Carolina A&T State University, and is pursuing her MBA from the University of Delaware.

Donna Wolcott

GOJO

Donna is the Director of Fill and Packaging Operations at GOJO Industries in Cuyahoga Falls, Ohio. She recently celebrated her 15th year at GOJO.

Donna has a bachelor's degree in Business Management from Malone University and an associates degree in Applied Science from Kent State University.

Prior to joining GOJO, she served in a variety of manufacturing industries; making Longaberger Baskets, residential and commercial water softeners at Pentair Water, and shoe insoles at Remington Products.

She is the mother of two and grandmother of three.  Her passion projects include mentoring women in manufacturing, prison reform and alternatives to imprisonment. 

Her personal interests include reading, real estate investing, and traveling.

Kathy Smith

Weiland Rolled Products  

Kathy Smith has over 20 years of business experience with Wieland Rolled Products, including rolls in customer fulfillment, marketing, and account management and negotiation.   Wieland is a 200-year-old global manufacturer of copper based alloys and semifinished products.  Markets include automotive, ammunition, coinage, electronics and builders' hardware.

Kathy currently serves as Wieland Account Manager with concentration on automotive stamping and fabricating.   Kathy has responsibility for growing the automotive partner segment while adding profitability, value, and customer satisfaction. 

She currently serves on the board of Automotive Women's Alliance Foundation, and organization dedicated to the advancement of women in the automotive industry.  She has previously held various board positions with AWMI and serves on local community governing boards. 

Kathy graduated from Defiance College with a BS in Management.  She is committed to continuous learning through education module such as The Weatherhead School of Management and 3D Negotiation Strategies. 
We can't wait to see you there!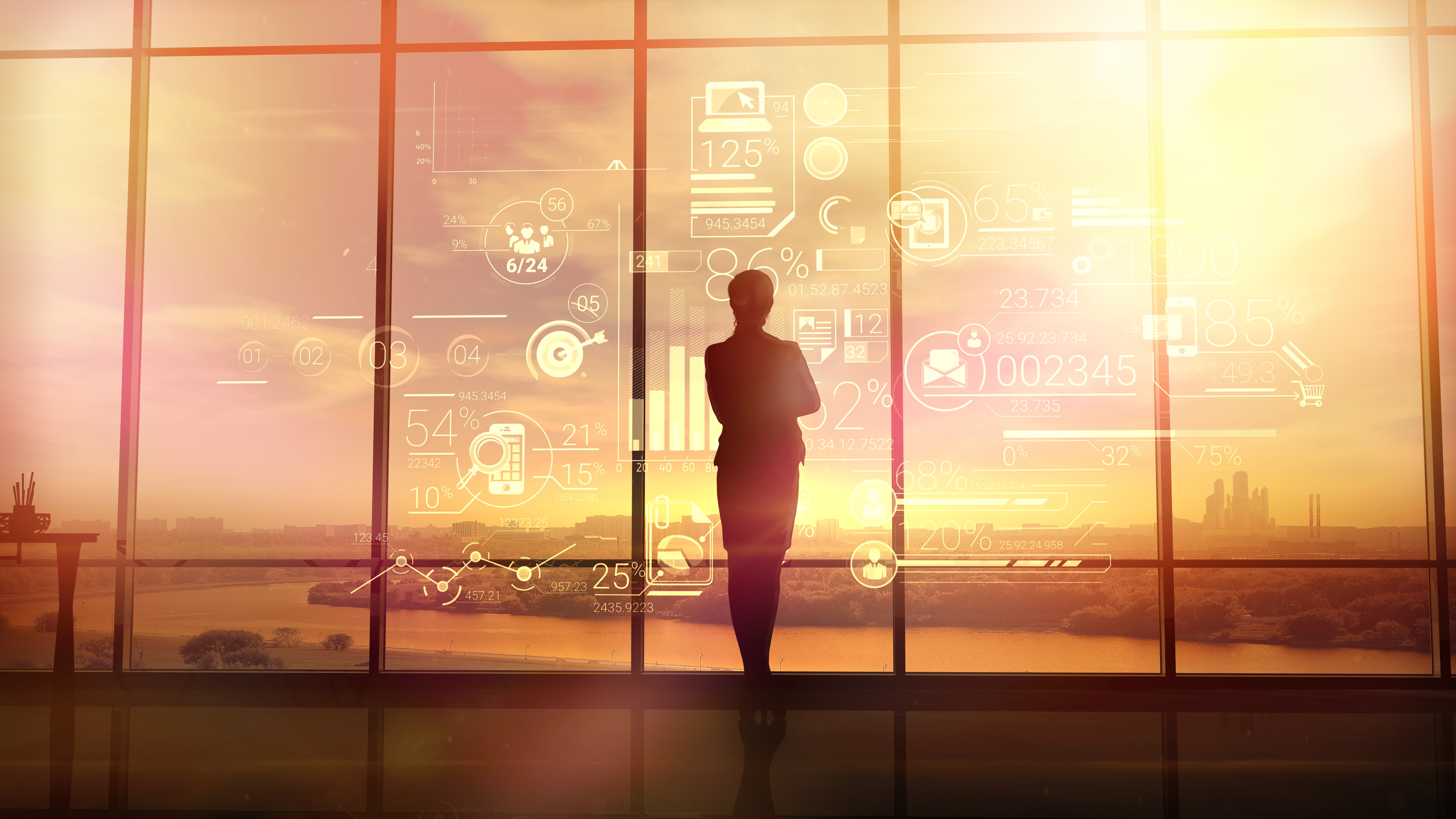 For More Information: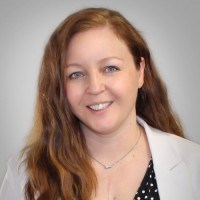 Sara Drake
Business Development Manager
Alliance Industrial Solutions
(440)295-5771