Back to Events
Event Details
Cleaning up your shop!
Personal Contingency and Estate Planning
Thursday, May 20, 2021
Noon - 1 PM CDT
Join us via Zoom
WiM Northern Wisconsin Committee and Julie Kiley of CLA invite you to an interactive virtual event on Personal Contingency and Estate Planning.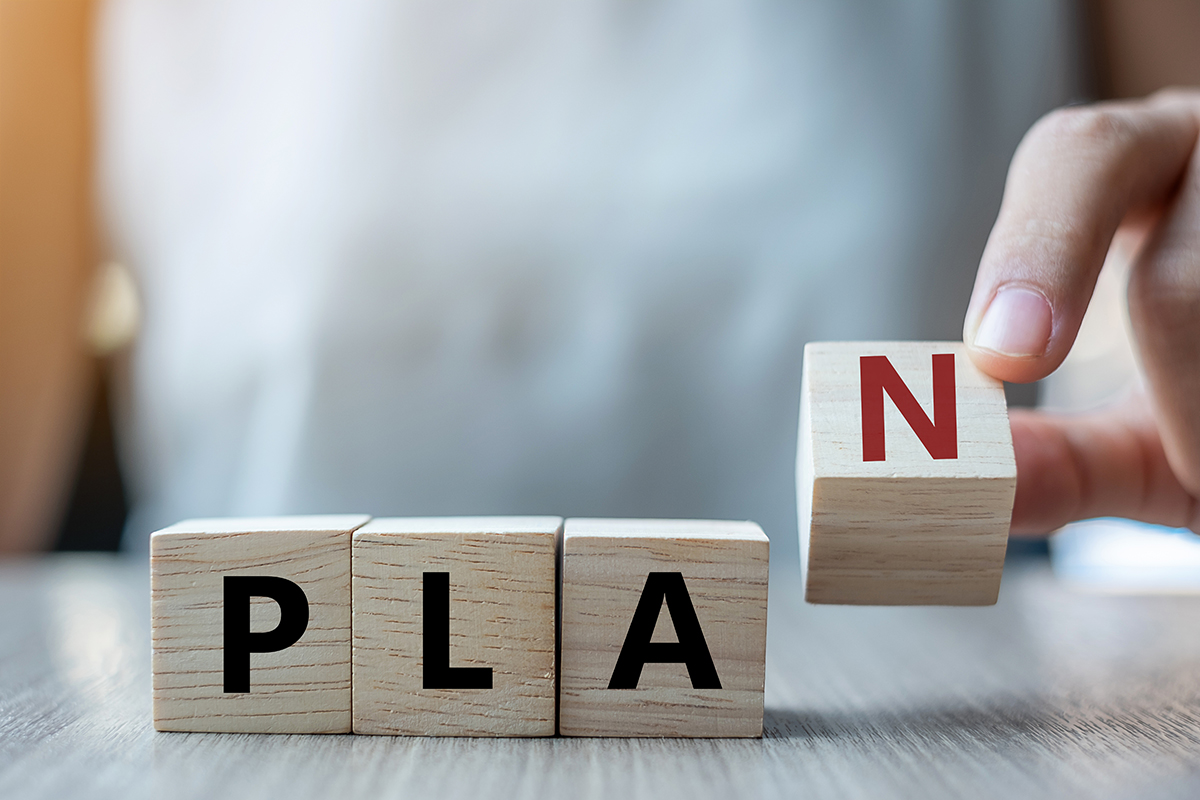 Learn more about WiM Northern Wisconsin Committee, our sponsor CLA, and meet professionals from a variety of companies, and experience a unique opportunity to hear from an industry thought leader.
As manufacturers we work diligently every day to provide a safe protected workplace for our teams. Our personal affairs deserve the same attention and protection. Make 2021 the year that you put a comprehensive plan in place to protect you and your family. 
Do not let unexpected events control you, your family, or your business!
We will explore:
Why a contingency plan is important and where to start.
The key elements of comprehensive estate plans and the reason it is relevant for everyone.
For More Information: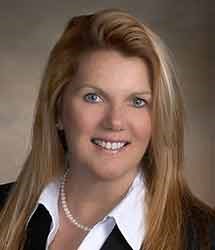 Lisa Horn
CEPA
Leader, Owner Transition Advisory
CLA (CliftonLarsonAllen)
(920)996-1468