Back to Events
Event Details
WiM North Carolina presents
The Art (and Science) of Pivoting: Defining Your "Then" and Mastering Your "Now"
Featuring insights from Dr. Donnell Walton


Date: Wednesday, November 4, 2020
Time: 12 - 1 PM ET
Where: Zoom
Cost to Attend:
WiM Members: FREE
Nonmembers: $10.00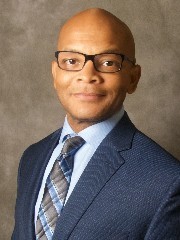 Come join WiM North Carolina for a discussion on The Art (and Science) of Pivoting: Defining Your Then and Mastering Your Now. We will be joined by Dr. Donnell Walton, Director of the Corning Technology Center in Silicon Valley, part of the Corning Research & Development Corporation.
2020 has thrown curve balls at even the most prepared professionals: reorgs, working from home, furloughs, layoffs and more. The current corporate landscape requires a level of organizational agility and personal rebranding that is daunting to most and misunderstood by many. Join Corning's Dr. Donnell Walton as he discusses pivots in Corning's history, some of his own career pivots, and the latest evidence-based research on pivoting. We'll conclude with why you should consider a career pivot and, more importantly, how to do it.
We can't wait to see you there!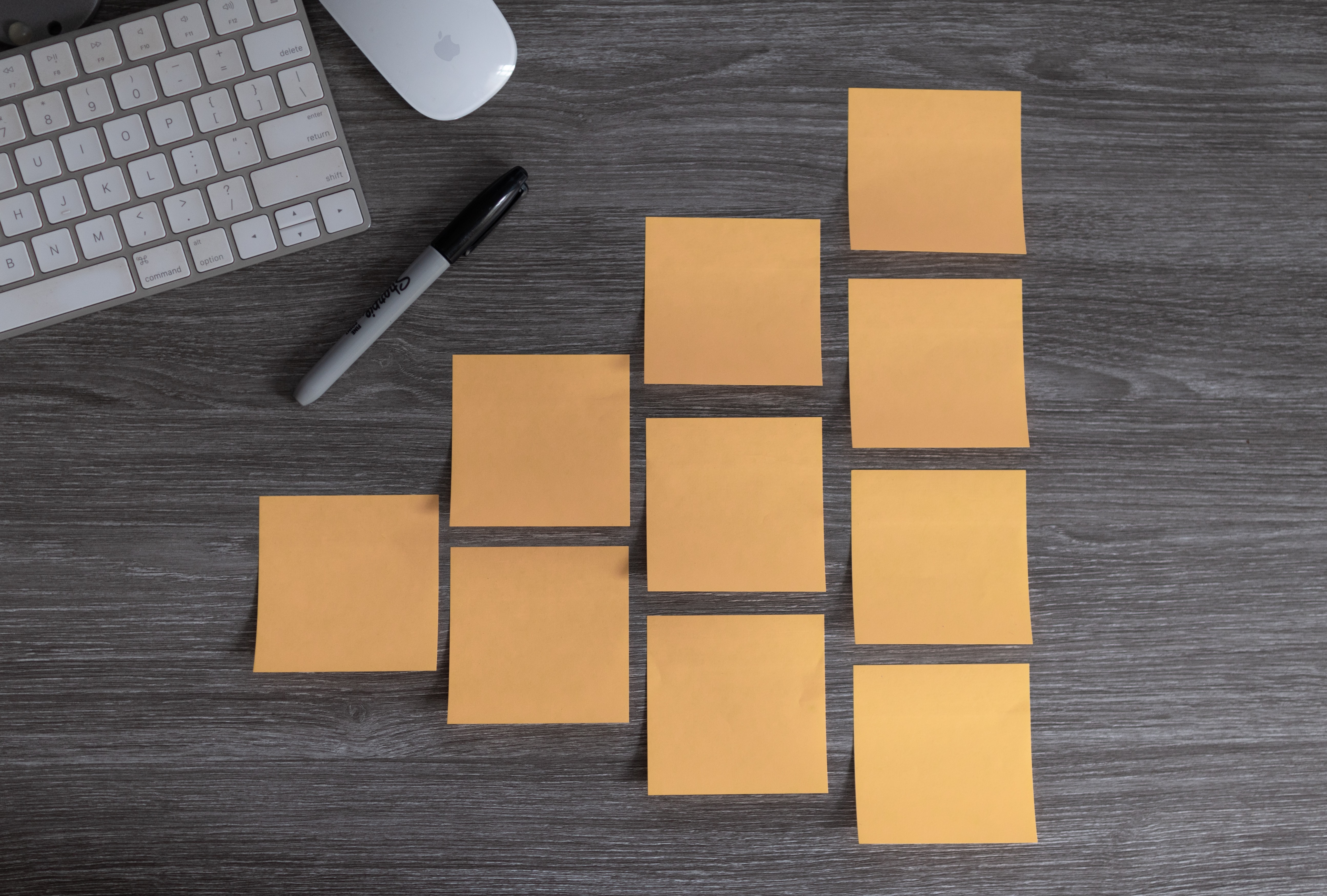 For More Information: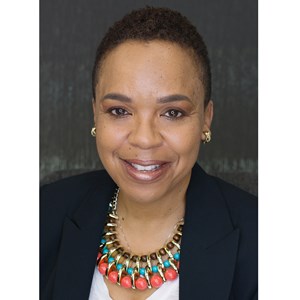 Leandra Morris Rucker
Global Innovation Project Manager
Novanta
(267)317-5061