Back to Events
Event Details
WiM North Carolina presents
Navigating Your Career Path
Featuring insights from John Davitt, Senior Client Partner at Korn Ferry
Date: Wednesday, September 23, 2020 
Time: 4:30 - 6 PM ET
Where: Zoom
Cost to Attend:
WiM Members: FREE
Nonmembers: $10.00
Come join WiM North Carolina for a discussion on Advancing Your Career. We will be joined by John Davitt, a Senior Client Partner with Korn Ferry, and Tara Beck, Senior Manager of Skilled Workforce Development with Trane Technologies. We will be addressing common mistakes qualified candidates make when preparing for their next career move, especially in the "New Normal" we're in!
Navigating your career internally and externally:
One of the best pieces of advice is "manage your own career"….but do you know how to do that?
How do you show up on LinkedIn? What are the key "no-no's"?
How do you approach and ACE an interview? We will discuss preparation, appearance, and actual interview tips (virtually and in-person) to make sure you are the top candidate.
How do you manage your career? What should you be doing?
We can't wait to see you there!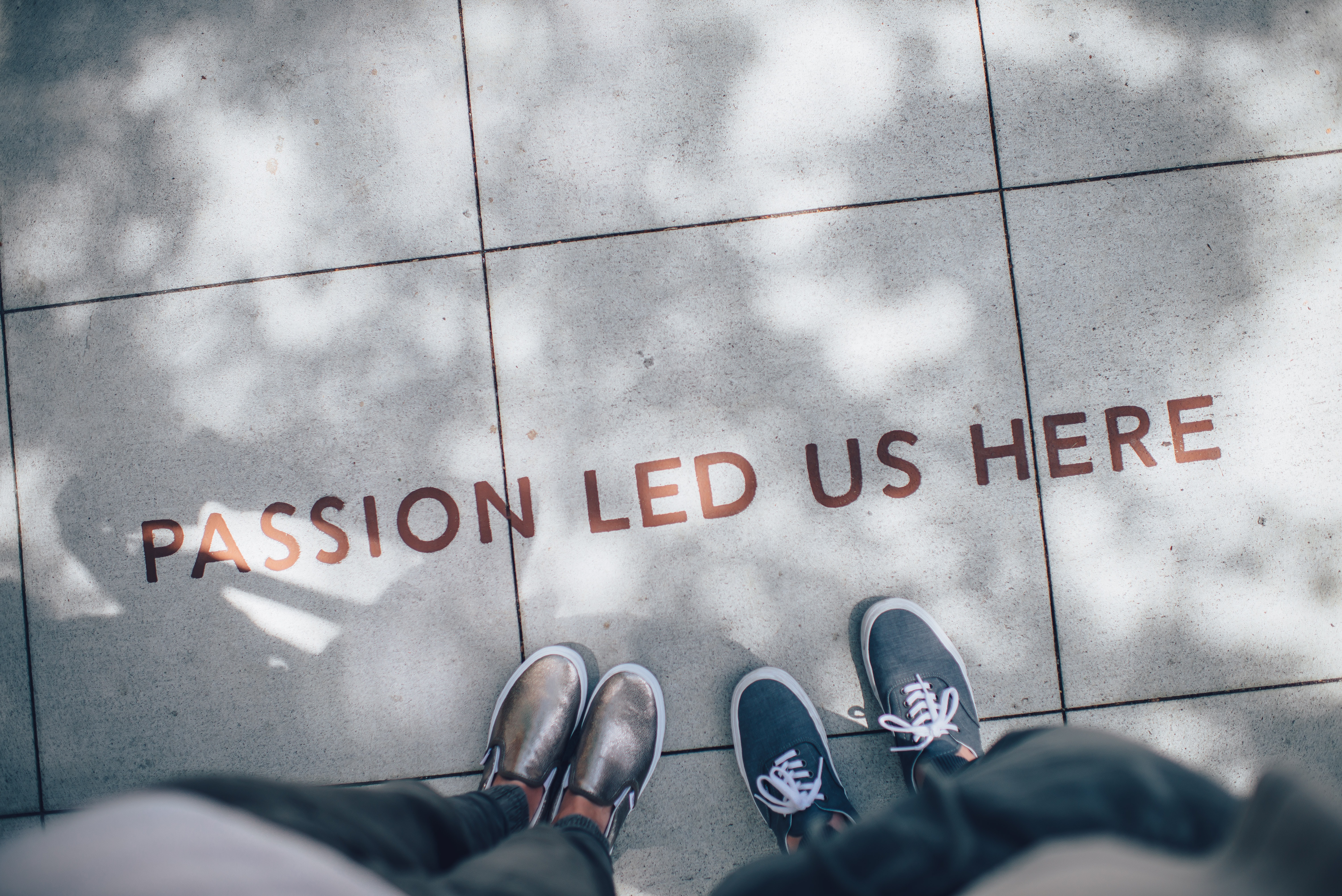 Photo by Ian Schneider on Unsplash