Back to Events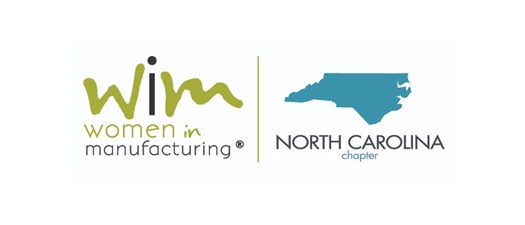 WiM North Carolina | Virtual Yoga Class
Thursday, February 18, 2021
Join us virtually! Details for accessing this event will be sent via email shortly after regstering.
Event Details
Virtual Yoga with WiM North Carolina
Take time for yourself and join us for an all levels yoga class led by Kellie Daniel!
Date: Thursday, February 18, 2021
Time: 4:30 - 5:45 PM ET
Cost to Attend
WiM Members = $5
Nonmembers = $10
Join Kellie Daniel and your WiM Community for a Yoga and Mindfulness class: Restoring Balance.
You deserve the attention you have been giving others all day long! This class will support you in the transition from your work day to your evening, ultimately promoting a restful night sleep. The class will begin with a lying down mindfulness meditation and breath practice, progressing into gentle movements and poses to open tight shoulders, neck, hips, and low back that result from sitting, zoom fatigue and the overall stresses of the work day. You will move into your evening feeling restored and ready to be attentive to whom or what is most important to your free time. All levels welcome, no prior experience required!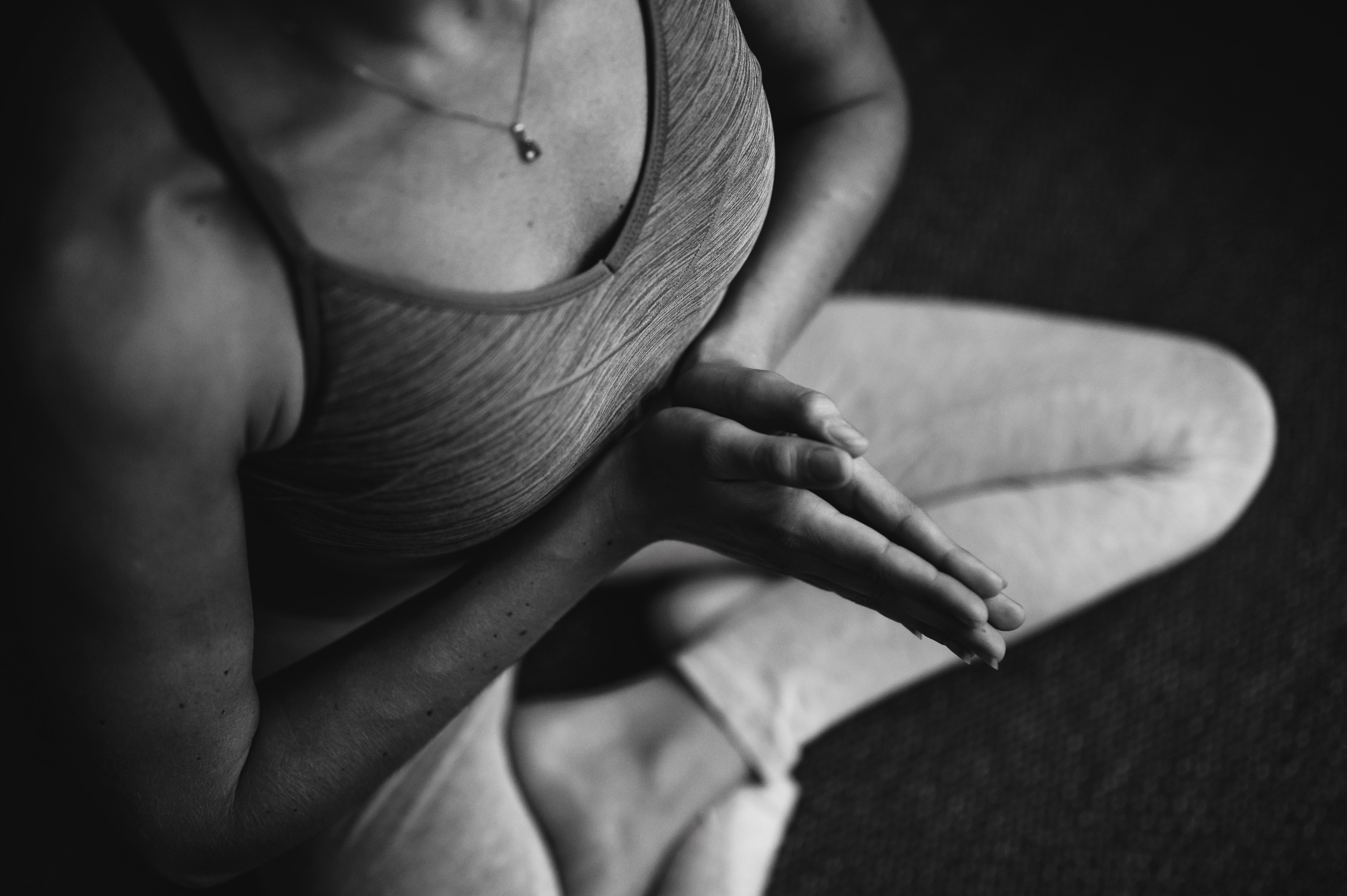 Recommended Props: mat, strap/belt, blanket/towel/pillow 
The yoga session will be recorded for participants to continue their practice.
Photo by Conscious Design on Unsplash
For More Information:
Shannon Bell
Materials and Inventory Leader GISC
Ingersoll Rand
(704)990-3596