Back to Events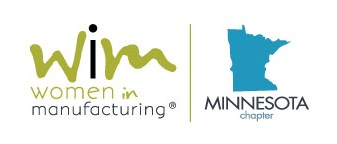 WiM Minnesota | Akkerman, Inc. Virtual Tour
Thursday, March 3, 2022
Join us virtually! Details for accessing this event will be sent via email after registering.
Event Details
Join WiM Minnesota for a
Virtual Tour at Akkerman, Inc.
Thursday, March 3, 2022
Noon - 1 p.m. CT
This tour will take place virtually!
Cost to Attend:
WiM Members = $5
Nonmembers = $10
Join the WiM Minnesota Chapter for a virtual tour with Akkerman, Inc. in Brownsdale, MN! During this virtual tour, attendees will learn about the company's equipment, manufacturing processes and how the Infrastructure Investment and Jobs Act will impact their business.
Akkerman, Inc. develops, manufactures and supports advanced underground construction equipment systems that accurately install pipe in an extensive range of ground conditions and project challenges. Since 1973, their industry-leading equipment has enabled contractors worldwide to productively and cost-effectively install water, wastewater, and other infrastructure.
We can't wait to see you there!
For More Information:
Lori Tapani
Co-President
Wyoming Machine, Inc.
(651)462-4156