Back to Events
Event Details
Join WiM Minnesota
365 Days - The Power of
Gratitude & Kindness
Wednesday, December 15, 2021
4:30 - 5:30 p.m. CT
Join us virtually!
Cost to Attend:
WiM Member = Free
Nonmember = $5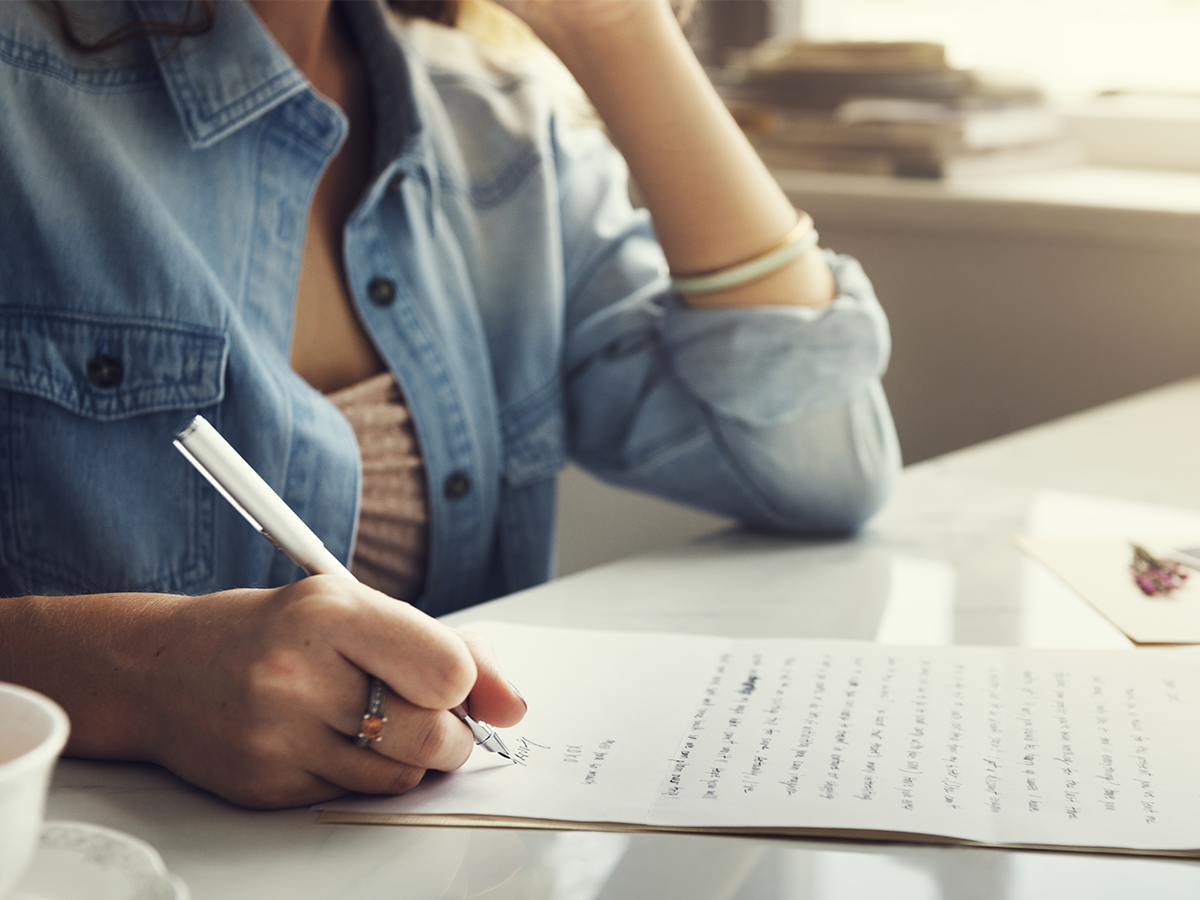 365 days. 365 people. 365 letters of gratitude. On January 1, 2021, Jenny Moore was nearing her 1 year sobriety anniversary and as a result was feeling incredibly grateful for all the people in her life who contributed to her being the woman she is today. So she came up with the lofty goal to handwrite a letter of gratitude to people for 1 whole year. What transpired was beyond her wildest dreams. Hear her story about how you too, can spread gratitude and kindness.
Jenny is originally from Hudson, WI. After living in Western Montana for 11 years, she and her husband moved back to raise their son near family in the St. Paul area. Today, she is honored to work as the Career Pathways Coordinator for White Bear Lake Area Schools and is committed to helping students find their passion and purpose, and working with the local community to shape the future workforce.
We can't to see you there!
For More Information:
Lori Tapani
Co-President
Wyoming Machine, Inc.
(651)462-4156