Back to Events
Event Details
Join us!
A virtual conversation with WiM Minnesota
PPP Loan Forgiveness –
The Flexibility Continues
Date: Wednesday, August 26, 2020
Time: 11:30 - 12:30 PM CT
Where: Microsoft Teams
Join WiM Minnesota for a virtual presentation and Q&A about the current state of the Paycheck Protection Program and options for manufacturers. Come curious and leave informed with insights from experts at CliftonLarsenAllen and Deerwood Bank.
While the Paycheck Protection Program's rate of change has slowed a bit, new guidance continues to be released. The Flexibility Act signed in early June provides businesses who received loans the option to extend their covered period from 8 to 24 weeks, which will help most organizations reach full forgiveness of their loans.
Additionally, in mid-June the SBA released an "EZ" application to allow organizations to certify vs. prove certain data needed for forgiveness. We anticipate additional guidance and examples will continue to be released over the summer. In addition, this session will touch on other relevant CARES Act provisions relevant to manufacturers as well as any new relief available.
We can't wait to see you there!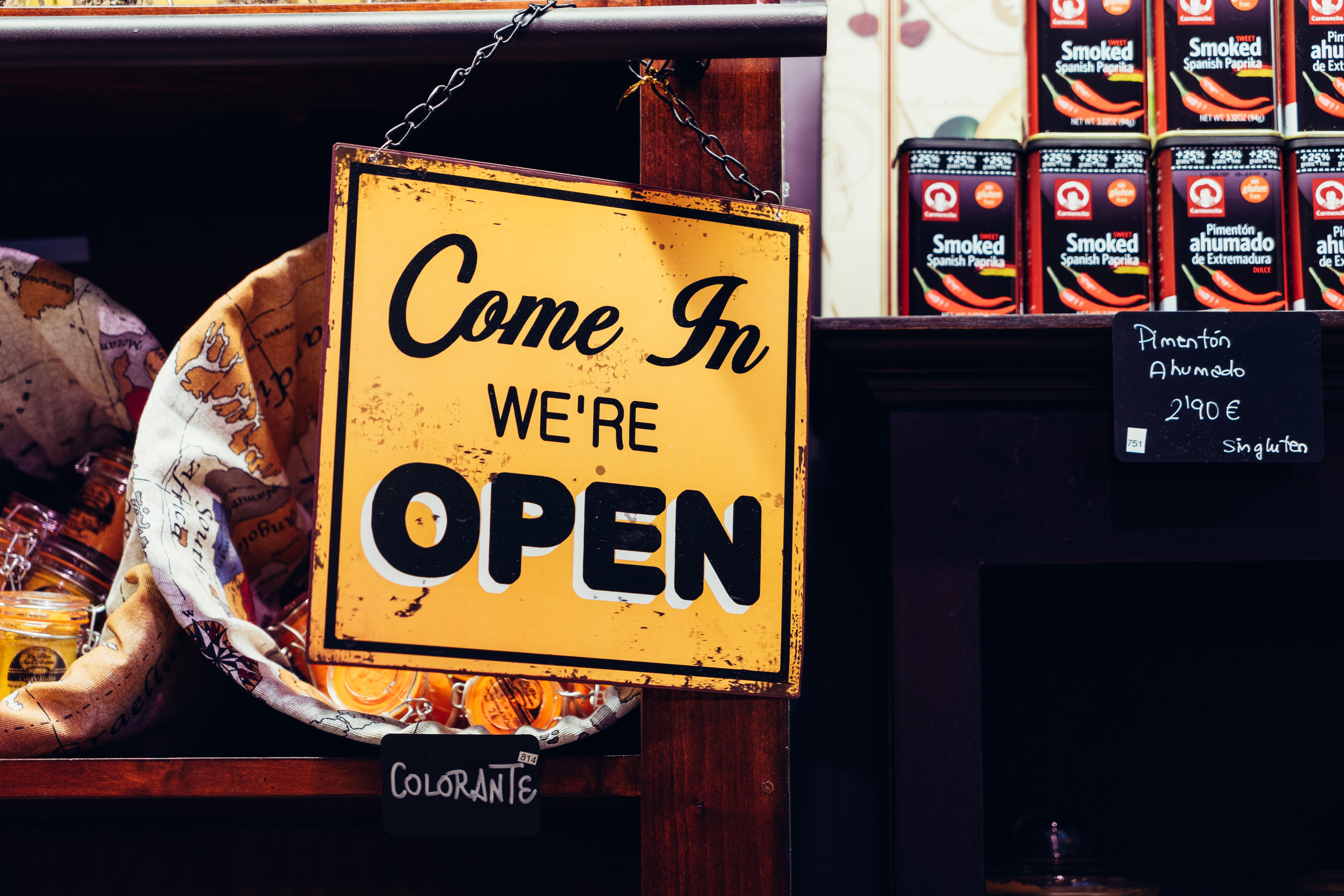 Photo by Álvaro Serrano on Unsplash
For More Information: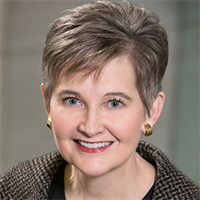 Virginia Harn
Principal, Manufacturing and Distribution
CLA (CliftonLarsonAllen)
(612)376-4718