Back to Events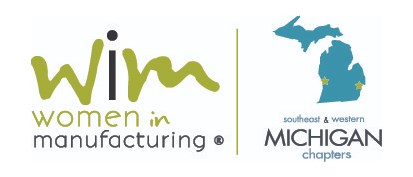 WiM Michigan | Two Women's Tactical Career Journeys in Manufacturing
Thursday, October 29, 2020
* Registration open until 10/29/20 at 2:00 PM (EDT)
Event Details
WiM Western Michigan & WiM Southeast Michigan present
Two Women's Tactical Career Journeys in Manufacturing
Date: Thursday, October 29, 2020
Time: 4 - 5 PM ET
Where: Virtual!
Cost to Attend
WiM Members: FREE
Nonmembers: $15.00
Join our WiM Michigan Chapters for a virtual panel featuring two incredible women in manufacturing!
Cara Madzy from BASF and Sarah Cohen from General Motors will share their unique career journeys and trajectory. Hear lessons learned from Cara and Sarah's experiences and walk away with tips on what has helped them along the way!
There will be a Q&A during the event, but questions or topics can also be submitted upon registration. 
We can't wait to see you there!
Meet our guests
Cara Madzy
Vice President Operations, Coatings Americas, BASF Corporation
Cara Madzy is the Vice President of Operations, Coatings Americas (EC). Based in Southfield, Michigan, she oversees five manufacturing sites, inclusive of Quality, Lean and Environment, Health & Safety (EHS) in North and South America that produce surface coatings used by multiple industries.

In addition to her duties in manufacturing, Cara has served as BASF's representative to the Board of Directors for WiM (Women in Manufacturing) since mid-2019. She also recently became the Executive Sponsor to the Southfield ALLchemie chapter, which is committed to helping BASF become an even more diverse, inclusive, dynamic organization.


Cara is married and lives in Michigan with her wife and dog. Her hobbies include time with family and friends; sports, such as cycling; and a variety of outdoor activities.
Sarah Cohen
Production, Launch and Quality Director for Vehicle Motion Embedded Controls, General Motors
Sarah Cohen is the Director of Vehicle Motion Embedded Controls (VMEC) Production, Launch and Quality department at General Motors.  VMEC is responsible for electronics and software to control vehicle motion.  Effectively these embedded controls serve as the brains of the vehicle motions – acceleration, braking, and steering.   In this role, Sarah is responsible for launch excellence and vehicle quality by planning, predicting, and preventing defects.
Prior to this role, Sarah has held multiple positions across General Motors with experience in vehicle integration, computer aided engineering, cost optimization, and business strategic planning.  She was a key leader in the creation and evolution of the Global Product Integrity organization that incorporated systems engineering principles as an outcome of the 2015 ignition switch recall. Sarah has a Bachelor's of Science in Mechanical Engineering from Michigan Technological University, Master's of Engineering in Global Automotive Manufacturing from University of Michigan, and an Master's of Business Administration from Kelly School of Business at Indiana University.
Sarah has made significant contributions to the community over the years through her involvement in a variety of organizations including GM Woman Affinity group – Milford Executive, Michigan Technological Univeristy Recruiting, SWE – Girls Engineering Exploration, SAE, and Woman in Science and Engineering (WISE) at West Bloomfield High School.  Sarah is married and enjoys spending time with her two small children.
For More Information: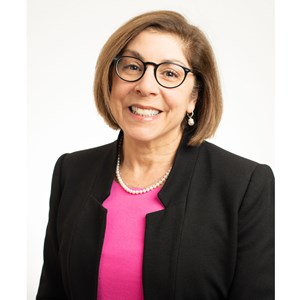 Anne Miller
M.A.
Owner & Managing Director
AZMiller Consulting
(313)550-2245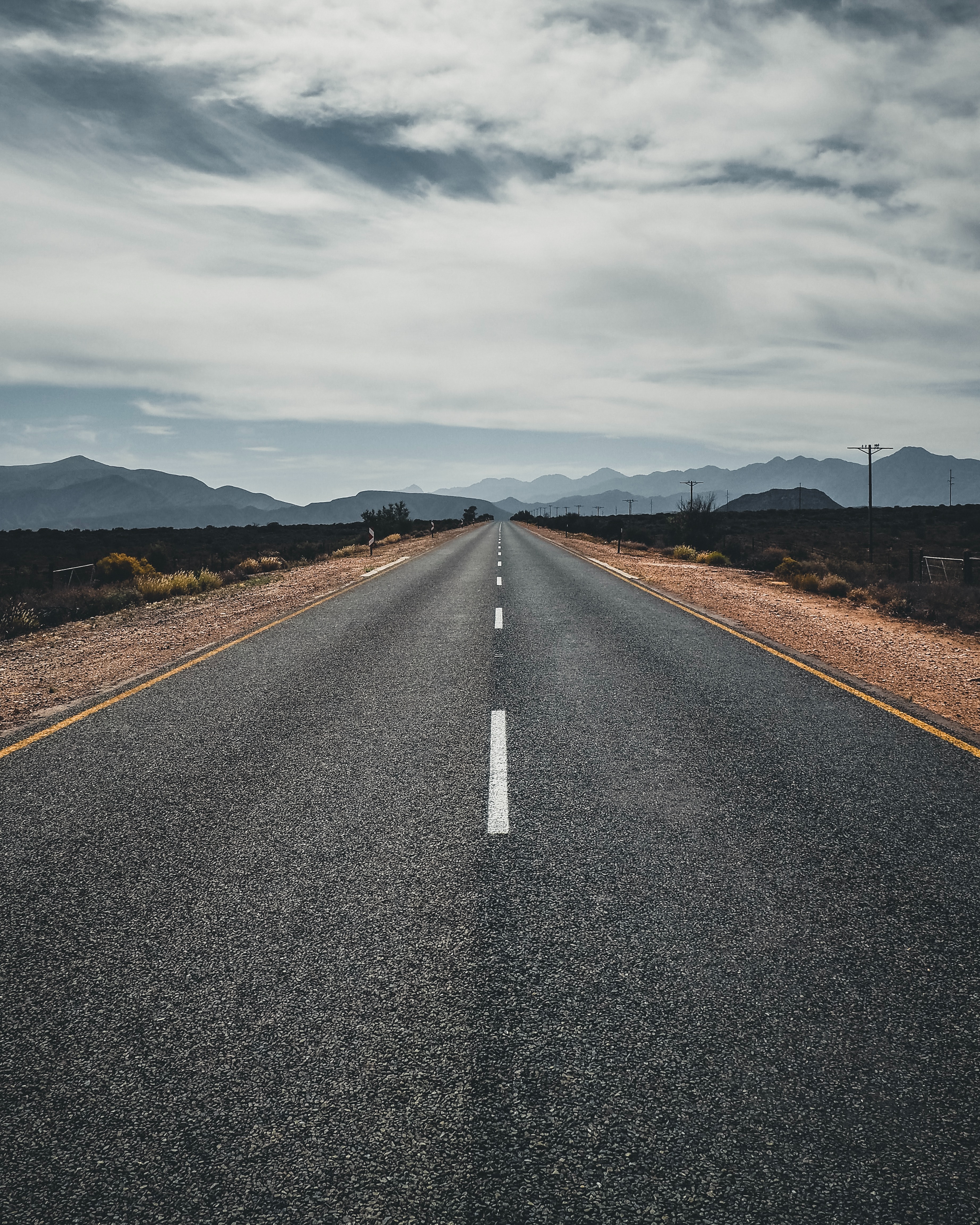 Photo by Paul Fiedler on Unsplash