Back to Events
Event Details
WiM Massachusetts introduces
Million Women Mentors:
Join the movement to Champion Women and Girls in STEM
Wednesday, May 26, 2021
7 - 8 PM ET
Cost to Attend:
WiM Member = Free
Nonmember = $7.50
Join us virtually!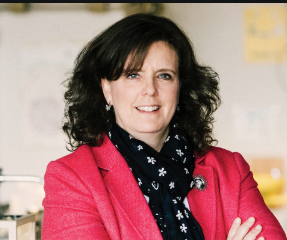 WiM Massachusetts invites you to this event to find out how mentoring can propel and support women and girls embarking on STEM careers. We will be joined by Jennifer A. Roecklein-Canfield, Ph.D., and MWM-MA, Chair.
Million Women Mentors (MWM) is an initiative of STEMconnector to spark the interest and confidence in women and girls to pursue STEM careers and leadership opportunities through the power of mentoring. The mission of the MWM network is to encourage girls and women to pursue, persist, and thrive in STEM careers.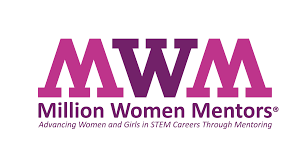 Million Women Mentors (MWM) is the premier network dedicated to encouraging girls and women around the world to pursue, persist, and succeed in STEM careers. Learn more about MWM-Massachusetts and how you can share your expertise to inspire budding engineers and scientists through mentoring.
Join us to:
Learn about the MWM campaign in Massachusetts
Explore the impact mentoring has on the persistence of girls and women in STEM
Learn about the different ways you can engage as a mentor and be counted!
Learn about how you can get involved in the MWM-MA Initiative
We can't wait to see you there!
For More Information:
Angela Regan
Director, WW Business Development, DELMIA
Dassault Systemes
(562)243-5741