Back to Events
Event Details
WiM Massachusetts Book Chat
Featuring Dr. Ethan Becker
Tuesday, March 2, 2021
7 - 8 PM ET
WiM Massachusetts invites you to a discussion hour on Mastering Communication at Work, 2nd Edition: How to Lead, Manage, and Influence.
Hear insights directly from the one of the authors, Dr. Ethan Becker, and meet professionals from a variety of companies in the WiM Massachusetts community.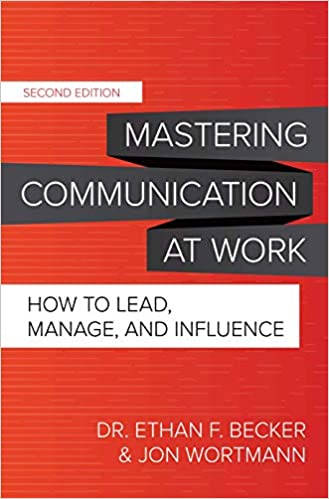 Mastering Communication at Work, 2nd Edition features an essential new chapter on remote team communication along with additional content on equitable leadership and updated case studies. Throughout, you'll find practical, hands-on advice and strategies that can help you reach your potential when preparing for big conversations and important presentations, help you reduce everyday stress and improve your organization's performance at every level.
For More Information: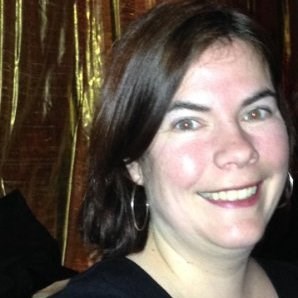 Barbara Maclachlan
General Manager
Quality Support Group
8002250180
About Dr. Ethan Becker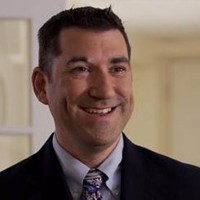 As President of The Speech Improvement Company, Ethan is a second-generation speech coach and trainer. While he's worked with business partners all over the United States, he also has unique international experience. He has developed powerful, customized motivational training programs on communication and delivered them worldwide. Ethan's experiences have provided him with a valuable cultural perspective that he brings to his clients.
Co-Author of the international best selling business book "Mastering Communication at Work, how to lead, manage, and influence" published by McGraw-Hill. Learn how Harvard University, The White House, Google, TED talks, and more master communication.