Back to Events
Event Details
Join us!
Wednesday "Wine"-down with WiM Massachusetts
Date: Wednesday, April 22, 2020
Time: 7:30 - 8:30 PM EDT
Join us for a virtual workshop that will allow us all to come together to discuss, vent, brainstorm about the new normal we are all experiencing. Bring your favorite beverage - wine or otherwise! - and come prepared to mingle and connect with other women in manufacturing!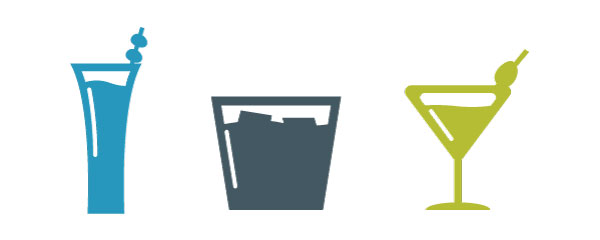 We can't wait to see you there!
For More Information:
Angela Regan
Director, WW Business Development, DELMIA
Dassault Systemes
(562)243-5741
Welcome and Introductions
Discussions
Summary/Wrap-up
Closing