Back to Events
Event Details
WiM Massachusetts presents
Wellness Wednesday: A Guide of Self Care During a Pandemic
Date: Wednesday, December 2, 2020
Time: 7 - 8:30 PM ET
Where: Join us virtually!
The COVID-19 pandemic can feel overwhelming due to uncertainty, long work hours, and caring for your family and yourself. It is normal to feel stressed and overwhelmed. With the holidays upon us, taking care of yourself is crucial in these times.

This evening you will learn how to reestablish your wellness routine. It's not just exercise and eating habits. Wellness instructor and personal trainer, Sam Rinaldi will share her personal story this past year on how she overcame her battle to get back on track.

This is a good time to touch base on wellness right before the holidays and how we can continue to stay healthy during the pandemic.
About Our Trainer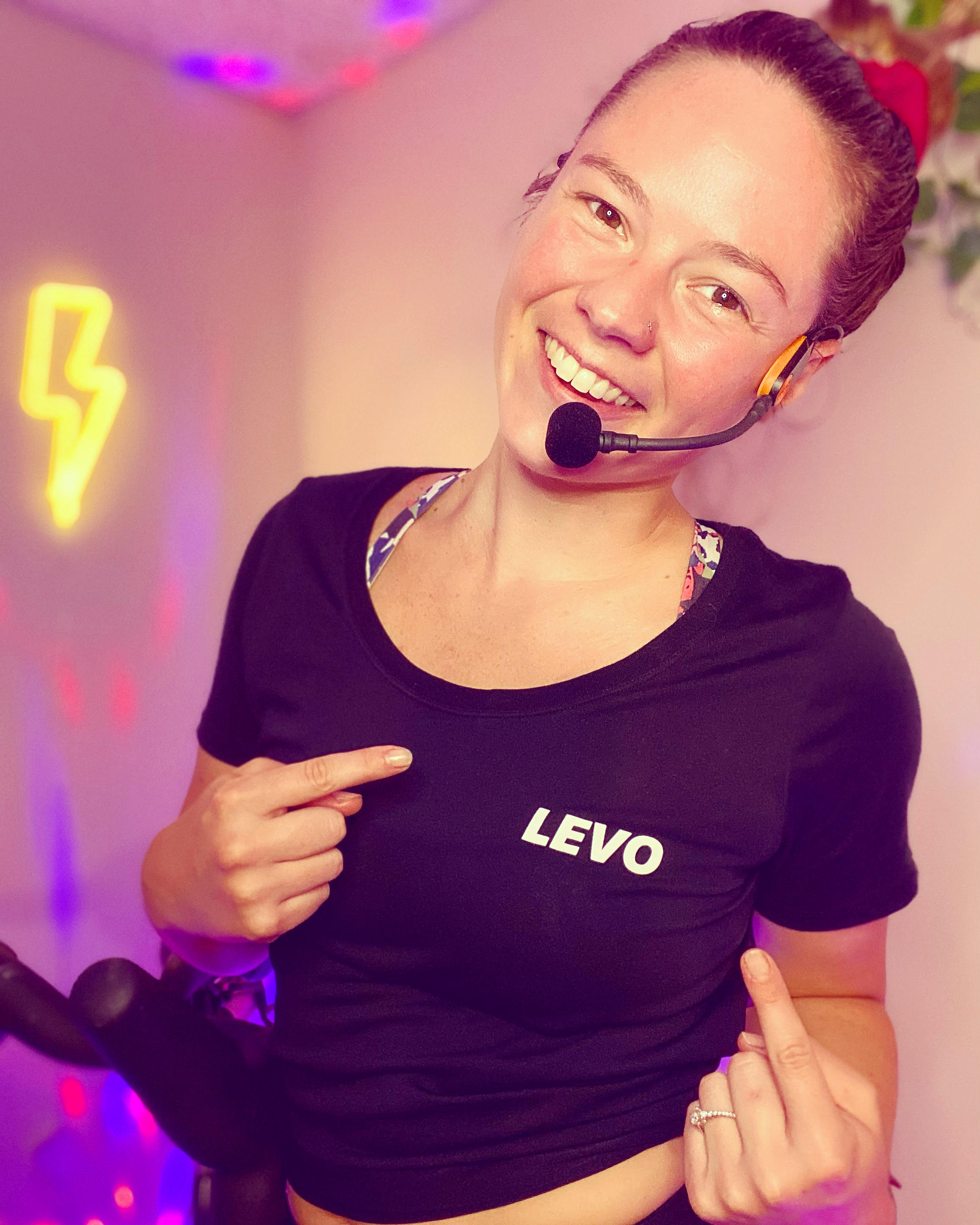 Sam Rinaldi has been instructing group, one-on-one personal training, as well as leading and educating fitness instructors for 10 years. Sam's career began teaching indoor cycling locally and has over 5,000 hours of teaching experience.

After teaching indoor cycling classes for the first 4 years, Sam took her passion for fitness to personal training and large group training. Most recently, Sam leads a team of 30+ instructors and 125+ classes/week, as well as, educating cycle instructors nationally.

Given the current pandemic crisis, Sam is on a mission to create a virtual space filled with good energy to lead challenging yet exciting training and wellness classes for all levels.
We can't wait to see you there!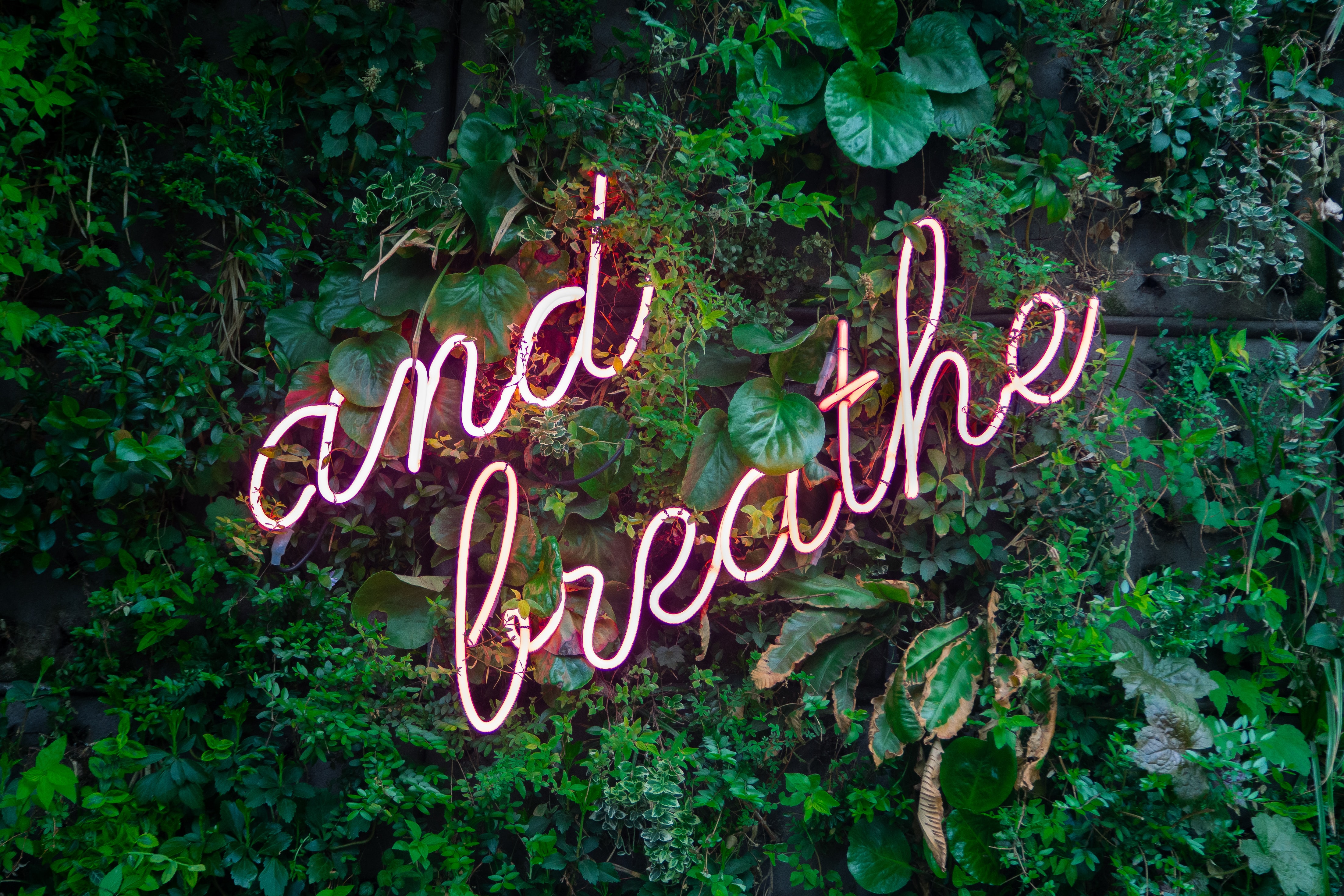 Photo by Max van den Oetelaar on Unsplash
For More Information:
Angela Regan
Director, WW Business Development, DELMIA
Dassault Systemes
(562)243-5741