Back to Events
Event Details
Join WiM Massachusetts for a
Virtual Holiday Cooking Class & Happy Hour!
Date: Wednesday, December 16, 2020
Time: 6:30 – 8:00 PM ET/US
Where: Zoom
Cost to Attend:
WiM Members: Free!
Nonmembers: $10.00
Celebrate the Holiday Seasons
with Chef Michael Patrick!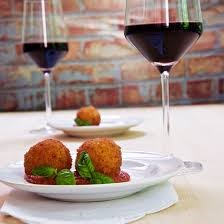 We are excited to collaborate with Chef Michael Patrick Riley from Lenzi's Catering and Tavern for a fun, interactive cooking event. Get ready for your holiday feast with Michael Patrick, who will teach us how to make the traditional Italian specialty: Sicilian Arancini.
Included with your Registration:
Access to this special, virtual cooking class & happy hour
Ingredient and equipment list for preparing your own Sicilian Arancini
---
Meet Your Chef, Michael Patrick: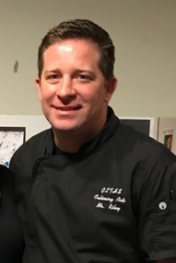 Michael Patrick is 41 years old and leads the Culinary Arts department at the Greater Lowell Technical High School in Lowell, Massachusetts. Michael got into the Culinary Industry when he studied Culinary Arts at Greater Lowell Technical High School from 1993 – 1997. At this time, he also began working in the industry as a dishwasher and prep-cook for the family catering company, Lenzi's Catering, located in downtown Lowell. Having grown up in and along with Lenzi's Catering, his most recent position with Lenzi's was General Manager at the Lenzi Catering & Function Hall facility in which the company moved to in 2005. He still participates in the family business many days after school and on weekends. Aside from teaching culinary to the next generation, Michael is active in cooking demonstrations, high end catering events and functions, cooking classes, intimate house parties and gatherings and backyard BBQs.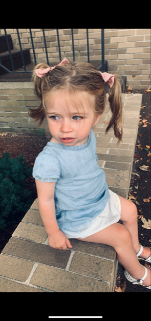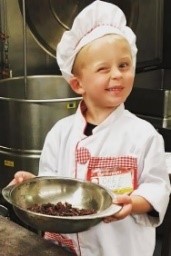 Michael Patrick is the proud husband to Katie and father of two children, Michael Patrick Jr. & Lana who he adores. Most recently, Michael and Katie partnered with his parents, Mike and Sandy Lenzi, to purchase the very popular Glenview Restaurant.
We can't wait to see you there!
For More Information:
Susan Lenzi
Director, Customer 3DEXPERIENCE Ecosystem
Dassault Systemes
(978)435-1851