Back to Events
Event Details
Join WiM Kentucky for
Holiday Cocktails &
Virtual Scavenger Hunt!
Thursday, December 2, 2021
6 - 7 p.m. ET
Join us virtually!
Cost to Attend:
WiM Members = $10
Nonmembers = $15
Please join the WiM Kentucky Chapter for our virtual holiday scavenger hunt and cocktail class!
We will start the event by making a holiday-inspired cocktail (Please Note: The ingredient list will be sent out ahead of time). After our cocktails are mixed, our holiday scavenger hunt will commence! This scavenger hunt will require participants to find all types of festive holiday items, so be sure to join this event from a place filled with holiday spirit!
Prizes will be given to the 1st, 2nd, and 3rd place winners of the scavenger hunt.
Bonus points will be awarded to the participant with the best holiday sweater, so don't forget to dress festive!
In addition to supporting the Kentucky chapter of WiM, $5 of every ticket purchased will go directly to the local Family Scholar House Charity in Louisville, KY.
We can't wait to see you there!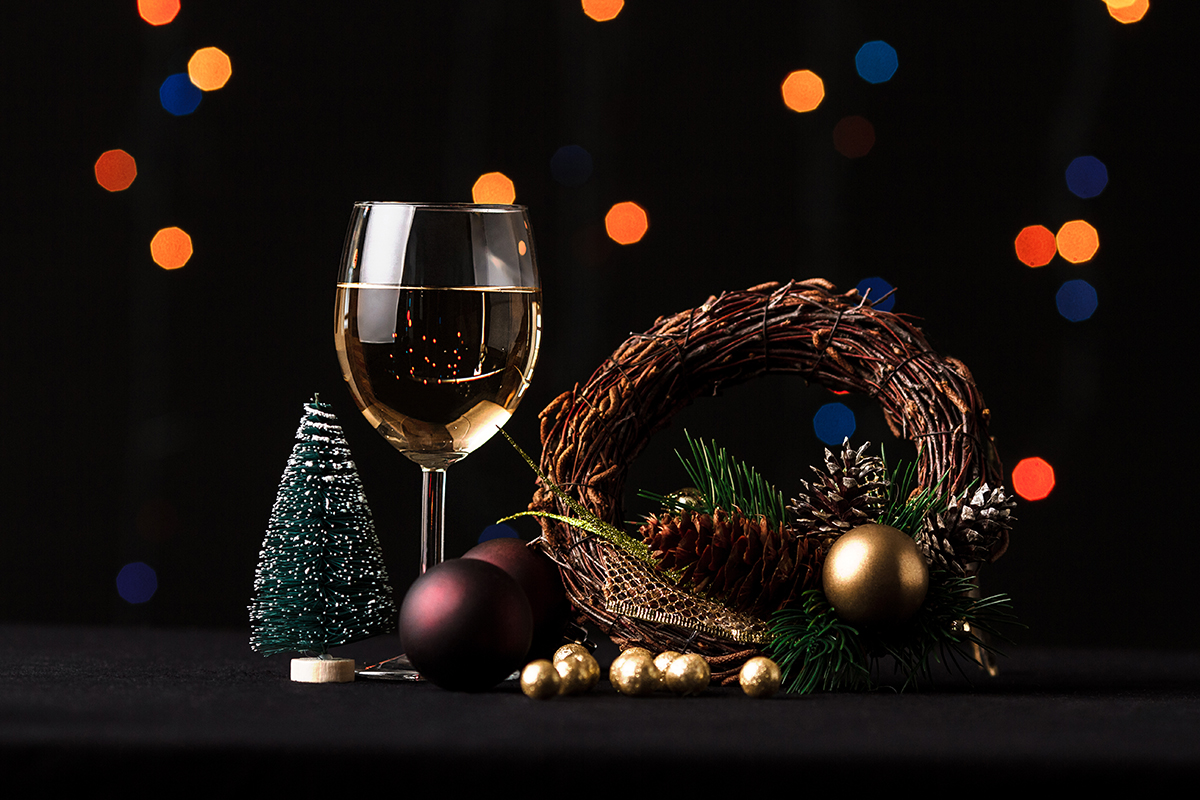 For More Information:
Dylan Moody
Engineer
GE Appliances, A Haier Company
(757)812-0825
Our Agenda
6:00 | Welcome and introductions
6:05 | Make Holiday Cocktails
6:15 | Start Scavenger Hunt
6:55 | End scavenger hunt and announce the winners
6:59 | Closing remarks
---
Please Note
This event will take place on Teams. All participants should download the Teams mobile app on their smartphones before the event. This will enable you to submit pictures for the virtual scavenger hunt! Download Teams via below: