Back to Events
Event Details

Celebrate the holiday season with WiM Illinois and give the gift of reading!
Join us at our annual Holiday Party for festive lunch, keynote presentation and networking with industry peers!
The more you read, the more you grow, so let's make kid's home libraries grow! Please bring a children's STEM/STEAM book to our holiday event. We will also be collecting monetary donations to purchase additional books. We will sign the inside cover of each book with a note from WiM Illinois.
Books will be donated to Enchanted Backpack for distribution. Enchanted Backpack is a charitable organization serving under-resourced elementary and middle schools and child-focused organizations in the Chicagoland area.
The event's keynote speaker, Ruth Spiro, will be speaking about the Six Reasons to Encourage Making & Tinkering. A maker mindset is also a growth mindset. In both, it's not a matter of what you know, but having a wiliness to explore new things, take risks, and view misstates as leaning experiences.
About Ruth: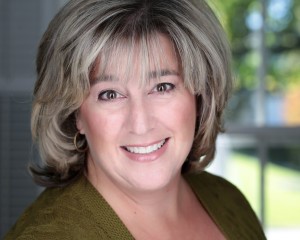 Ruth enjoys sharing her enthusiasm for writing and hopes to inspire both children and adults to pursue their own creative passions. She never imagined she would be a writer…until she tried it! Now she writes innovative books for children on the topics of Science, Technology, Engineering and Math (STEM). She hopes her books inspire kids to observe their world, ask questions, and when it comes to their futures, DREAM BIG. believes success comes from a willingness to explore the unfamiliar, take risks, and view mistakes as learning experiences. Learn more about Ruth!
For More Information: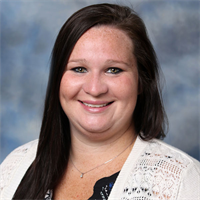 Krissy Kerns (deleted)
Director of Association Services
Women in Manufacturing
(216)901-8800x141