Back to Events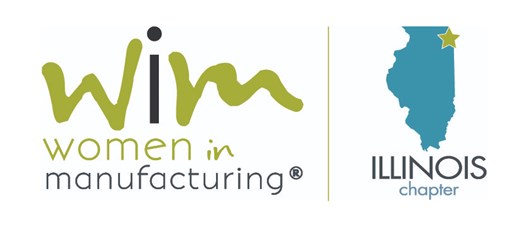 WiM Illinois | Holiday Lunch & Book Drive
Thursday, December 9, 2021
* Registration open until 12/8/21 at 11:00 AM (CST)
Event Details
Join WiM Illinois for our 2021
Holiday Lunch & Book Drive
Thursday, December 9, 2021
11 a.m. - 1:30 p.m. CT
Shaw's Crab House
1900 East Higgins Road
Schaumburg, IL 60173
Cost to Attend:
WiM Member = $50
Nonmember = $65
Join the Ilinois Chapter of Women in Manufacturing for our Chicagoland Holiday Luncheon! Attendees will enjoy lunch and hear a presentation from Dr. David Boulay, President of the Illinois Manufacturing Excellence Center (IMEC), followed by a discussion. Join the conversation on today's hot button issues in manufacturing, including:
Will you build a culture that sets you apart?
How will you cultivate a high performing team?
What strategies can you put into play with current resources and minimal investment?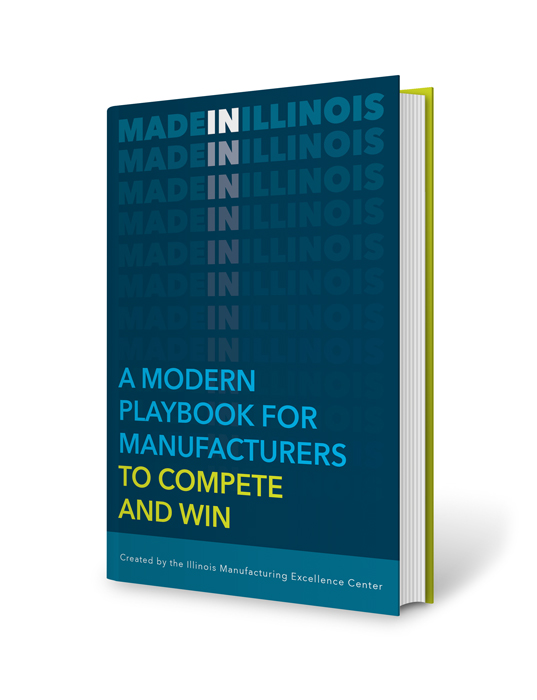 David's presentation will discuss the book Made in Illinois, a playbook that covers the key issues facing the manufacturing industry, including:
Widening your hiring pool
Integrating new technology on your shop floor
Developing a great sales team
Implementing a solid go-to-market strategy
The role of organizational success as a pathway for growth
Doable, measurable strategies to accelerate global competitiveness
And more!
---
Meet Our Speaker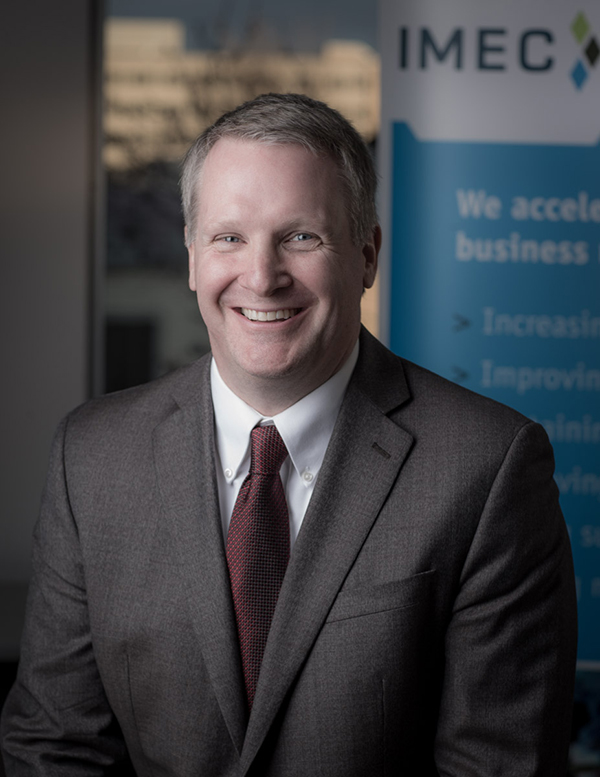 Dr. David Boulay | President, IMEC
David grew up in a family-owned business, where he learned first-hand about the trial, challenges, and pride that he sees in the owners and leaders of companies IMEC works with today. David recognizes their situations, understands their challenges and has the tools and knowledge to help accomplish their goals. He has also had the good fortune to work in various manufacturing roles from food plant sanitation to maintenance supervision to production, plant manager and business unit manager in companies such as Frito-Lay and Pillsbury.
Through these experiences, he learned how company success is reliant on the skills and talents of its' workforce. This has driven his passion in human resource development. His Ph.D. included a primary focus on high performance work practices in small and mid-sized companies and career pathways for workers.
David brings a diverse blend of expertise in performance management, small business development, and organizational growth strategies to IMEC. He has helped create and implement several initiatives to increase the flow of state and federal funding to manufacturers for projects, update worker skills, and help smaller manufacturers adopt new technology and business practices and to improve energy efficiency.
In his decade-plus tenure at IMEC, Dr. Boulay has led the team to record-breaking levels of customer engagement, impacts, and services delivered. Currently he serves IMEC as an idea-initiator, employee morale leader, operations director, manufacturing advocate, community networker, and author of organizational strategy articles.

Dr. Boulay received his Ph.D. in Workforce Development and Education from The Ohio State University.
---
We can't wait to see you there!
For More Information:
Tammy Incapreo
Insurance Consultant | Risk Management
Assurance, a Marsh & McLennan Agency LLC company
(847)463-7135
Don't forget to bring a book to donate for our book drive, benefitting Enchanted Backpack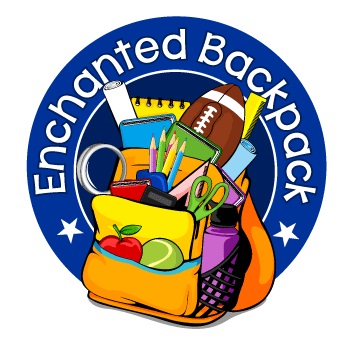 ---
Thank you to our sponsors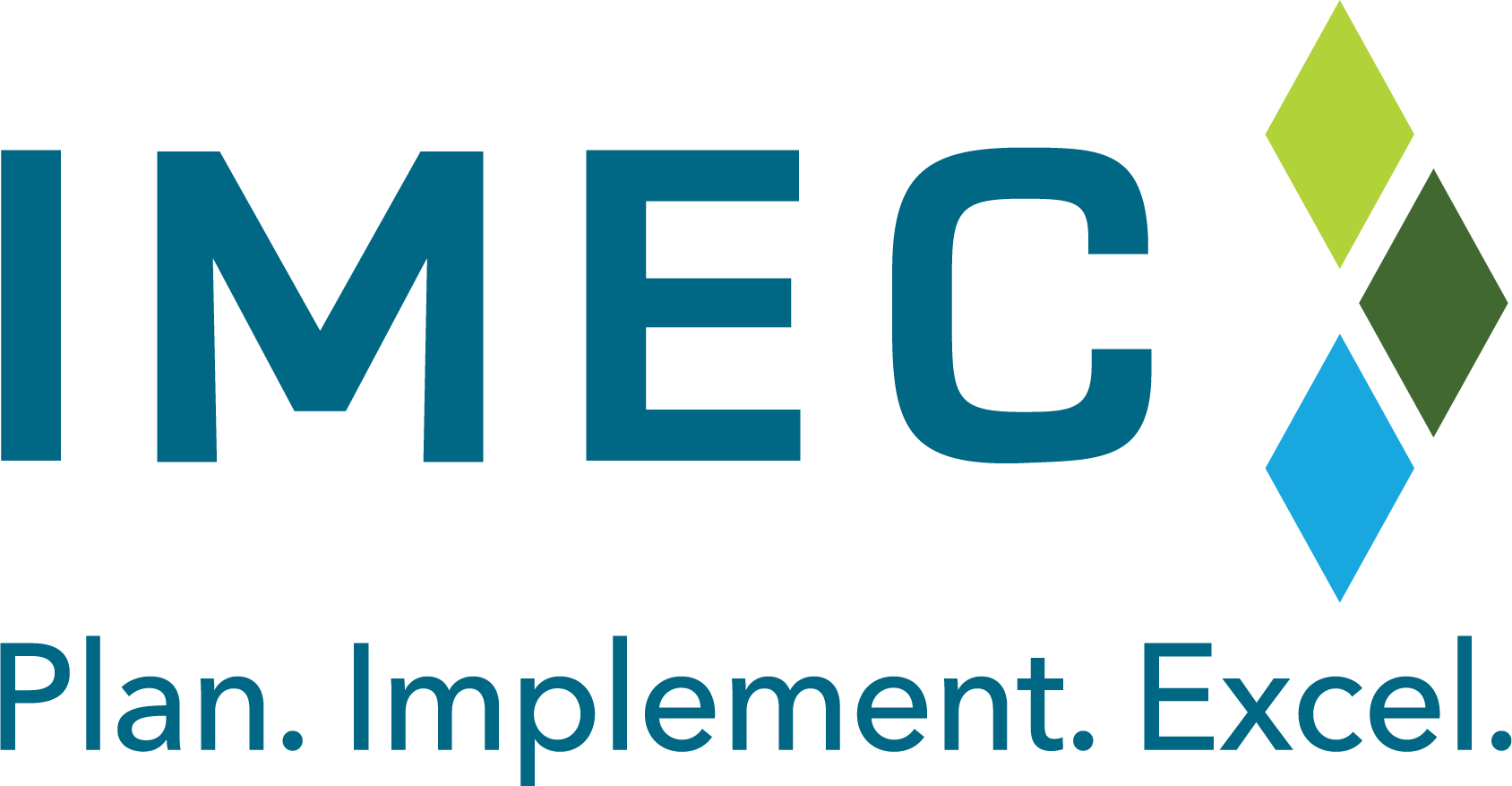 99% of manufacturers in Illinois are small or midsize. In some ways, the idea of readying yourself for global competitiveness may seem unrealistic or even fanciful. At IMEC, we take a different view. We believe that you can compete globally, and that Made in Illinois is a playbook to help you win.
---