Back to Events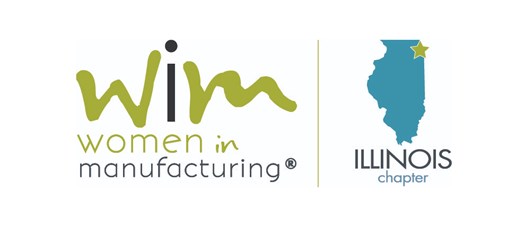 WiM Illinois | Closing the Gender Gap With Wellness Strategies
Wednesday, June 9, 2021
11:00 AM - 12:00 PM (CDT)
Join us virtually! Details for accessing this event will be sent via email after registering.
Event Details
WiM Illinois presents
Closing the Gender Gap with Wellness Strategies
Wednesday, June 9, 2021
11 a.m. - 12 p.m.
Join us virtually!
As COVID-19 cases subside in the U.S., manufacturers are beginning to see that the pandemic's impact on our industry is far from gender neutral. The preexisting gender disparities in manufacturing have become increasingly stark, and thousands of women in the industry feel their only option is to skills and expertise to other professions. This trend is only further exacerbating the dramatic staffing shortages we're seeing across the supply chain.
Join WiM Illinois, Assurance and Maven for an enlightening webinar on leveraging wellness strategies to make manufacturing workplaces more inclusive and attractive to women.
During this webinar, you will:
Explore the pandemic's impact on the existing gender disparities in the manufacturing industry
Reflect on the unique struggles faced by women in manufacturing and the reasons many choose to leave the industry altogether
Learn how thoughtful wellness strategies can make your workplace more inclusive and empowering to women, allowing you to make real strides in your talent acquisition and retention efforts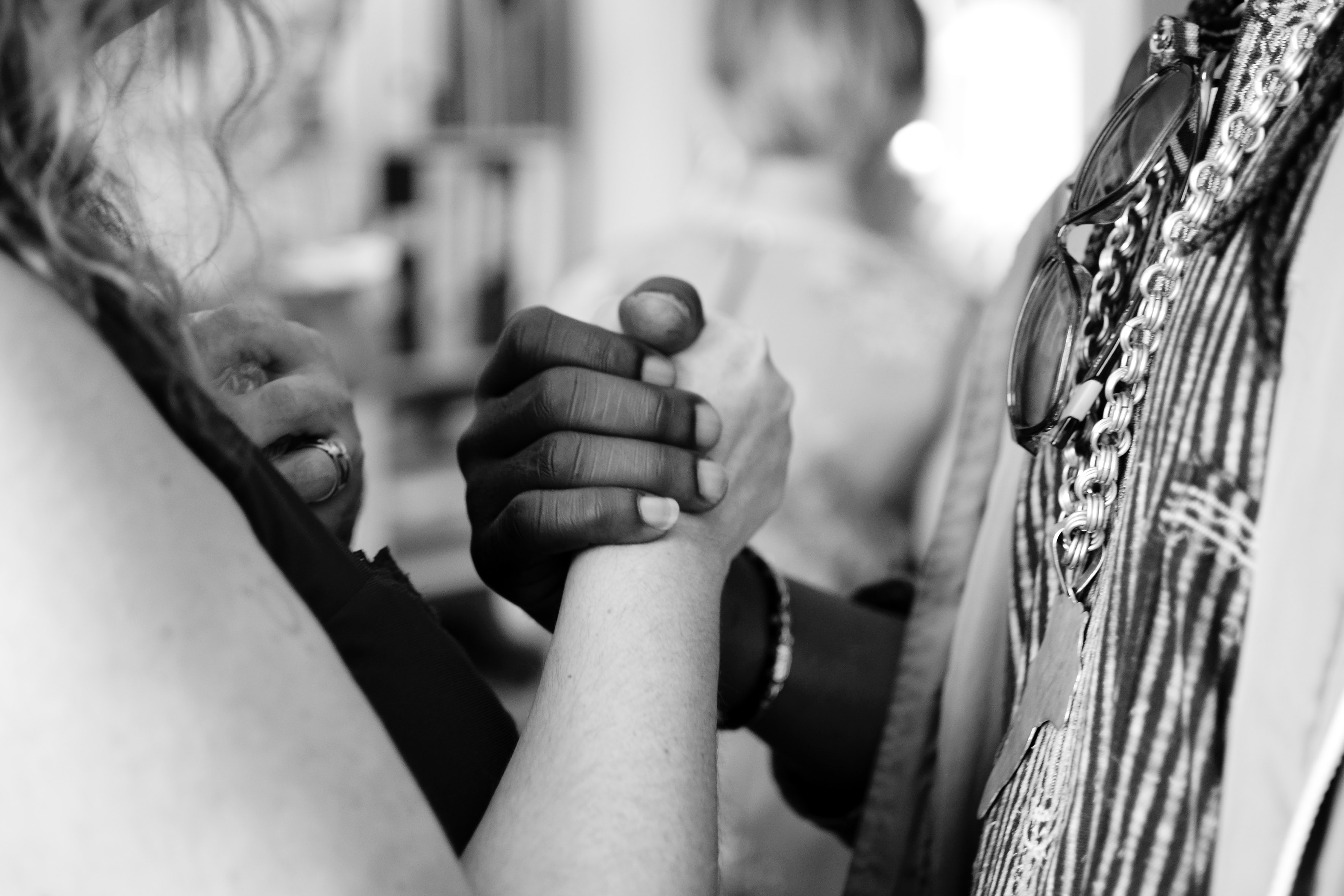 For More Information:
Tammy Incapreo
Insurance Consultant | Risk Management
Assurance, a Marsh & McLennan Agency LLC company
(847)463-7135