Back to Events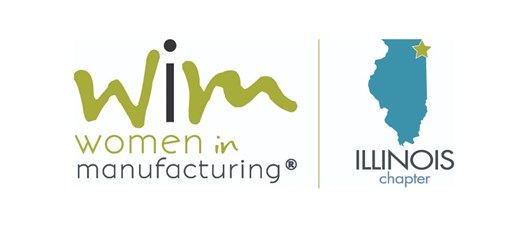 WiM Illinois | Rosie Readers Monthly Book Club | April
Monday, April 26, 2021
Join us virtually! Details for accessing this event will be sent via email after registering.
* Registration open until 4/25/21 at 11:00 PM (EDT)
Event Details
Join WiM Illinois!
Rosie Readers Monthly Book Club
Monday, April 26, 2021
12 - 1:30 PM CT
For the month of April, we will discuss Leading with Grit and Grace: A Journey of Organizational Culture Change.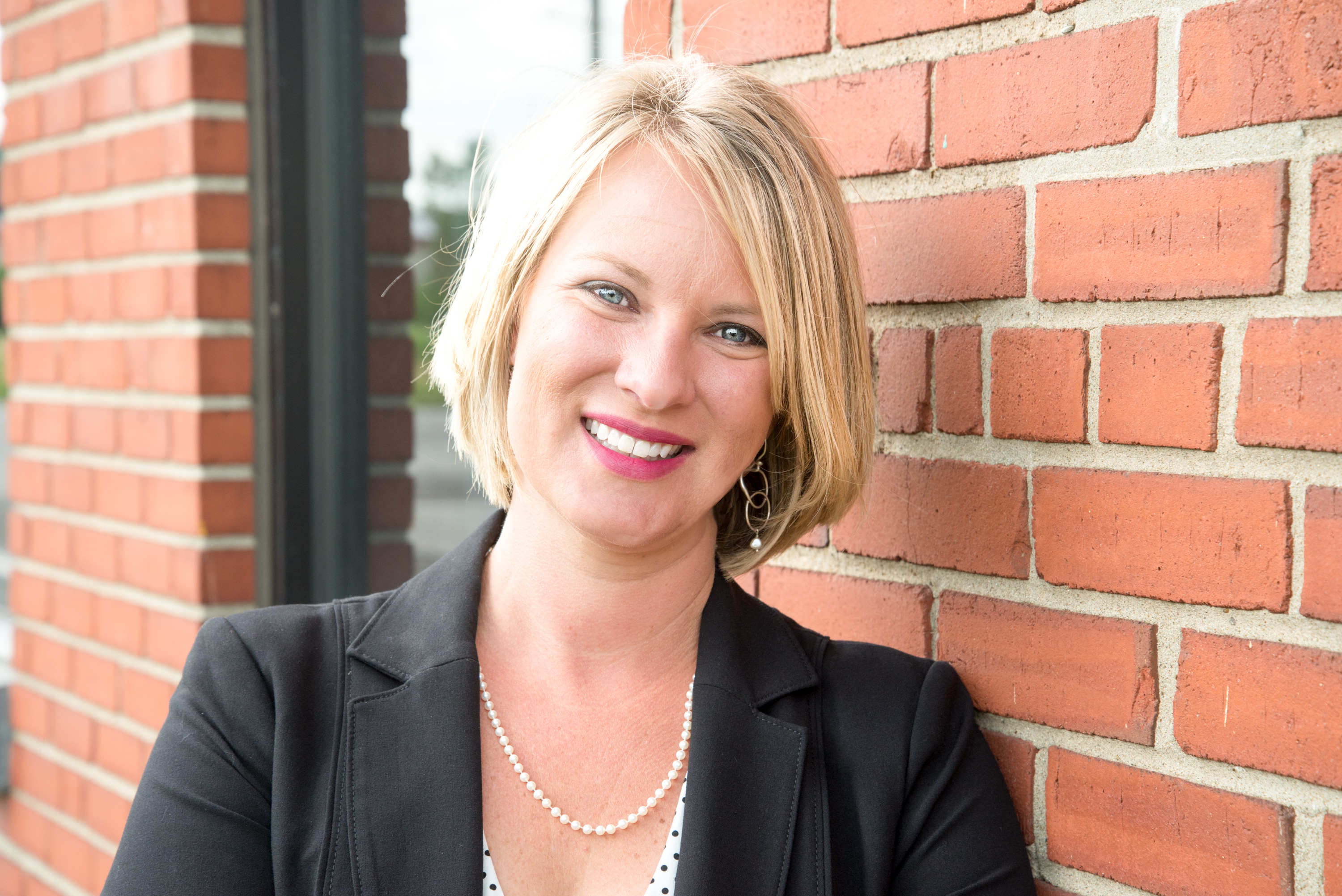 We are excited to bring to you, author, and WiM member, Ashleigh Walters who will join us to moderate the discussion and answer questions LIVE, during this event. You're not going to want to miss this very special opportunity!
About the Author
Ashleigh Walters is the President of Onex, an employee-owned business operating for over 54 years in Erie, PA. Onex designs, services, and manufactures high-temperature industrial furnaces. When Ashleigh assumed the General Manager role in 2013, the company had lost sight of its mission and family-centric core values. Today, Onex's mission is to Make Things Better: Empowered Employees, Happy Clients, Thriving Communities. Ashleigh holds a B.S. in Chemical Engineering from Auburn University. She is Chairman of the Board of Directions for Northwest Industrial Resource Center (a Manufacturing Extension Partnership) as well as Vice President/Director of Aspire Casualty, a reinsurance company. Ashleigh is the author of Leading with Grit and Grace: A Journey of Organizational Culture Change.  Ashleigh regularly shares her story with other leaders, encouraging them to "make things better" by improving processes and creating a people-centric organizational culture.
---
Purchase the book here
PLEASE NOTE: This book is only available in print.  Leave yourself time to receive and read it. It is an easy and enjoyable read of 119 pages;  Amazon is currently quoting 1-week delivery for non-prime members.
For More Information: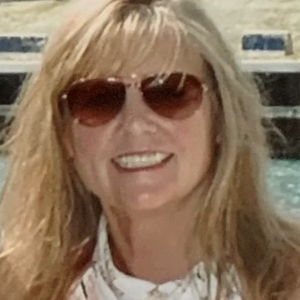 Barb DeCesare
Hydraforce, Inc.
(847)229-3103