Back to Events
Event Details
Join WiM Illinois!
Rosie Readers Monthly Book Club
Monday, January 25, 2021
12 - 1 PM CT
Join us to get to know your chapter, to meet other women in manufacturing (and allies), and to discuss a great book!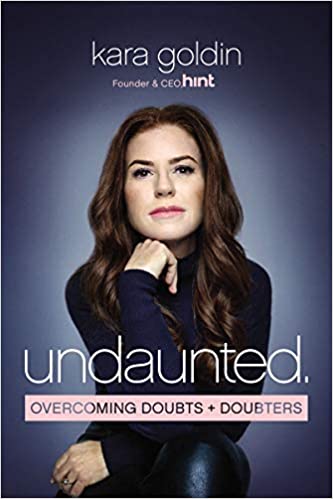 For this session, we'll discuss the first twelve chapters of, "Undaunted," by Kara Goldin. Kara Goldin is the Founder and CEO of Hint, Inc., best known for its award-winning Hint® water, the leading unsweetened flavored water. She has received numerous accolades, including being named EY Entrepreneur of the Year 2017 Northern California, one of InStyle's 2019 Badass 50, Fast Company's Most Creative People in Business, WWD Beauty Inc.'s Feel Good Force and Fortune's Most Powerful Women Entrepreneurs. The Huffington Post listed her as one of six disruptors in business, alongside Steve Jobs and Mark Zuckerberg.
Purchase the book here!
For More Information: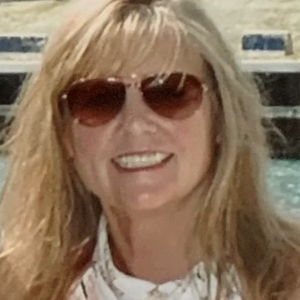 Barb DeCesare
Administrator of Manufacturing Intelligence
Hydraforce, Inc.
(847)229-3103