Back to Events
Event Details
WiM Illinois presents
Protect Yourself – Physically & Financially
Financial security with BMO and Virtual Self Defense with Steve Stanicek - Certified Self Defense Instructor
Date: Thursday, September 10, 2020
Time: 3 - 4:45 PM CT
Where: Virtual
How to protect yourself in the digital age.
Join us for a virtual discussion on cybersecurity in the digital age and witness a live cyber hack. During this timely event, you'll:
Hear from BMO Financial Crimes Unit professionals on cyberspace and cybercrime challenges pre and post COVID-19
BMO's Innovated Approach to security

Walk away with tangible information to better secure you and your family in the digital age.
Agenda:
3:00 – 3:10 WiM Welcome
3:10 – 3:45 Financial Security presented by BMO
3:45 – 4:45 Self Defense Strategies presented by Mr. Stanicek
Participants can join both sessions, or whichever is of interest to you. Be prepared to be on camera, move around and have some fun for the self defense portion - this is a judment free zone! Come curious and leave informed - and strong!
We can't wait to see you there!
---
BMO Featured Speakers
John Galluzzo Director, Financial Crimes Unit BMO Financial Group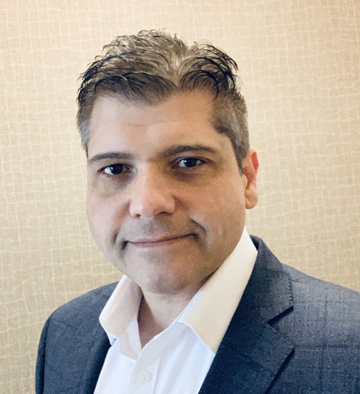 John is responsible for the core team with the task of integrating information security, enterprise fraud management, physical security, and crisis management into one cohesive team setting a new benchmark for the banking industry by creating a 21st-century model for global security.
---
Douglas Malin Managing Director, Financial Crimes Unit Integration, External Partnerships, Training & Innovation BMO Financial Group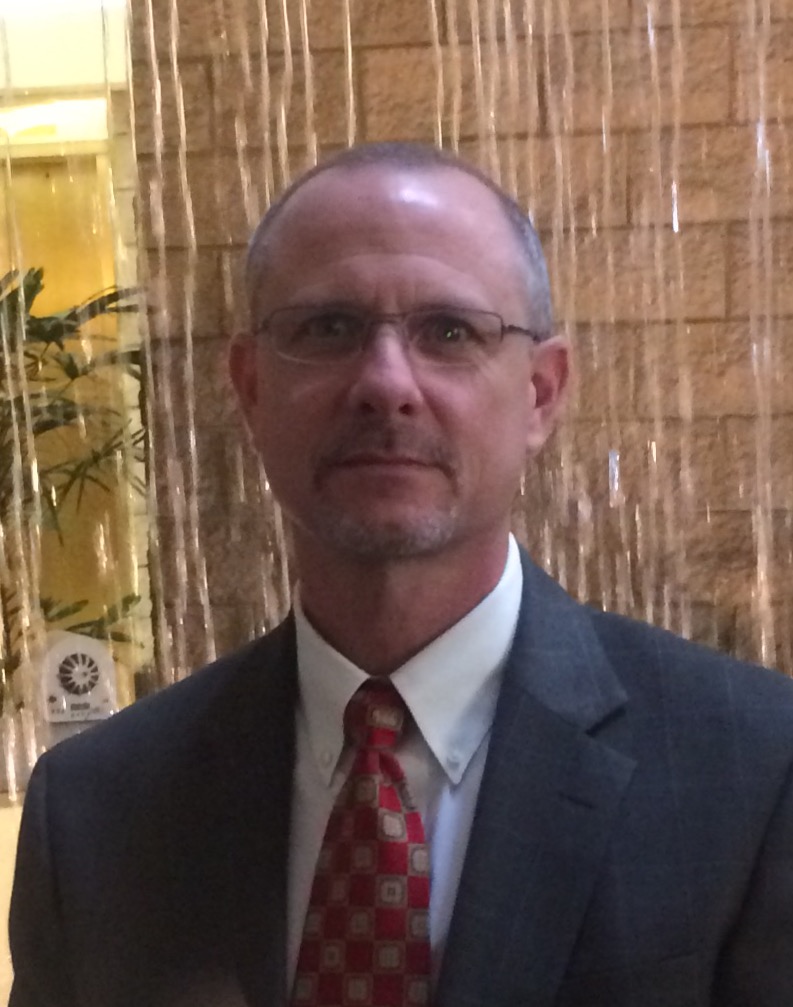 Doug and his team work to find new and exciting technology in the Financial Crimes sector (information/ cyber and physical security as well as fraud, crisis management/response and anti-money laundering) that will keep BMO positioned as an industry leader. Doug works with external partners in the financial industry and government agencies to ensure solid relationships and open lines of communication allowing BMO to be as engaged and aware as possible.
---
Self-Defense Instructor
Steve Stanicek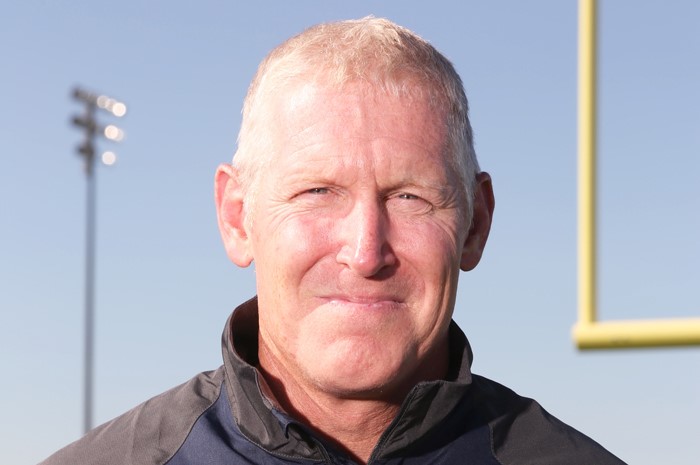 Following a career in professional baseball, Steve Stanicek found a career in teaching and coaching. For the last 28 years, Steve has been a teacher/supervisor for the Physical Education Department and coach for Baseball and Football.
A passion beyond teaching and coaching is self-defense and awareness. Living in a household with daughters, and now having 2 granddaughters, Steve sees a real need for awareness and self-defense education for women. Steve has written a self-defense curriculum that he has implemented in 3 high schools in the Chicagoland Area. He currently serves as Instructional Supervisor for PE, Driver Ed, and Health Department at Glenbrook South High School.
Current Self Defense Certifications:
PDR Instructor-SPEAR Systems
Instructor - Progressive Fighting Systems
Instructor - Israeli Krav Maga - Israeli Security Solutions Combat Training
Black Belt in Jeet Kune Do
Brown Belt in Kali
For More Information: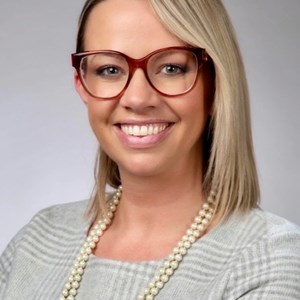 Dawn Lauderdale
VP–Relationship Manager, Commercial Middle Market
BMO Harris Bank N.A.
(847)494-2556