Back to Events
Event Details
WiM Illinois presents
"Prepare, Respond, Recover"
Join us to learn about
GBAC's Biorisk Management Program
Tuesday, April 13, 2021
8 - 9 AM CT
Join Us Via Teams
Join WiM Illinois for an informative session with the Global Biorisk Advosiry Council, or GBAC and International Sanitary Supply Association, or ISSA.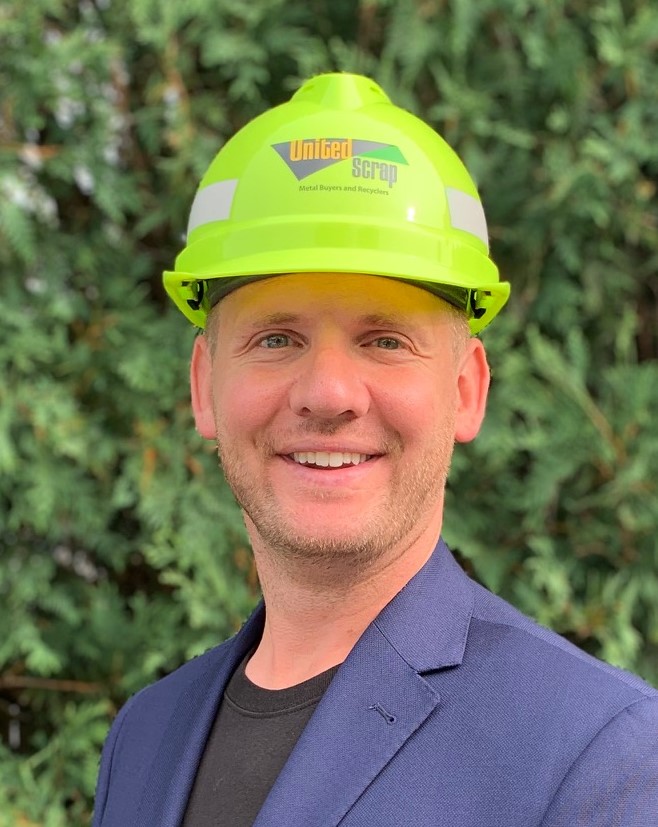 Attendees will hear from Adam Wilk, United Scrap Metal's National Compliance Manager on the practical application of this GBAC program at their Manufacturing facilities in the U.S. USM will share how they were able to adapt and include the GBAC requirements and how this has aided USM in setting best practices and standardizations in place that have helped us ensure our team member's safety during the pandemic.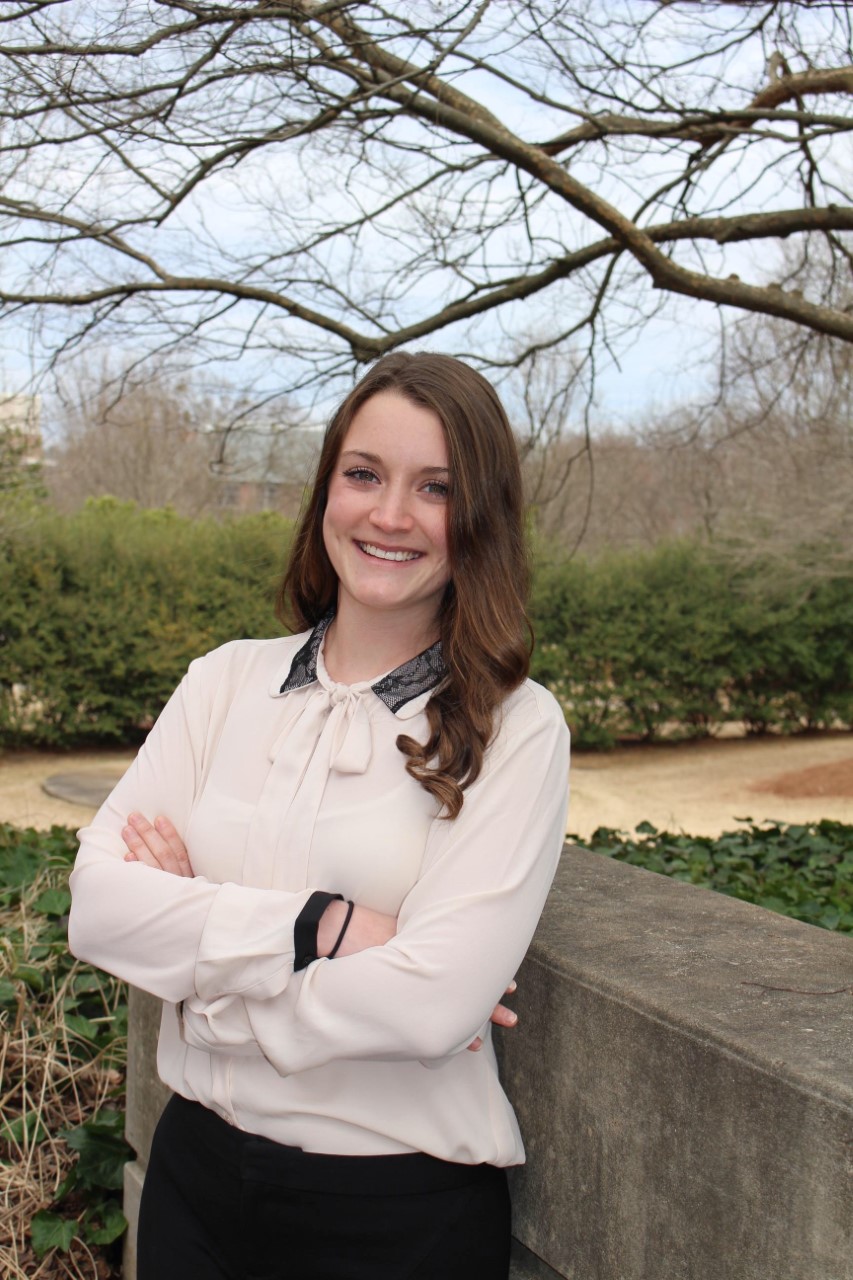 Katie Cook, Program Director from GBAC, will provide a peak into the GBAC STAR Accreditation program.
The Global Biorisk Advisory Council® (GBAC) helps organizations and businesses prepare for, respond to, and recover from biological threats, and biohazard situations and real-time crises. We offer education, training, certification, response management, and crisis consulting for situations where environments require a much higher level of cleaning, disinfection, and restoration.

The GBAC STAR Accreditation Program focuses on Cleaning, Disinfection, and Infectious Disease Prevention for Facilities or service providers. The program establishes requirements to assist facilities in their cleaning, disinfection, and infectious disease prevention work practices to control risks associated with infectious agents.

This GBAC STAR Program is performance-based and sets out requirements for and places responsibility for facilities to demonstrate that appropriate cleaning, disinfection, and infectious disease prevention work practices, protocols, procedures, and systems have been established and implemented.
We can't wait to see you there!

For More Information: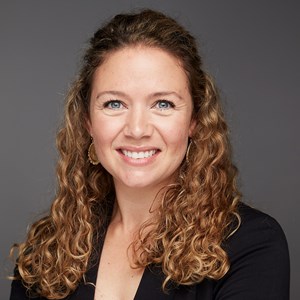 Kim Reddington
National Director of Diversity
United Scrap Metal, Inc.
(708)780-6800