Back to Events
Event Details
Join WiM Georgia
Book Club: Unapologetically Ambitious
Date: Thursday, March 4, 2021
Time: 7 - 8:30 PM ET
Cost to Attend:
WiM Members: Free
Nonmembers: $10
Join us to read and discuss, "Unapologetically Ambitious: Take Risks, Break Barriers, and Create Success on Your Own Terms," by Shellye Archambeau.
Join us for an interactive discussion about the book and networking with fellow women in manufacturing. Save your spot!
Purchase the book before the event here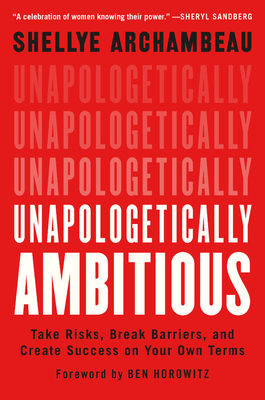 For More Information: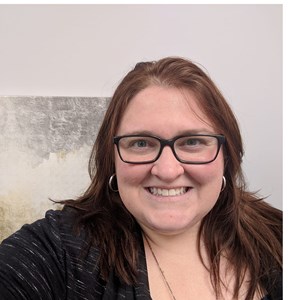 Allison Giddens
Director of Order Management
Win-Tech, Inc.
(770)423-9358