Back to Events
Event Details
Join WiM GA & AL at
SAE Atlanta's Women in Mobility Panel
Date: Tuesday, September 22, 2020
Time: 3 - 4:30 PM ET
Where: Virtual - Zoom
Cost to Attend:
FREE! Open to ALL
(men, women, students, professionals, WiM members and nonmembers)
Join WiM Georgia and WiM Alabama! We are supporting the Women in Mobility Panel hosted by SAE which will feature discussion and insights related to future trends, technology, challenges, leadership in the aerospace and automotive industries.
Meet the Panel:
Heather Woods - Honda Engineering North America, Manufacturing in Alabama
Jianan Sun, PhD - Innovation Hub Solution Architect at Mercedes-Benz USA
Amy Hudnall - Director, Center of Innovation for Aerospace, Georgia Economic Development Department
Rossella Manfrinato - Motorsport Engineering and Management, Philip Creighton Motorsport, Ltd.
Sarah Carter - Marketing Director, Area-I, Inc.
There will be (4) $50 door prize giveaway opportunities - Secure your spot now!
Please contact Coral Huffmaster & Allison Giddens with any questions about this event.
For More Information: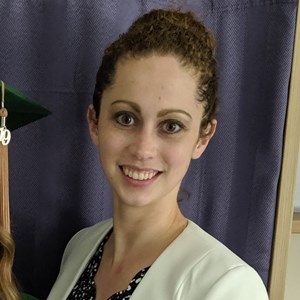 Coral Huffmaster
Project Engineer
Polaris Inc
(616)600-2637