Back to Events
WiM Eastern Pennsylvania York Exponential Site Tour
Wednesday, October 16, 2019
Event Details
Join us for a tour at York Exponential!
WiM Eastern Pennsylvania is hosting a plant tour event at York Exponential on Wednesday, October 16! York Exponential is a Collaborative Robotics company. In short, they design robotic systems and products with Collaborative robots at their core. Collaborative Robots are a new breed of Robots that are designed not to replace workers but work alongside them, with a focus on augmentation, not just automation.
Join us for a tour of their facility, were we'll see humans and robots working together!
More about York Exponential: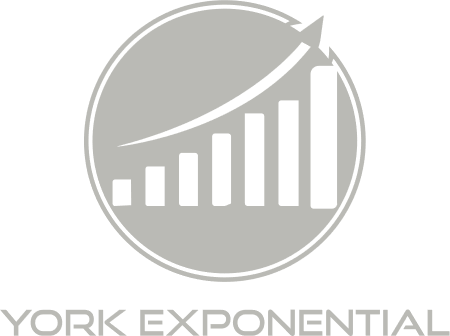 At York Ex, we believe technology should be used to augment and enhance your company and workers' capabilities - AUGMENT, not automate. We believe in the power of the American worker and American manufacturing. Learn more
Note: Attendees may dress in business casual, and are required to wear closed-toe shoes
For More Information: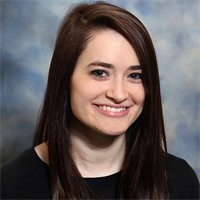 Rachel Pelletier
Membership and Chapter Development Coordinator