Back to Events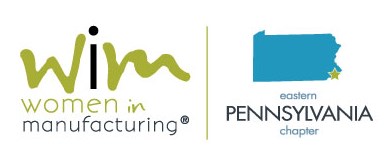 WiM Eastern Pennsylvania | Spring Fling at The Fuge
Wednesday, May 18, 2022
* Registration open until 5/13/22 at 4:00 PM (EDT)
Event Details
Join WiM Eastern Pennsylvania for our
Spring Fling at The Fuge!
Wednesday, May 18, 2022
5:30 - 7:30 p.m. ET
The Fuge
780 Falcon Cir #200
Warminster, PA 18974
Cost to Attend: 
WiM Members = $70
Nonmembers = $95
Join the WiM Eastern Pennsylvania Chapter for an exciting spring fling event at The Fuge! Join us for an evening of networking and socializing, along with a guided tour of The Centrifuge. Eleanor O'Rangers, the President of Southeastern Pennsylvania Cold War Historical Society, will be our featured speaker for the evening. The group was formed back in 2010 by a motivated group of women and are dedicated to preserving oral history memories of those who participated in Cold War-related activities in southeastern PA. Some of there past projects include:
Johnsville Centrifuge "The Fuge" (developed by the US Navy in 1949- designed to simulate gravitational forces experienced by pilots and astronaunts during flight.  The 180 ton centrifugre is the largest and most powerful ever built.
Dynamic Flight Simulator
Naval Air Development Center
Naval Air Propulsion Center
Biddle Air National Guard Center
Dinner is included with the cost of registration, along with two drink tickets. We hope you can join us for this unique and interactive event!
We can't wait to see you there!
---
Learn More About
The Fuge
The Fuge is an 11,000 square foot concrete building that is home to the Johnsville Centrifuge developed by the U.S. Navy in 1949. Designed to simulate gravitational forces experienced by pilots and astronauts during flight, the 180-ton centrifuge is the largest and most powerful ever built.
The centrifuge consists of a 10-foot-diameter spheroid gondola mounted to a 50-foot arm that rotated around the circular centrifuge chamber powered by a 4,000-horsepower motor. Capable of accelerating to 175 mph in under 7 seconds, the centrifuge tested the effects of gravitational forces on pilots and astronauts and helped prepare them for the lift-off and reentry phases of their space missions. Learn More
For More Information: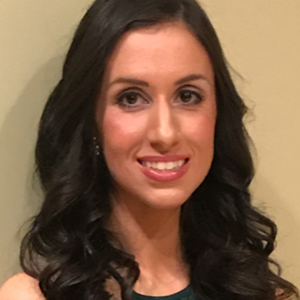 Christina Wilson
Treasurer
East West Label Company
(610)825-0410x115
Sponsorship Opportunities Available!
---
Thank you to our current sponsors!

---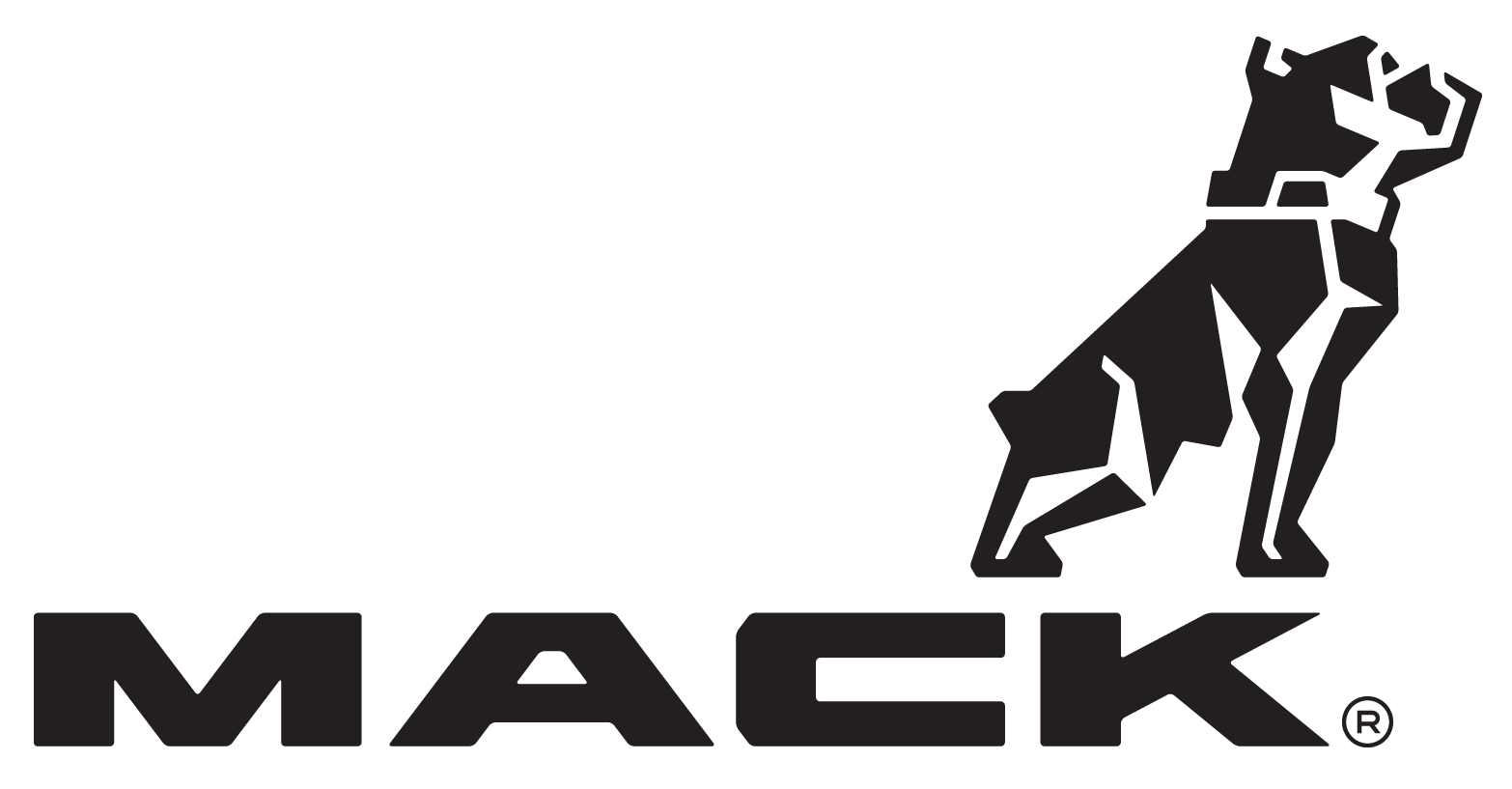 ---
Please Note
If you plan to attend this event, please register above and also complete WiM's 2022 COVID-19 waiver. A copy of your form will be sent to WiM automatically for our records. Please contact Audrey Imes with any questions (aimes@womeninmfg.org).