Back to Events
Event Details
WiM Eastern Pennsylvania
Designs for Different Futures 
Join WiM Eastern Pennsylvania for a one hour docent led tour of "Designs for Different Futures" at the Philadelphia Museum of Art.

"Journey through an electrifying landscape of designs that respond to the future in surprising, ingenious, and occasionally unsettling ways. From daring flights of imagination to products already on the market, the works on view explore what lies ahead for the earth and its inhabitants—through the interplay of design, art, science, and technology."

We will meet at 3:00 inside the North Entrance. At 3:30, we begin our one hour docent led tour of the exhibit. The Philadelphia Art Museum is open until 8:45 on Friday nights. You are free to explore the museum, or enjoy some food and drink in The Great Stair Hall.

There is a parking garage at the museum. More information about the exhibition, directions and parking info are available at https://www.philamuseum.org.
For More Information: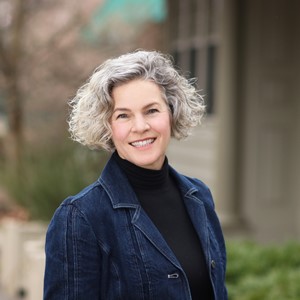 Kristin Vogel
Vice President of Sales & Devlopment
Trident Plastics, Inc.
(215)880-7828