Back to Events
Event Details
What's Brewing in Connecticut?
Legislative Discussion & Information from Connecticut Legislators, Lobbyists & Business Groups
Tuesday, March 23, 2021
8:30 - 10 AM ET
BYOC (Bring Your Own Caffeine!) and join us for a discussion about Connecticut legislation that will affect your business. The event will be limited to 40 participants and attendees are encouraged to bring questions and issues to discuss with our state legislators. Raise your mugs!
Attendees will hear from legislators and business leaders including:
Chris DiPentima

President & CEO of CBIA (Connecticut Business & Industry Association) & past President of Pegasus Mfg.

Beatriz Gutierrez

President & CEO of CONNSTEP

Ashley Zane

CBIA Government Affairs Associate

State Representative
Caroline Simmons

State Senator
Heather Somers
Both Rep. Simmons & Senator Somers have both focused on small business development and job growth.
For More Information: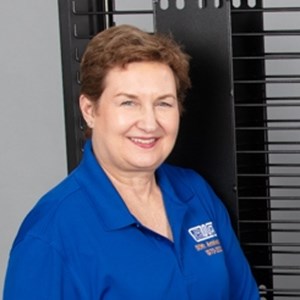 Mary Fitzgerald
President
Acme Wire Products Co., Inc.
(860)572-0511