Back to Events
Event Details
WiM Connecticut presents
HEALTHY OPTIONS WHEN WORKING FROM HOME -   SMOOTH MOVES AND SMOOTHIES!
Tuesday, May 18, 2021
5:30 - 7 PM ET
Cost to attend:
WiM Members = $10
Nonmembers = $15
Join us for an evening of learning about good health practices and how to work comfortably from home. Kim Perrotta from Woodside Therapeutic Massage will show us how to set up our workspaces ergonomically to improve comfort & posture. Ursula Daiber of Yoga with Ursula will guide us in chair yoga.  Please dress comfortably for yoga moves. Join us for these presentations and a demonstration on making tasty & healthy Smoothies.
We can't wait to see you there!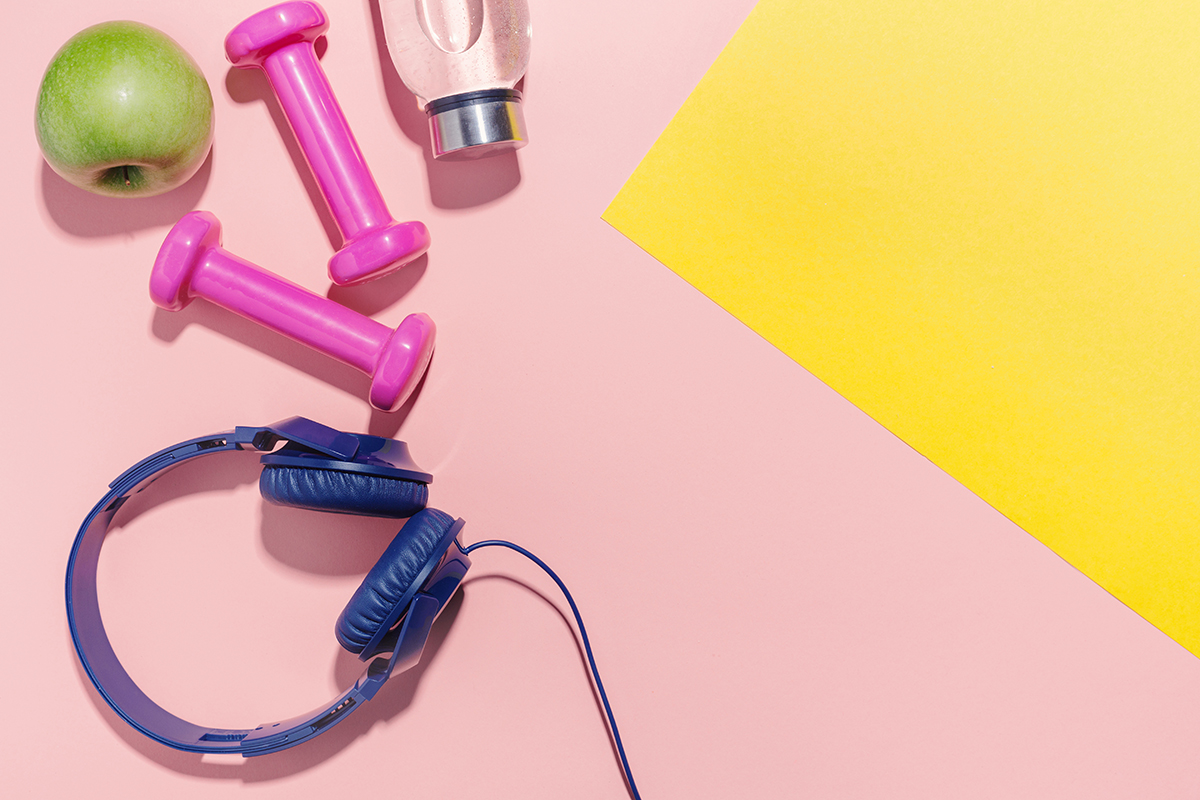 For More Information: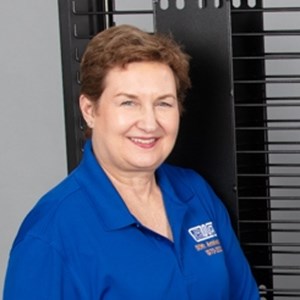 Mary Fitzgerald
President
Acme Wire Products Co., Inc.
(860)572-0511
Ingredients to Purchase Before Event
Kiwi Smoothie             
-  1 kiwi, 1 ripe banana, 1 C milk or almond milk, 1 Tbsp honey or other sweetener.
Peach Green Tea Smoothie
-  1 C chilled green tea, 1C frozen peaches, ½ frozen banana, ½ C plain, non-fat Greek yogurt, 2 Tbsp honey, ½ tsp vanilla extract, ½ C ice.
Blueberry Lemon Thyme Smoothie -   1C almond milk or milk, 1 C frozen blueberries, ½ frozen banana, ½ tsp fresh grated lemon zest, 1/8 tsp fresh thyme, 1 Tsp honey or agave, 2 TBSP protein powder or ground flax.