Back to Events
Event Details
WiM Colorado Presents
Producing Something Bigger:
Creating with Others In Mind
Wednesday, January 19, 2022
4 - 5:30 p.m. MT
Join us virtually!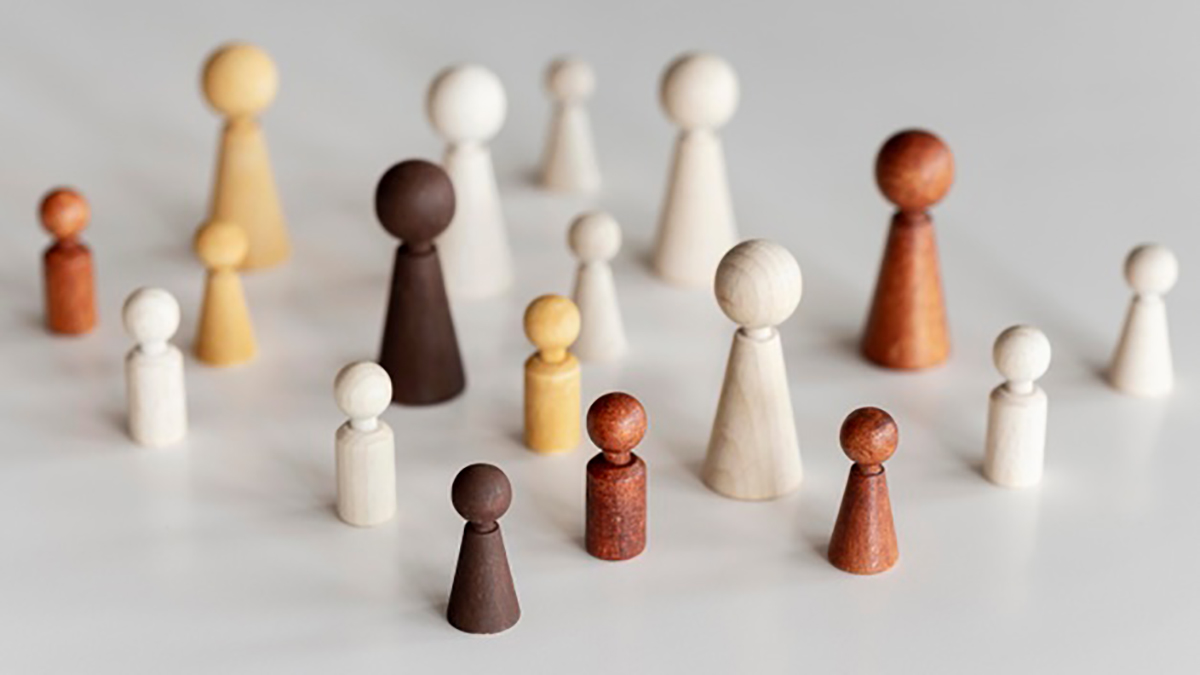 During this honest conversation, you will face your bias (we all have them) and find effective strategies to create a more inclusive environment in various areas in your life.
---
About Our Presenter
Dr. Jessica Rush Leeker is the Faculty Director of Undergraduate Education and Stephen M. Dunn Professor of Engineering Management and Entrepreneurship at University of Colorado Boulder. Dr Leeker is the instructor for a course at CU Bolder: Special Topics: Leading for Diversity, Equity and Inclusion in Engineering.
Dr Leeker says that, "The purpose of the course is to support students in developing new strategies and approaches so we can have a more inclusive and equitable environment in the entire engineering design process." Dr. Leeker guides her students to an awareness of their biases and understanding and promotes the design-thinking framework. The design thinking process is human-centered and starts with empathy. Participants develop a deep understanding of the problems and realities of the people they're designing for. They're also cautious not to say, 'This person needs this product to have a better life or needs this design to be better off.' 
Dr. Leeker earned her undergraduate degree from Penn State with a focus on Supply Chain and Information Systems and a minor in international business. Before business school, Jessica spent a summer in Haiti, delivering shoes to those in need, and creating a more efficient supply chain for urban water projects. She attended Purdue University, receiving an MBA with a specialization in Sustainability and Operations. Jessica has worked for many successful consumer product companies, including Unilever, and Georgia Pacific. Jessica completed her Ph.D. in Engineering Education at Purdue University to focus on practical methods of corporate outreach in STEM.
For More Information: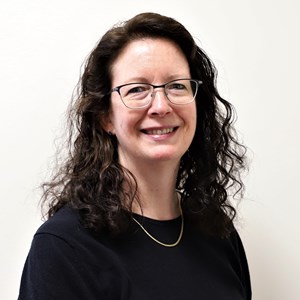 Sandy Chockla
Principal Consultant
Expense Reduction Analysts
(970)232-4860
Our Agenda
4:00 – Welcome / Networking
4:05 – A word from our sponsors
4:10 – Dr. Jessica Rush Leeker
4:55 – Closing Remarks / Announcements / Drawing
5:00 – Main session ends
5:02 – Optional Networking / Continued Discussion
5:30 - Adjourn