Back to Events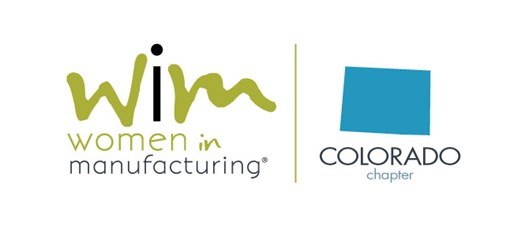 WiM Colorado | Let's Communicate – Better
Wednesday, March 16, 2022
Join us virtually! Details for accessing this event will be sent via email after registering.
Event Details
WiM Colorado Presents
Let's Communicate – Better
Wednesday, March 16, 2022
4 - 5:30 p.m. MT
Join us virtually!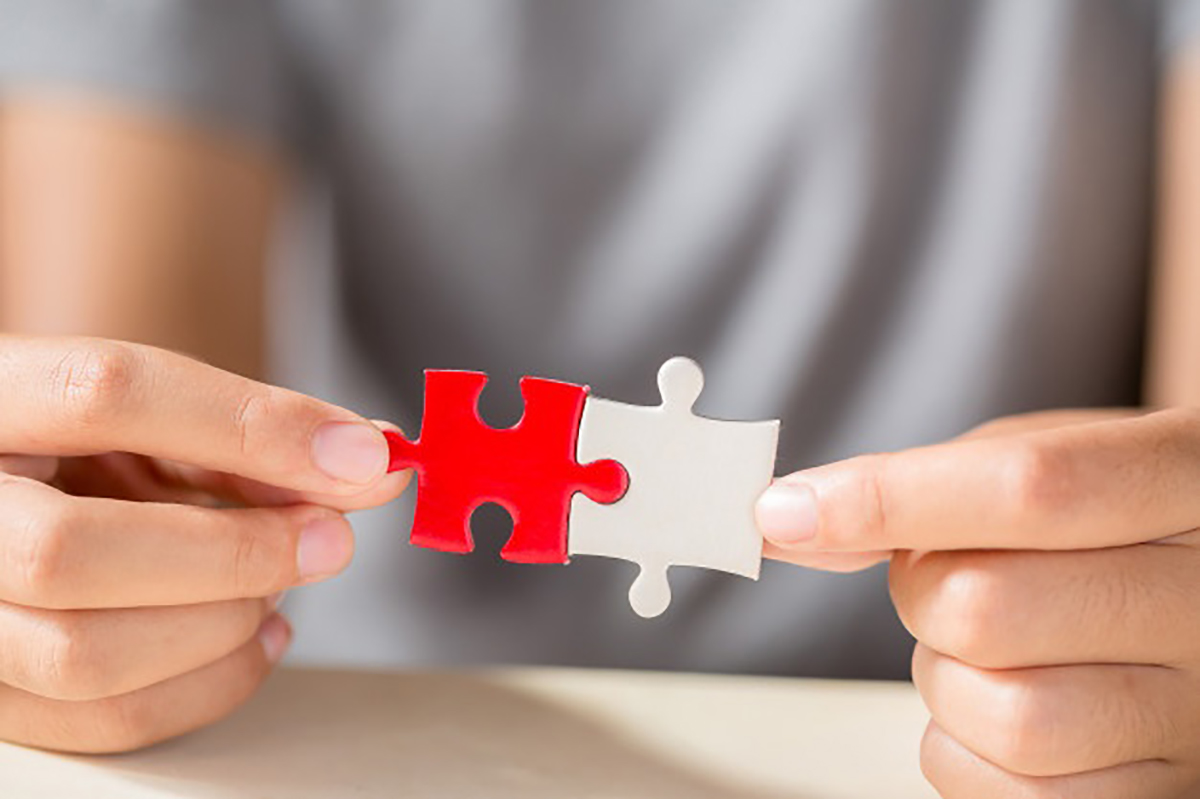 Most of us have heard of the golden rule – Do onto others as you would have them do onto you – but in today's world that is not good enough. We need to treat people the way THEY want to be treated. There are a lot of tools out there to assess personality types, and those help us understand how the other person wants to be treated. Most of those tools, though, require an assessment and specialized training to interpret the assessment. What we need is a quick way to understand what is important to someone and leverage that understanding to improve our communication, treating people the way they want to be treated.
We will discuss just such a tool to quickly identify what is important to an individual and use that knowledge to improve our communication. We will also discuss how the different personality types interact, what conflicts can commonly occur, and how we can use this knowledge to build more effective teams.
---
Our Presenter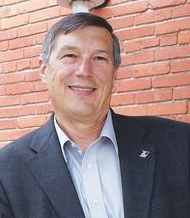 Art Bierschbach is the Principal Consultant with BtenConsulting, LLC. His personal mission every day is to add value. In the business world, he gives business owners their lives back by improving a company's leadership and delegating day to day tasks to the leadership team. This helps a company grow their top line with new products and services and improve business processes. Art is an international business coach and consultant in the areas of leadership, management, marketing, sales, operations, and finance.
For More Information: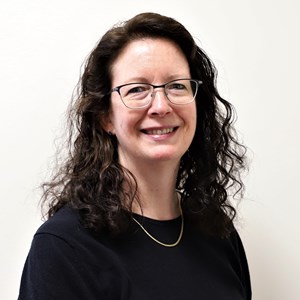 Sandy Chockla
retired
Expense Reduction Analysts
(970)232-4860