Back to Events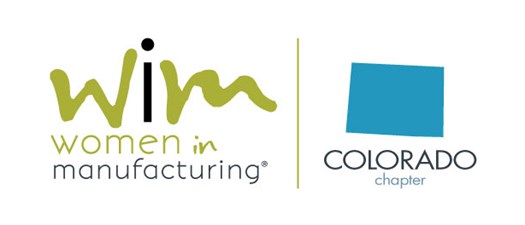 WiM Colorado | Leiters Virtual Factory Tour and Meet-The-CEO
Wednesday, February 17, 2021
Virtual Event Access Codes will be Provided to Attendees Before the Event
Event Details
Join WiM Colorado
Leiters Virtual Factory Tour and Meet-The-CEO
Date: Wednesday, February 17, 2021 
Time: 12 - 1 PM MT
Cost to Attend:
WiM Members: FREE
Nonmembers: $5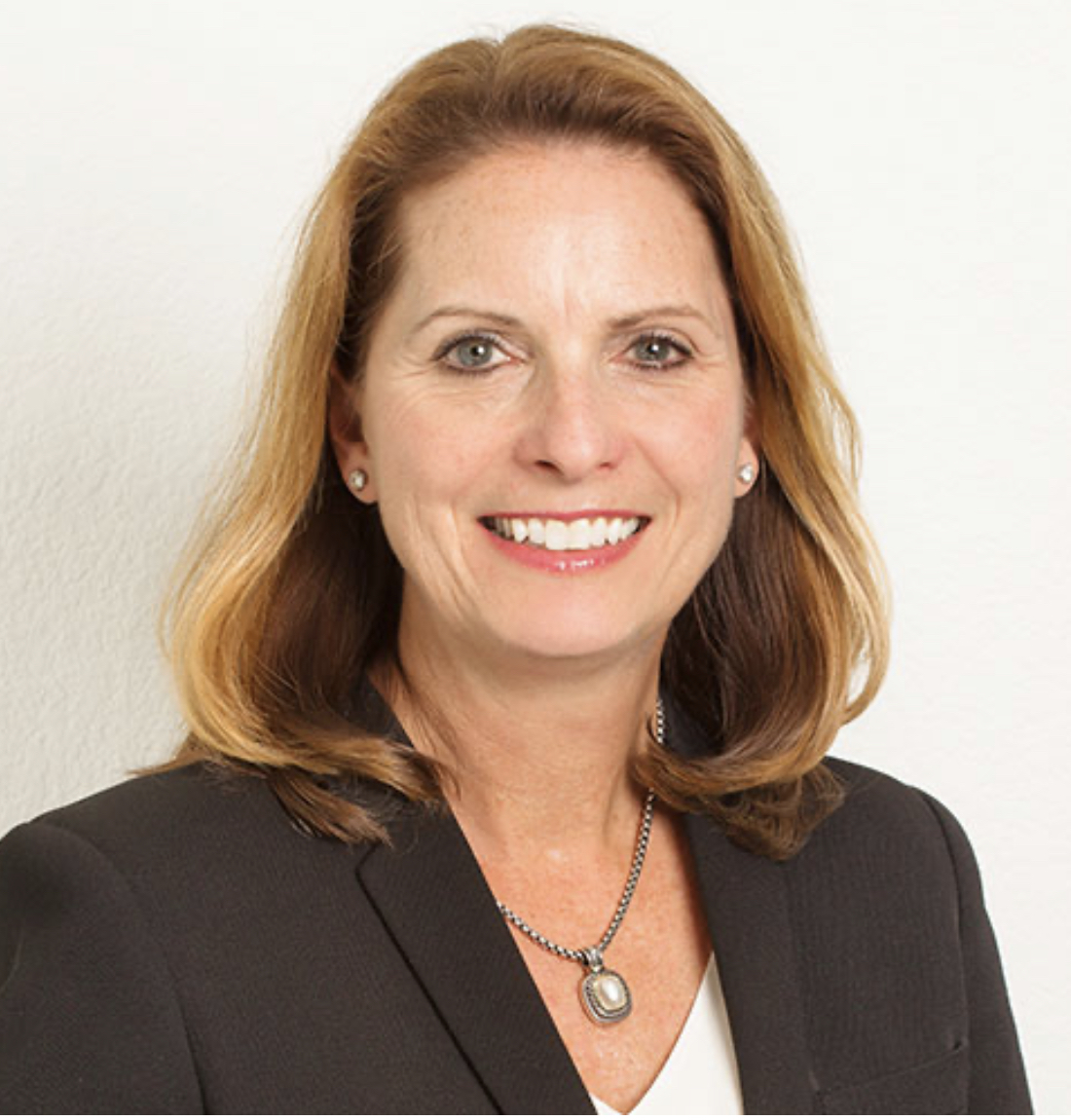 WiM Colorado presents a virtual factory tour of Leiters impressive operation, followed by an inspiring presentation by Leiters CEO, Robin Hoke.
Leiters, is a trusted FDA-registered 503B outsourcing provider of high-quality compounded sterile preparations, as well as experts in pharmaceutical manufacturing and quality assurance.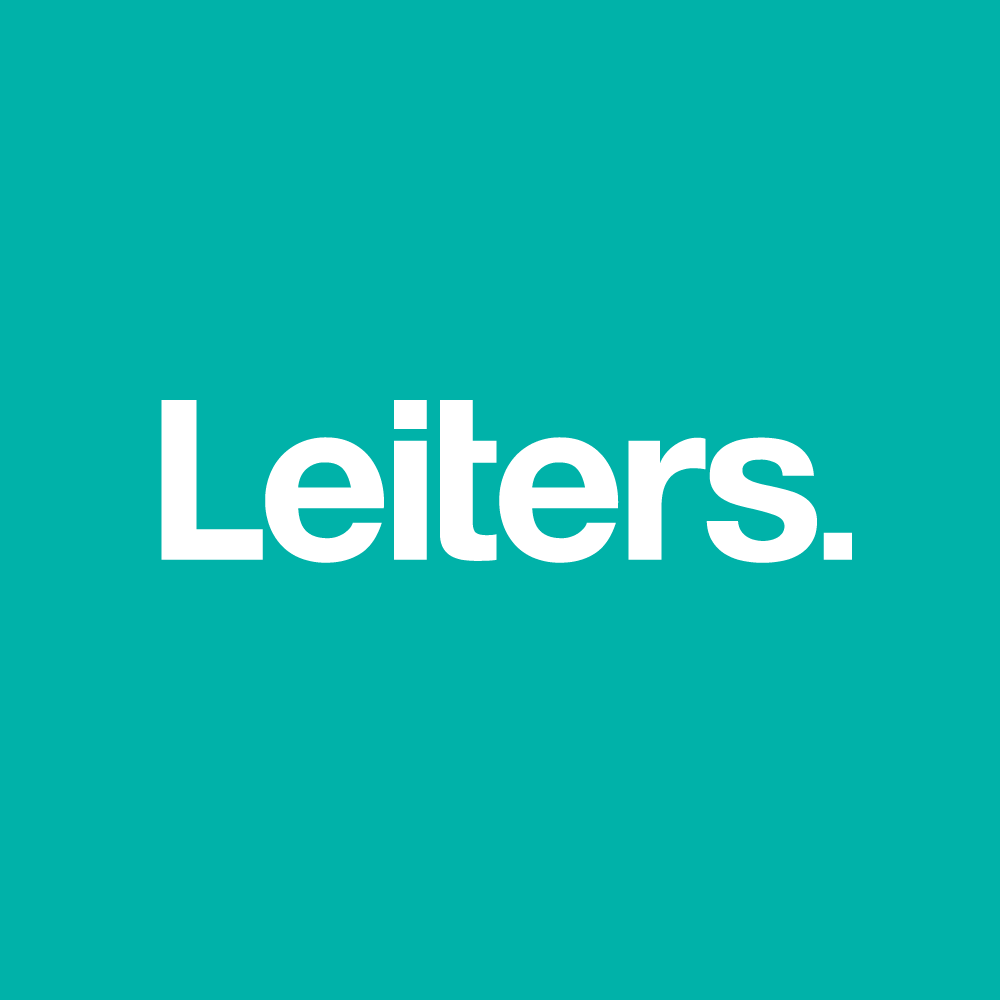 Elevating the standards in pharmaceutical outsourcing.
For More Information: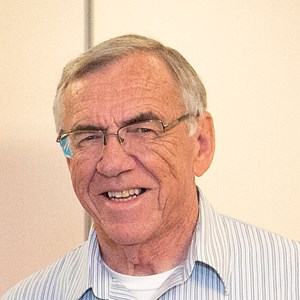 Gary Buterbaugh
Owner and Executive Producer
High Impact Event Resources, LLC
(661)600-3048