Back to Events
Event Details
WiM Colorado Presents
Attracting and Retaining Talented Women in the World of Manufacturing
Date: Thursday, November 12, 2020
Time: 12 - 1 PM MT
Where:
Zoom
Cost to Attend:
WiM Members & Students: FREE
Nonmembers: $5.00
The complications of the pandemic have laid bare some of the most basic challenges that keep many women from reaching their full potential in the workplace. The issues were always there, but now they are more visible to the public and hopefully, to leadership. This is being keenly felt in those fields that have already struggled to attract talented women, such as manufacturing.
Lisë Stewart, a life-long champion of women in the workplace, has written extensively on the challenges for women at a work, and has worked for over 30 years with manufacturing companies across the country. She will share a number of techniques that businesses can consider when trying to attract and retain women in their workforce – including the importance of female role models and mentor support.
Lisë will also share case studies and examples and ensure that participants leave with practical ideas that are both useful and implementable. There will be opportunity for Questions and Answers as well!
We can't wait to see you there!
---
Meet Our Speaker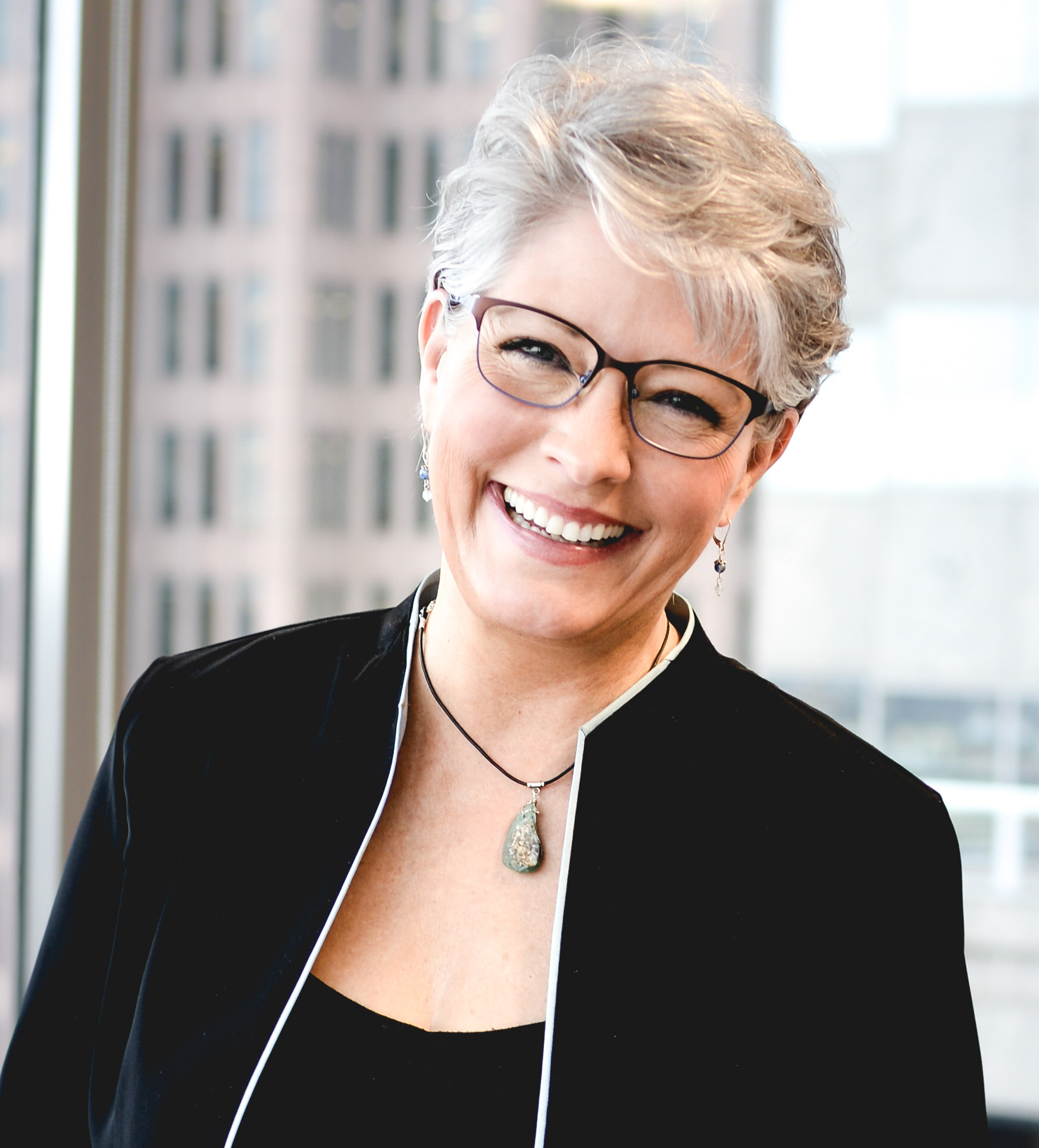 Lisë Stewart is Principal-in-Charge of EisnerAmper's Center for Individual and Organizational Performance. She has more than 30 years of experience in organizational development, strategic planning and training, and human performance management.
For More Information: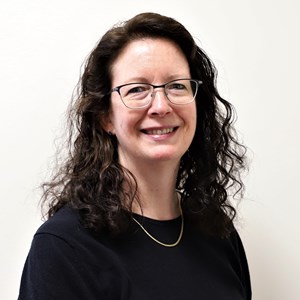 Sandy Chockla
Principal Consultant
Expense Reduction Analysts
(970)232-4860