Back to Events
Event Details
Using On-site Oil Analysis to Drive Down Maintenance Costs
Date: Tuesday, October 27, 2020
Time: 2 - 3 PM ET
Where: Zoom
In a recent plant reliability survey, between 60 to 70% of industrial facilities consider oil analysis an important part of their reliability programs. Oil analysis gives a snapshot of machinery health, preventing unnecessary oil changes and assisting in predicting equipment failures. "Using On-site Oil Analysis to Drive Down Maintenance Costs" will take a detailed look into using data to decrease maintenance costs and increase our bottom line. Being able to extend oil drains or even shorten them to eliminate failures, can be an easy way to reduce maintenance costs, but we must have data that allows us to make those decisions.
In this webinar, we'll gain a better understanding of the role of key performance indicators in predictive maintenance, how to gather useful data that aligns with our KPI's and review a few case studies where on-site labs were able to use data to take advantage of warranty periods, justify keeping assets after warranty and extend oil drains to reduce oil consumption.
In this webinar you will learn:
The role of key performance indicators (KPI's) in predictive maintenance
What oil analysis parameters can be used to lower maintenance costs
The importance of data trending to make decisions
How to manage the data using TruVu 360 Fluid Intelligence Software
How to create management reports that justify your predictive maintenance initiatives
About Our Speaker: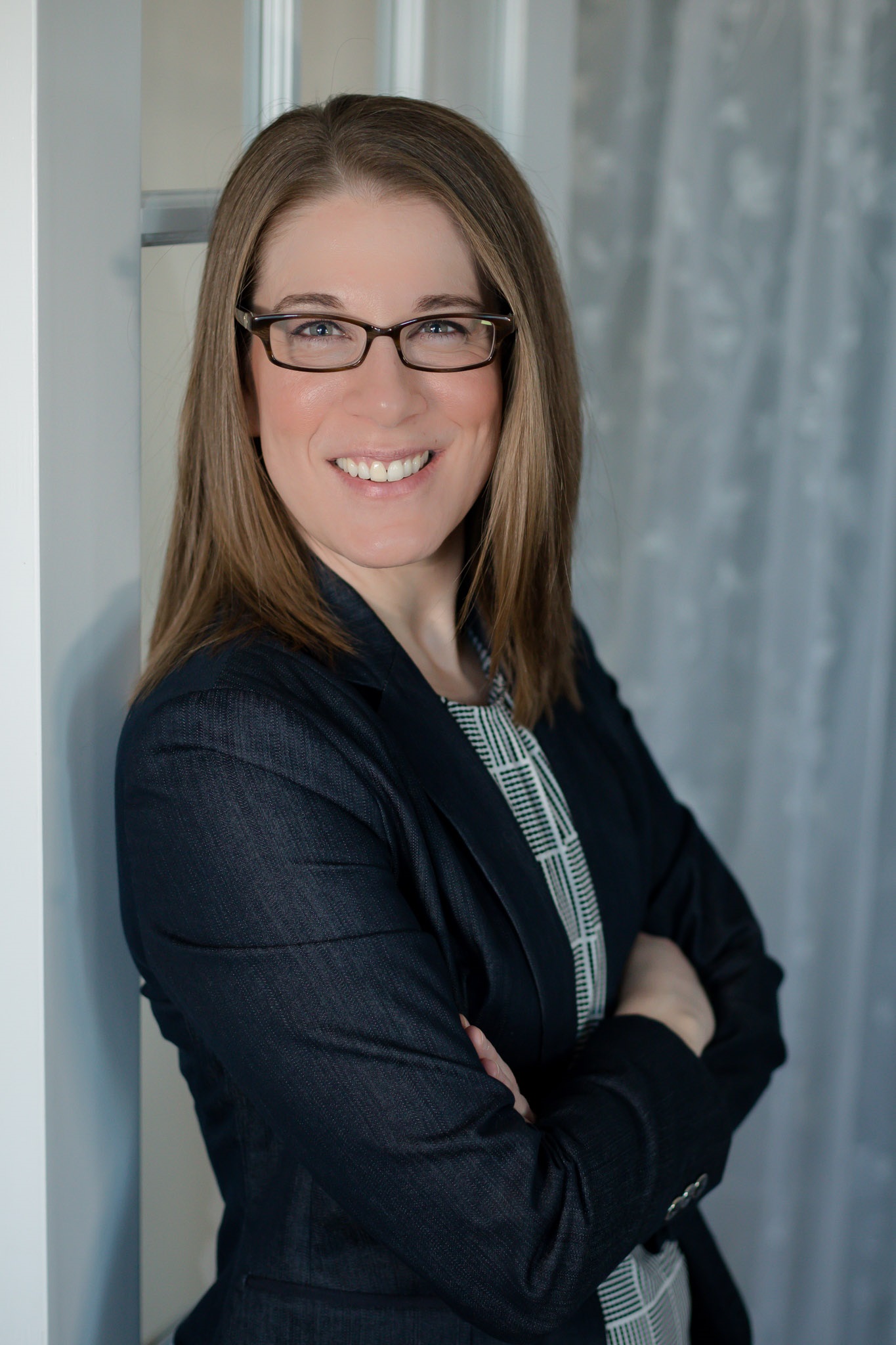 Lisa Williams is a results-focused solution provider working in reliability engineering and tribology for the past 13 years. Specializing in lubricant analysis, she is a Technical Solutions Specialist on the Product Management team at Ametek Spectro Scientific. She is a Certified Lubrication Specialist® with the Society of Tribologists and Lubrication Engineers (STLE) and also holds MLA I and LLA II certifications with the International Council of Machinery Lubrication (ICML). She currently serves as Vice-Chair on ASTM D02.CS96 Committee for In-service Lubricant Testing and Practices and served as the technical lead on two ASTM Standards for in-service grease sampling and analysis, ASTM D7718 and ASTM D7918. Lisa holds a B.S. in Chemistry from York College of Pennsylvania and an MBA from Elizabethtown College.
For More Information:
Leigh Ann Wilson
Chief Operating Officer
(717)843-5054