Back to Events
Event Details
Getting to Know You: Laughter and Libations with WiM Central Pennsylvania
Date: Thursday, May 21, 2020
Time: 5:30 - 7 PM ET
Where: Zoom (Resgitrants will recieve details to access this event in thier confirmation email)
The WiM Central PA Chapter launched weeks before the world changed. Some people continue to work, others are at home and everyone was
affected. We miss people and we want to get to know other WiM members. Grab a beverage of your choice, gather some items below that have a funny story and be prepared to share and laugh together.
Gather at least 3 items that start with these letters:
L
A
U
G
H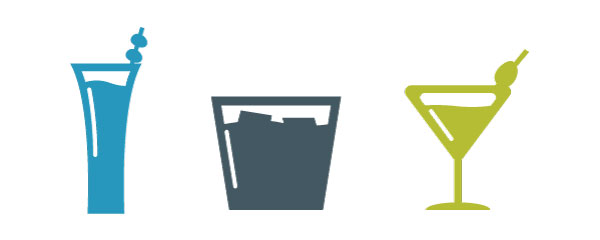 We can't wait to see you there!
For More Information:
Leigh Ann Wilson
Chief Operating Officer
(717)843-5054