Back to Events
Event Details
WiM Alabama presents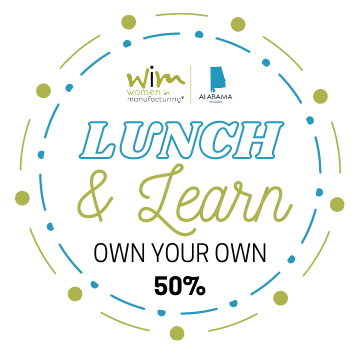 Wednesday, May 19, 2021
11 - 12 PM CDT
Join us via Zoom
Whether you're in leadership, sales or customer service we all deal with drama. Kristine Sizemore with Sandler Training will talk about how we identify and step out of the drama triangle (the cycle of victim-persecutor-rescuer) and how we have the power ourselves to do it.
For More Information: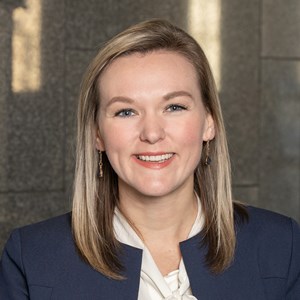 Amanda Salazar
Director of Member Engagement
Manufacture Alabama - 1
(334)386-3000
Meet Kristine Sizemore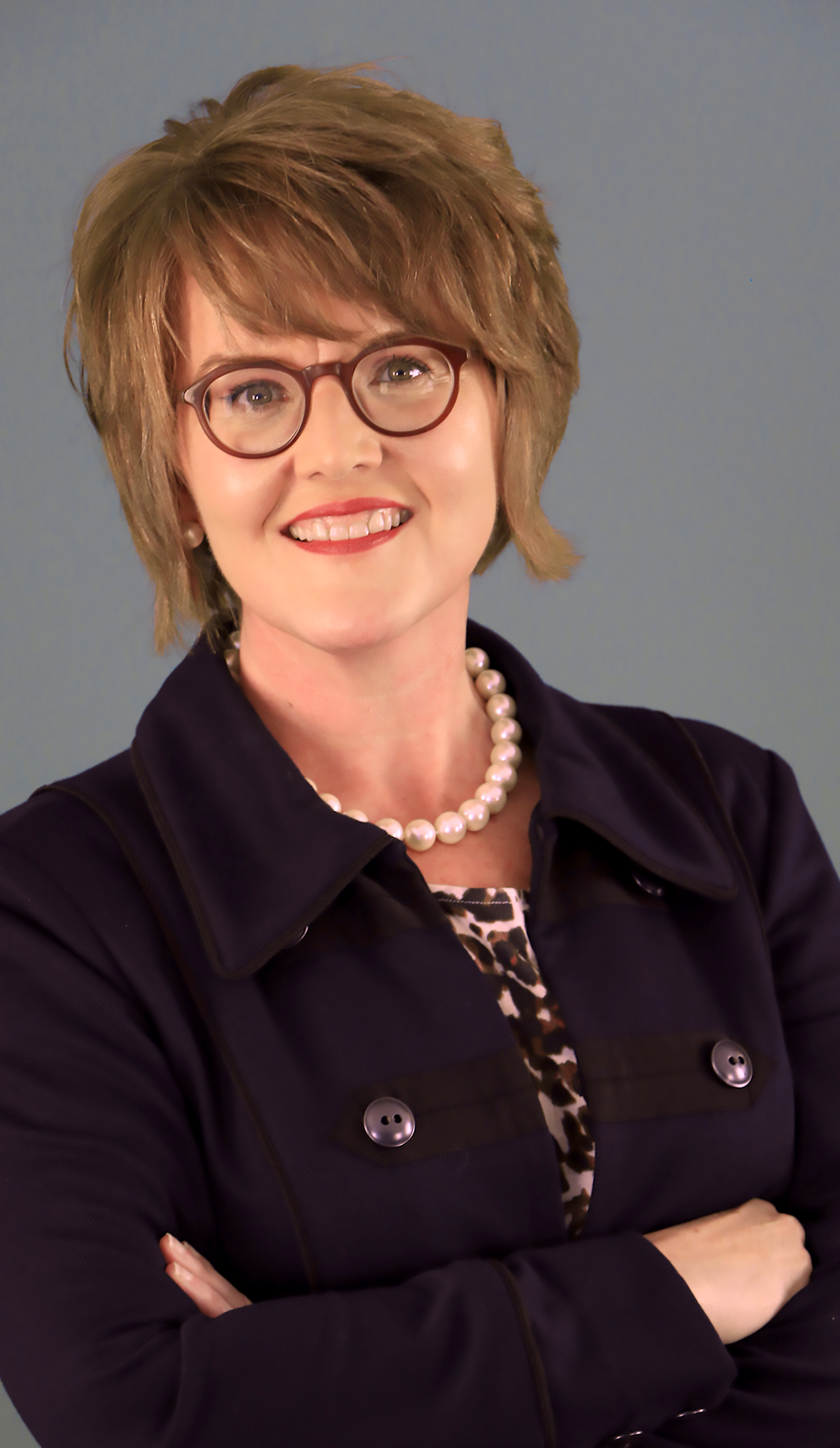 Kristine Sizemore helps business owners, sales leaders and customer service (customer experience) leaders who are doing well and are serious about taking their performance, their teams to a higher level and have KPI's to measure that. Some are facing structural changes in their industry and must change to thrive and grow. Others see the opportunity to capture market share and seize a strategic position in the industry. The last group is seeking employee engagement to drive strategic growth. She owns a local Sandler training office, Sander has over 200 offices worldwide and their expertise is in sales, sales management, customer service and leadership development training with a focus on reinforcement that delivers real behavior change.
Kristine started her Sander business out of a desire to apply her experience in quota carrying sales and sales management positions with &, Paychex and Achieve Global to help businesses here in Alabama grow, and she wanted to have interesting professional work without hopping on airplane every week in a corporate sales position.
Kristine has won some awards over the years including & Leader's Council and Southern Region Gold Club and she's also Leadership and Customer Service training certified with Achieve Global (now Miller Heiman Group). She also knows what it's like to have a great year, then January rolls around and you wonder how you're going to do it all again – if she's been Sandler trained back then it would have been so different.
Kristine is married to Alton Sizemore, who's also a partner in the Sandler business and mom to Mary Catherine and Daniel - they are her favorite people to spend time with.