Back to Events
Event Details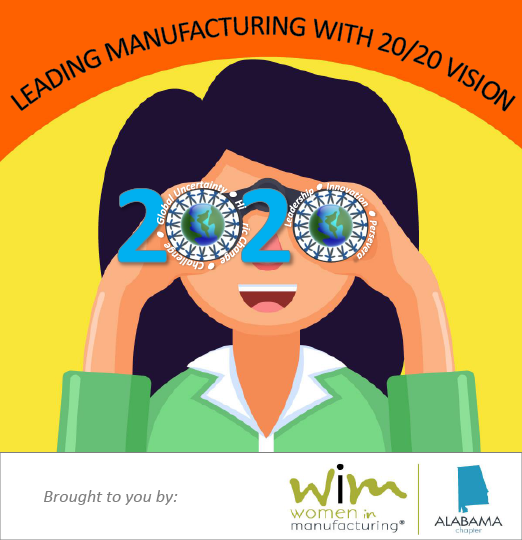 Date: Wednesday, July 29, 2020

Time: 6 - 7 PM CT
Where: Zoom
(Details will be sent to registrants via email)
Join us as we celebrate our statewide launch of WiM Alabama!
We're hosting a virtual panel event of top leaders in manufacturing from our state. They'll share their perspectives and advice on:
Leading in manufacturing with 20/20 Vision.
The importance of manufacturing in Alabama.
Why women should choose manufacturing for a career.
How organizations like WiM impact our industry.
Ways you can engage your company in WiM!
Meet our Panel
Janette Hostettler
Vice President of Production at Mazda Toyota Manufacturing (MTM)
Since assuming this role in 2018, Janette has overseen the development of MTM's production system, quality department, and hiring and training for 3000 production team members. Outside of her direct responsibilities, Janette supports diversity and inclusion initiatives as a strong advocate/advisor for women, young professionals and Latino/Hispanic communities. As an advocate for women in manufacturing, Janette's efforts have garnered national attention. She is also a recipient of the Manufacturing Institute's STEP award as well as Diversity Journal's Women Worth Watching Award.
Herminio Hernandez
Head of Human Resources for Performance Chemicals, North America at BASF
Herminio Hernandez has a background in Naval Propulsion Engineering, serving onboard Submarines as a Machinist Mate, operating and maintaining various auxiliary & life support systems, oxygen generators, hydraulic systems, ventilation systems and other. He also worked as a power generation plant operator for ConEdison.
Herminio has led learning & development, talent acquisition, and organizational development departments over the cross of his career. Herminio earned an Executive MBA from Kennesaw State University.
Bill Good
Vice President, Supply Chain at GE Appliances
In his role, Bill Good is responsible for managing all GEA factories and leading the company's entire Supply Chain network through its Lean transformation. Under Bill's leadership, his team has developed GEA factories into world-class industry leaders in operational excellence, differentiated quality, advanced manufacturing and expertise, and technical and operational talent development. Bill also currently serves on the board of directors for Women in Manufacturing (WiM)
We can't wait to see you there!
For More Information: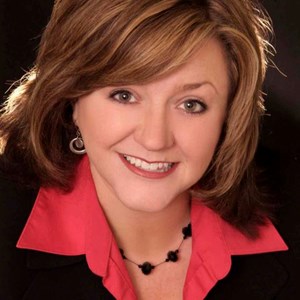 Angela Sams
Project Management Professional (PMP)
Production Control Manager
Mazda Toyota Manufacturing
(859)312-8729
Agenda
Welcome!
Panelist introductions
Panelist Q&A with moderator
Closing comments
Thank you to our sponsor!