Back to Events
Event Details
Mentoring Essentials
When: May 12, 2021
2 - 3 PM EST
Presented by Melissa Villanueva Jass
We've all heard the term "mentor" - but we may have different interpretations of what it means in the workplace. We define a mentor as a thoughtful and experienced individual who is committed to investing their time to assist another person's growth and development. In this virtual learning event, participants will gain key skills to start or improve their mentoring journey at work.
After registering, you will receive a confirmation email with instructions for accessing this webinar via Zoom.
---
More About Melissa Villanueva Jass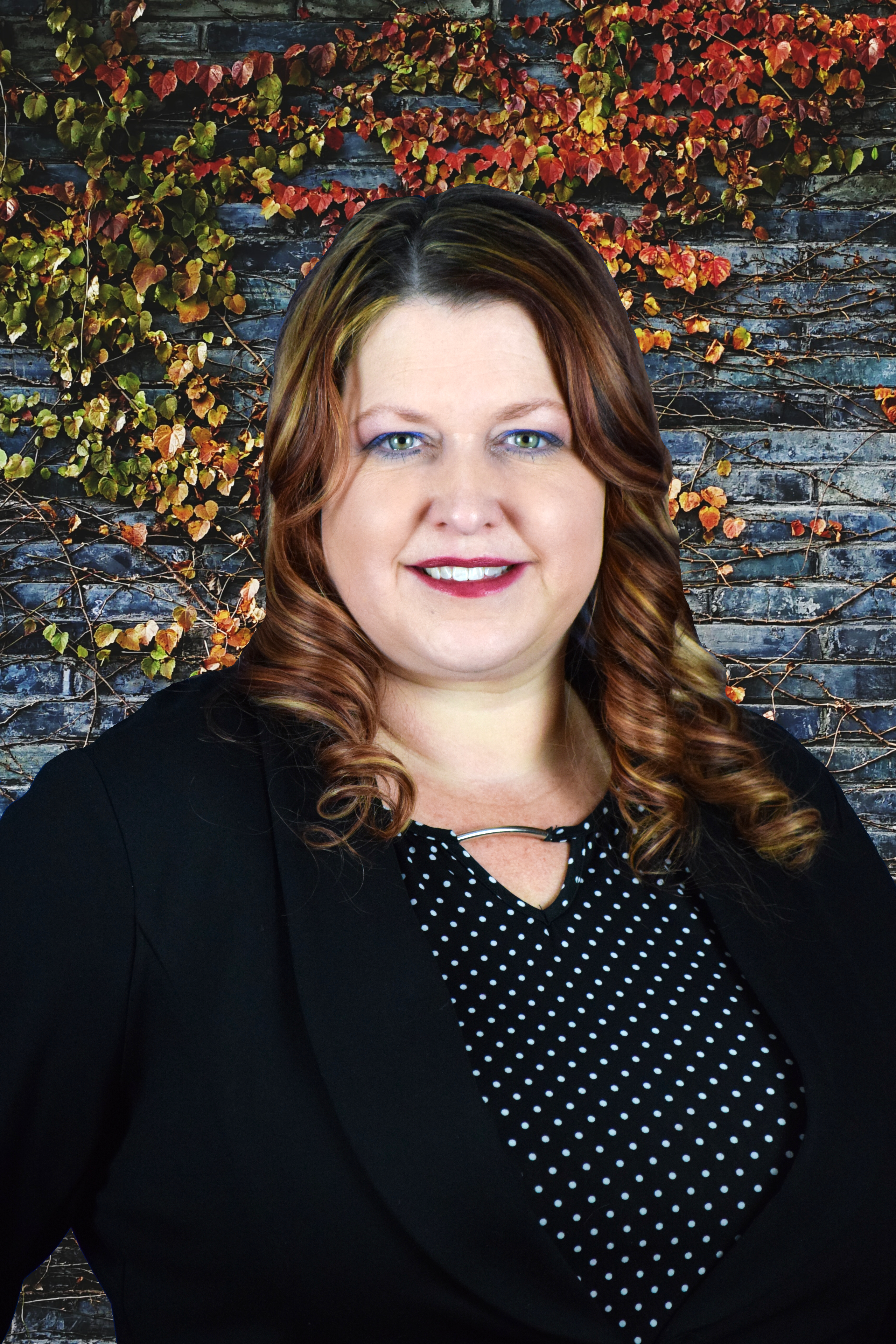 Melissa Villanueva Jass is a values driven leader on a mission to passionately advocate for the recruitment, retention, and advancement of women, BIPOC, veterans, and other minority groups, to inspire and motivate leaders at all levels to create a culture of inclusion, equity, belonging, recognition, and appreciation, and to courageously collaborate with honesty, integrity, and relentless enthusiasm.

Throughout her career, Melissa has always been fascinated by stories that speak to the human heart and touch the mind. Her natural ability to connect with others allows her to create trust with her clients, business partners, interview subjects, and teams. Throughout her career, she has flourished under the pressure of live broadcast events, training and facilitating workshops, and interviewing and working with talent from store clerks and truck drivers to executives and celebrities. She has contributed to a broad spectrum of programs and events, including custom designed leadership development programs, high potential mentor programs, women's focused development initiatives, corporate broadcast events, and more. She is capable and comfortable in the roles of Consultant, Business Partner, Producer, Writer, Director, Project Manager, Client Liaison, and Stage Manager.

Melissa produced "Resting Places"; an award-winning HD documentary narrated by Liam Neeson. "Resting Places" explores in depth roadside memorials around the world and the impact they have on society. As part of the Wal-Mart sponsored Heroes Project, Melissa traveled across the country, conducting interviews and producing documentary style stories which salute those who make sacrifices for the sake of others.
She loves collaborating with others as much as she enjoys finding the story in everyone. Her incredible empathy provides her with the true gift of stirring emotion; not only in the subjects she interviews and the people she is working with to develop, but also in the audiences she intends to reach with each program and event.

She has worked side by side with many noteworthy people, including Liam Neeson, Gary Busey, Charles Durning, Dr. Maya Angelou, Antonio Banderas, Jeffery Katzenberg, Will Smith, Halle Berry, Susan Lucci, Melanie Griffith, Col. Tommy Franks, Coach John Wooden, Cal Ripkin Jr., Derek Jeter, Phil Vasser, Brooks & Dunn, Mr. T, Carl Weathers, Michael Buffer, William Goldberg, Bryan Adams, Jon Bon Jovi, Garth Brooks, Cindy Crawford, Mary Kate & Ashley Olsen, Jeff Gordan, Richard Petty and American Idol's Taylor Hicks, Carrie Underwood, and Diana DeGarmo.
For More Information:
Alexandria Salmon (deleted)