Back to Events
Event Details
Influencing As A Woman in Manufacturing
When: July 14, 2021
2 - 3 PM EST
Presented by Cindy Zauner Warner
As Helen Reddy sang, "I am woman, hear me roar!" Although diversity and inclusion initiatives continue to gain traction in our industry, there are (and likely always will be) differences between how to influence successfully as a woman vs. as a man. In this virtual learning event, participants will gain insights about how to become a more effective influencer at work.
After registering, you will receive a confirmation email with instructions for accessing this webinar via Zoom.
---
More About Cindy Zauner Warner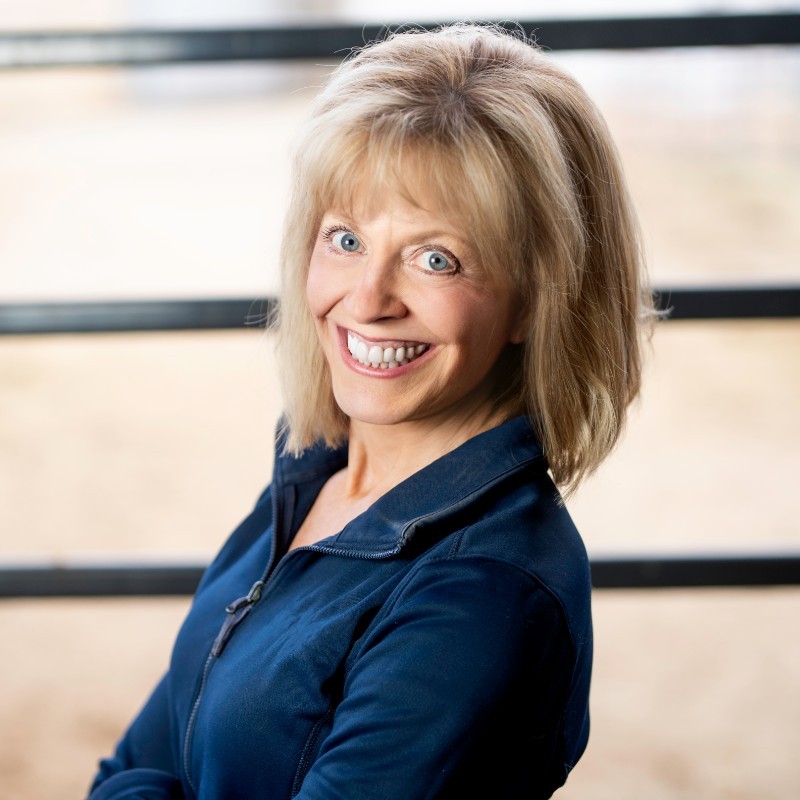 Cindy Warner is a highly sought-after author, executive coach and leadership development expert delivering life-changing experiential learning, self-awareness, and emotional intelligence to leaders around the globe. Her passion and expertise is igniting leadership potential to drive more engaged, empowered, and nimble organizational cultures.
Cindy has 25 years of experience coaching hundreds of leaders and teams from young professionals to senior executives across the globe in multiple organizations and industries, including Kimberly-Clark Corporation, MillerCoors, Milwaukee Electric Tool, and more. She is best known for her authentic and empowering style that ignites potential, optimizes individual strengths, and overcomes barriers with efficiency and fun.
Cindy delivers results through focused, productive coaching and experiential learning, often partnering with horses to jump-start insight and learning agility. Her clients build more effective relationships and lead with higher self-awareness and confidence.
Cindy is an adjunct professor at the St. Norbert College Center for Exceptional Leadership and president and owner of Professional Executive Coaching, LLC for over 14 years. She has a Master of Science in Human Resources from Marquette University with primary focus on organizational development. Her specialized expertise in leadership development and executive coaching was developed her entire professional career in human resources, supported by International Coach Federation and equine assisted coach certifications, and multiple credentials in learning design, corporate university architecture, organization development and talent management. Cindy recently integrated her passion for horses into her work to continue bringing best practice learning and life-changing emotional intelligence to leaders around the globe.