Back to Events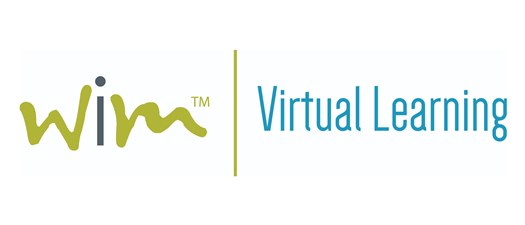 VLS Webinar | Inclusive & Emotionally Intelligent Leadership
This webinar is part of the WiM Virtual Learning Series
Wednesday, February 9, 2022
This event will take place on Zoom; details will be sent via email after registering.
Event Details
Inclusive & Emotionally Intelligent Leadership
When: February 9, 2022
2 - 3 PM EST
Presented by Sarah Eppink
Emotional intelligence is one of the most fundamental strategic skills for effective leadership, and in our current environment, the ability to connect with others is more important than ever before.  While self-awareness and the ability to manage oneself is a piece of that, understanding and influencing others is essential.  Being successful requires a leadership mindset that embraces empathy and diversity.  In this program we will discuss the four aspects of emotionally intelligent leadership with an emphasis on inclusivity.
After registering, you will receive a confirmation email with instructions for accessing this webinar via Zoom.
---
More About Sarah Eppink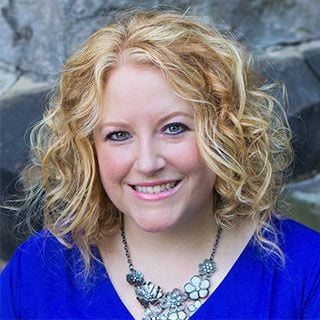 Sarah founded Aisling Group LLC, a leadership development consulting and professional coaching firm, to support individuals and organizations in their journey towards realizing their vision. Sarah is a dynamic professional who exudes passion for supporting others and organizations as they reach their goals.  She is able to connect with all levels of the organization and is an authentic leader.  Sarah has nearly 20 years of designing and executing development programs that support organizational and personal change.
Sarah is an Associate Certified Coach through the International Coach Federation, and a Board Certified Coach through the Center for Credentialing and Education.  She graduated with her bachelor's degree in psychology from Cleveland State University and her master's degree in organization development from Bowling Green State University. Sarah also possesses numerous professional Leadership development certifications.
For More Information: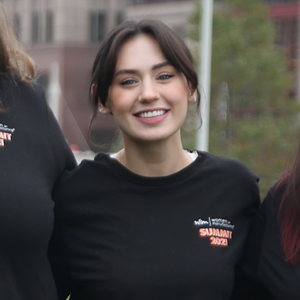 Nicole Isenberg
Marketing and Communications Coordinator
Women in Manufacturing