Back to Events
Event Details
Improving Productivity and Workflow
When: August 18, 2021
2 - 3 PM EST
Presented by Helene Segura
A to-do list that never ends may feel like job security, but it's also a recipe for stress, overwork and lackluster morale and performance. Planning your workflow is a key to improving productivity. In this virtual learning event, participants will explore several techniques to drive enhanced performance at work. (From Helene - top 5 time leaks: causes and recommended solutions, live lesson on daily planning using their calendars, then Q&A).
After registering, you will receive a confirmation email with instructions for accessing this webinar via Zoom.
---
More About Helene Segura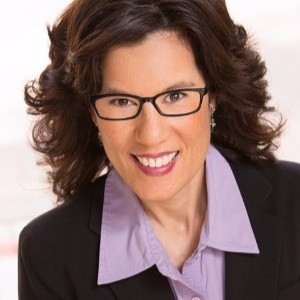 As The Inefficiency Assassin™, productivity expert and time management keynote speaker Helene Segura empowers stressed out professionals on the go with the productivity tools to slay wasted time. Personal inefficiency at work leads to increased stress levels, lower morale, higher absenteeism, more turnover – and rising spending on employee health care and hiring. Why not improve productivity, decrease stress levels, and increase profits instead?

The author of two Amazon best-selling books, Helene has been the featured productivity expert in more than 100 media interviews including publications such as Woman's Day Magazine and Money Magazine, as well as on Fox, CBS, ABC and NBC affiliates. She has coached hundreds of clients to productivity success and performance improvement by applying neuroscience and behavioral modification techniques to wipe out destructive, time-wasting habits. Kanban, Kaizen and time management may be fuddy duddy terms; Helene's content-packed keynotes and workshops, however, are anything but. Helene turns time management on its head by sharing both client case studies and pop culture examples to teach her mind-bending framework for decreasing interruptions, distractions and procrastination so that companies can spend more time generating revenue.