Back to Events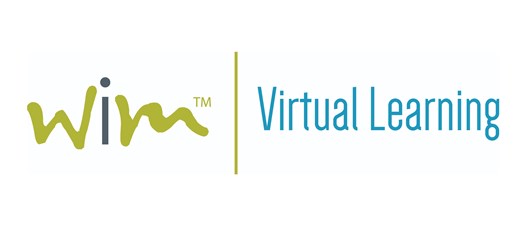 VLS Webinar | Improving Productivity and Workflow
This webinar is part of the WiM Virtual Learning Series
Wednesday, August 18, 2021
This event will take place on Zoom; details will be sent via email after registering.
Event Details
Improving Productivity and Workflow Crash Course:
Time Management Strategies for Working Smarter, Not Longer
When: August 18, 2021
2 - 3 PM EST
Presented by Helene Segura
Personal inefficiency at work leads to increased stress levels, lower morale, higher absenteeism, more turnover – and rising spending on employee health care and hiring. Busy professionals lose up to three hours per day from time leaks. Interruptions, distractions, and overload from having a multitude of tasks to complete are all slow leaks that steal your time when you're not looking. In the business world, this adds up to lost profits. In your personal world, this can lead to more stress and less quality time with your loved ones.
In this fast-paced session, Helene Segura will reveal common pressure points – and the solutions for them.
Learning objectives:
Explore the causes of common time leaks.
Learn strategies to plug those leaks.
Discover the secret to planning a productive day – and turning those to-do lists into done lists.
After registering, you will receive a confirmation email with instructions for accessing this webinar via Zoom.
---
More About Helene Segura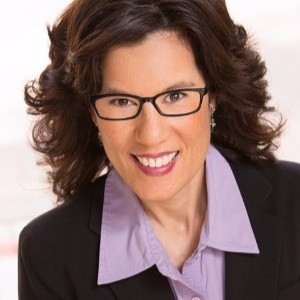 Productivity and time management are considered soft skills, but there's nothing soft about losing $10,000 per team member per year to inefficiencies. Through keynotes, seminars, books and videos, Time Management Fixer Helene Segura reveals her mind-bending framework for negotiating time so companies can spend more time generating profit.
The author of four books - two of which were Amazon best-sellers - Helene has been the featured organizational expert in more than 200 media interviews. When she's not slashing lost time as The Inefficiency Assassin or planning her next travel adventure, Helene can be found experimenting with food pairings or watching movies.
To download a complimentary Productivity Kickstarter Kit, visit http://www.TimeManagementRevolution.com.

For More Information:
Audrey Imes
Chapter Relations & Development Manager
Women in Manufacturing
(216)503-5700